---
Five summer signings featured against Stoke yesterday, and all played their part in a crucial opening day victory – which has left fans excited at the prospect of what's to come when everyone's fully charged and bedded in.
Here's our analysis of the new boys, Gomez, Clyne, Milner, Benteke and Firmino on debut day.
Joe Gomez
Gomez had arguably the toughest job on the pitch, facing a one-on-one contest with the wily Jonathan Walters – who has pace, power and every 'professional' trick in the book. A tough ask for an 18-year-old, but the fact we came away from the Britannia with three points and a clean sheet proves Gomez did well. There were times when he found himself out of position, or made a bad decision, but crucially – none of them led directly to opposition chances. As the game went on, Gomez became more solid, and Walters' threat was neutralised. He was comfortable in possession, and we like that he concentrated on the defensive side of his game instead of marauding down the flank, which could have left us exposed.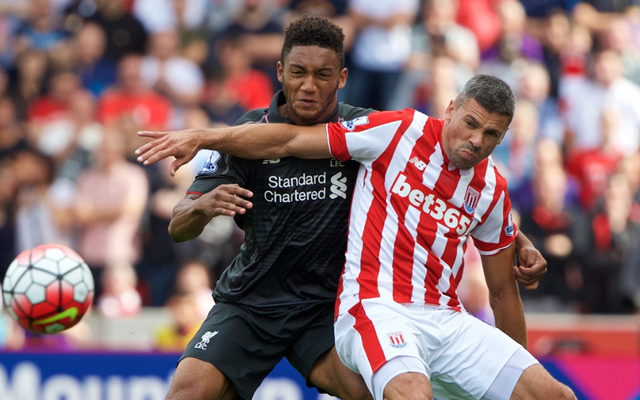 SEE MORE:
(Video) Roberto Firmino bags hat-trick in 5-1 friendly win v TNS