The Daily Mirror have today produced an interesting list of all of the Premier League owners – ordered in terms of their financial strength. There were certainly a few surprises in there and it's interesting to see which owners are shelling out the largest percentages of their wealth to try and improve the team.
It was also amazing to see the sheer difference in spending power between those low down the list and those at the top – as it gives us a real sense of who is overachieving and who is underachieving on their respective budgets.
We've listed all twenty teams for you below, along with a couple of thoughts about each one. Disagree with something that we've said? Feel free to let us know in the comment section below.
20) Norwich – Delia Smith/Michael Wynn Jones – £23million
No real surprise to find the Canaries the bottom of the pile and it makes sense that they've been something of a yo-yo club for the last few years. Another season of battling relegation.
19) Swansea – The Morgan family – £32million
Brendan Rodgers' former club have done a truly brilliant job over the last decade – earning promotion after promotion by playing a very pleasant style of football, before becoming an established Premier League outfit. Regularly promote from within and a habit of finding some superb bargain buys. A very well run club indeed.
18) Everton – Bill Kenwright – £33million
It's hard not to tip our hats to our Merseyside rivals, who for many years were always in and around the top five or six, despite having next to nothing to spend in the transfer window. Roberto Martinez has found the going slightly tougher over the last couple of years, despite a strong team on paper.
17) Crystal Palace – Steve Parish – £45million
Regardless of what they've got to spend, Palace have caused us no end of problems in recent years, although we defeated them last time out at Selhurst Park thanks to Christian Benteke's dubiously won penalty.
16) West Brom – Jeremy Peace – £50million
Once the yo-yo club of their day, Albion now appear to be fairly content in their role as a mid-table Premier League club. With Tony Pulis in charge, that's unlikely to change.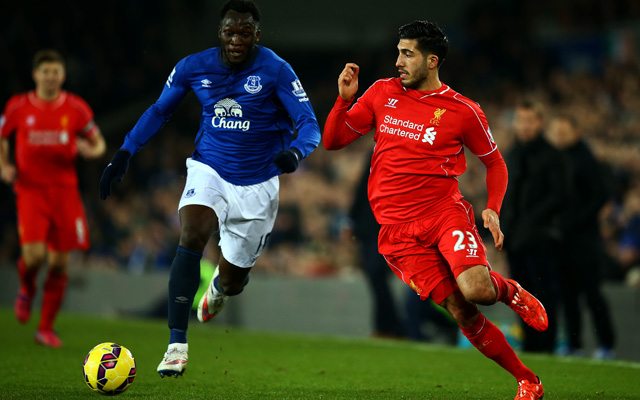 15) Bournemouth – Maxim Demin – £100million
Bournemouth's rise from Football League basement boys into a Premier League side has not come without a decent amount of spending from an unusually quiet and unassuming Russian businessman. While he might not having anything on someone like Abramovich, he's proved he's not afraid to help the Cherries out where he can.
14) Watford – Giampaolo Pozzo – £120million
Another Premier League newcomer who splashed the cash quite willingly to ensure their promotion to the top flight, and he's backed Quique Sanchez Flores all season.
13) Aston Villa – Randy Lerner – £640million
There's now an incredible £480m jump from Watford to Aston Villa – proving how well the likes of Swansea and Everton do to stay competitive. Lerner thought is comfortably the least liked owner in the country at the moment. He wants to sell and Villa fans absolutely want rid.
12) West Ham – David Sullivan – £850million
West Ham have actually been pretty steady spenders over the last few years. They've made a fair few mistakes in terms of who they've bought, with the name Andy Carroll particularly spring to mind, but who doesn't make the odd error of judgement?! Sullivan has secured the Hammers controversial switch to the Olympic Stadium and made them into Champions League hopefuls.
11) Stoke City – The Coates family – £925million
Who knew Stoke had so much cash to play with? No wonder they line up with a three of Affelay, Bojan and Shaqiri – something most of us would have killed for on FIFA or Football Manager five years ago. They've done so well in the top flight over the years.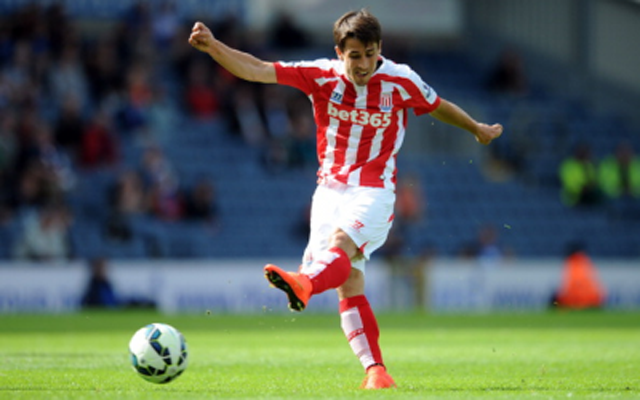 10) Liverpool – John Henry – £1billion
Here we are then – firmly in mid-table. In all honest, it makes our last two summers of spending – which have totalled close to £200m – all the more impressive – although they were funded by Luis Suarez and Raheem Sterling sales. Henry and FSG, who are redeveloping Anfield, are clearly determined to improve the club – giving Jurgen Klopp the manager's job earlier in the season. This summer will be pivotal.
9) Leicester – Vichai Srivaddhanaprabha – £1.4billion
If Leicester City hold on and win the title, it'll be one of the greatest stories ever told in football history. Their owner's got money, but he doesn't splash it recklessly. In fact, Leicester's signings in the summer were sensible and low key. Kante and Mahrez cost them less than £5m combined.
8) Southampton – Katharina Liebherr – £1.9billion
She took over from father Markus when he sadly died of a sudden heart attack last year. She was initially very unpopular, after selling off many of the club's prized assets, many of which went to Liverpool. Nonetheless, she has also helped lead the recovery, bringing in Ronald Koeman and inspiring a return to European football.
7) Sunderland – Ellis Short – £2.4billion
Short has always managed to steer his club clear of relegation, albeit with an immense number of managerial changes along the way. He has spent big on players in the past but is yet to see much in terms of results. Big Sam will do very well to keep them up.
6) Manchester United – The Glazer family – £3billion
Even the Manchester United fans didn't like this American family when they first arrived, something which helped spawn the FC United of Manchester spin-off. However, they've steadily won (bought) back most of their supporters. They've certainly backed new manager Louis van Gaal as well, giving him millions to spend.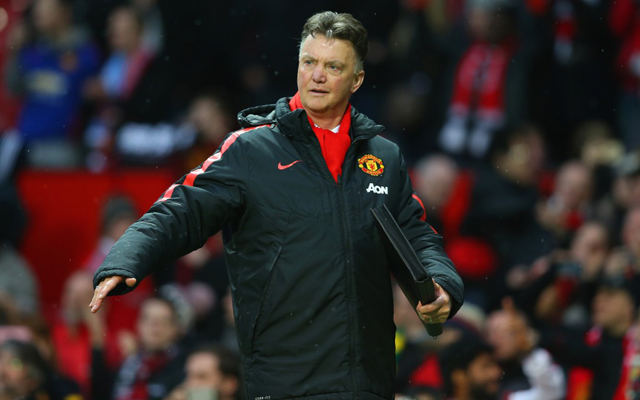 5) Newcastle – Mike Ashley – £3.5billion
Who knew Newcastle's owners was worth more than Manchester United's? Mike Ashley keeps his cards very close to his chest and his lack of investment is just another reason for fans of the club to dislike him. Ashley made his fortune in the sportswear industry, specifically the Sports Direct franchise, but is likely to see his team demoted this term.
4) Arsenal – Stan Kroenke – £4billion
How many times have we seen stories about Arsene Wenger having money to spend, only for him ultimately not to do so. The Frenchman is very considerate of the club as a business, as well as a football club, and they are run accordingly.
3) Tottenham – Joe Lewis – £4.9billion
Spurs' owners rarely in the spotlight but he's got a fat wallet, much of which is going towards the new stadium. The best decision he's made in recent seasons is to give Pochettino the manager's job.
2) Chelsea – Roman Abramovich – £5.3billion
The most infamous owner in Premier League history. The Russian revolution just after the turn of the century has brought the Blues an incredible amount of success – including four Premier League titles, two major European trophies and a handful of domestic cup victories. This term though, he's got some comuppence. Long may it continue.
1) Manchester City – Mansour bin Zayed Al Nahyan – £20billion
Not to be outdone, the City chief is four times richer than any of his rivals, allowing him to completely transform the club over the last five years or so. Still, they're yet to taste success in Europe and he must be wanting more than the couple of Premier League titles he's currently got to show for all his investment. It'll all end it tears…