Alberto Moreno came to Liverpool at the start of last season for a fee of close to 12 million pounds from Spanish giants Sevilla. Brendan Rodgers' persistence paid off after he had courted the young Spaniard for the entire transfer window. Moreno represented the kind of full back suited to Rodgers' style of play with unlimited energy, deadly pace and an aggressive nature.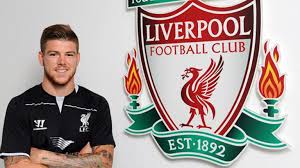 He promised to be the next great Liverpool left back after players like Jose Enrique, Paul Konchesky and Aly Cissokho had failed. Indeed, he had been touted as the next Jon Arne Riise by many Liverpool fans (without the deadly free kicks of course!)
During the early stages of his Liverpool career, Moreno established himself as a player that could really impress attacking wise but was a bit naïve defensively. Indeed, this was seen when a fatal error against Manchester City on his debut was cancelled by a superb solo goal against Tottenham at White Hart Lane.
Moreno was a constant attacking outlet on the left hand side offering width and dynamism. However, fans kept on going back to his defensive mistakes, which had contributed directly to losses against Newcastle and Chelsea.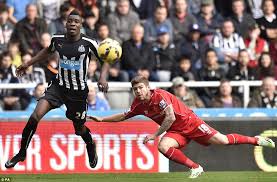 Even though he was one of the shining lights in Liverpool's unbeaten run from December to March in the left wing back spot, fans never warmed up to Moreno. Moreno was Liverpool's consistent performer at the time playing almost all the games but yet Kopites felt there was something missing. There was always this feeling that Moreno would make a mistake at some point of time.
And this happened when Manchester United broke the Reds' unbeaten run with Moreno arguably at fault for both of the goals on the day. This was further worsened with a poor game against Arsenal. What was first slight skepticism turned into a full out barrage as fans criticized Moreno at every single opportunity.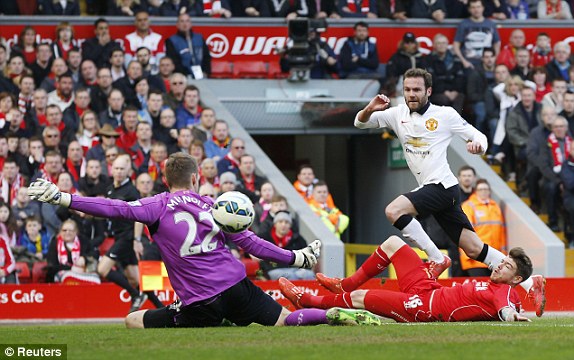 Even though his stats were favourable with an average of two tackles and 1.5 key passes per game, Brendan Rodgers responded to the dissent of the fans by dropping Moreno for a period of time. Indeed, Rodgers played Glen Johnson, Lazar Markovic and even Raheem Sterling there at some points as Moreno was reduced to a spot on the bench. There were even talks of Moreno being sold to Roma only after one season at the club. Players like Lucas Digne were being hailed as his "replacement".
However, even though Moreno was not sold, his spot as a benchwarmer remained intact. Indeed, to add to Moreno's chagrin, Brendan Rodgers started this season with 18 year old centre back Joe Gomez in the left back position. Gomez, brought in from Charlton in the summer, was supposedly there for his "defensive awareness" and "good range of passes". Moreno, who had won the Europa League just a season back was now playing second fiddle to an untested 18 year old. So, how exactly did he recover?
Well, like a model professional should, Moreno did not sulk after being dropped from the team. He worked hard on his game and made use of the limited game time that Rodgers gave him. Indeed, even though he came on for a few minutes against Arsenal and Bournemouth as a winger, Moreno showed glimpses of his talent effortlessly gliding past players. While Gomez was not having the intended effect at left back with insipid attacking play, Moreno was staking his claim in fringe games like the one against Bordeaux.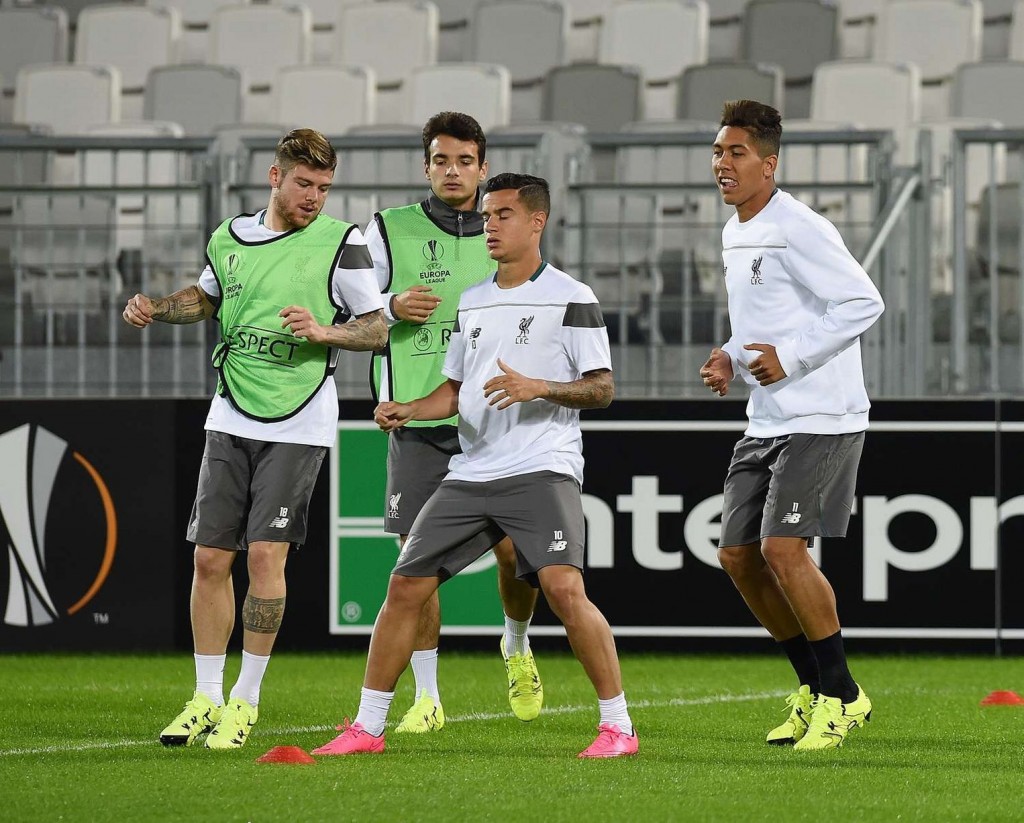 And, then his chance finally came against Norwich as his change was slightly unnoticed in the midst of Daniel Sturridge and Mamadou Sakho coming back into the team. But, despite the lack of coverage, Moreno made his mark with a brilliant performance against the Canaries. He was an ever-present on the left hand side whipping in dangerous crosses and latching on to loose balls. In the game against West Ham, Slaven Bilic targeted the left hand side because of Gomez's ineptitude in attacking and was therefore able to hinder Liverpool's attacking flow. Gomez had no options as he could only cut in and pass back.
But, Alex Neill and his Canaries side were not able to do that because of Moreno's presence. When Martin Skrtel looked up, he could see Moreno available and could easily play the diagonal ball. When he did that before, Liverpool fans would let a collective sigh, as there would be no one there to collect the ball. He even played a lovely through ball to create Danny Ings' goal. Throughout the entire season, Liverpool fans had been calling for width and they finally found it in the form of Moreno. In fact, Moreno created more chances in the one game against Norwich (6) then Gomez had all season (3).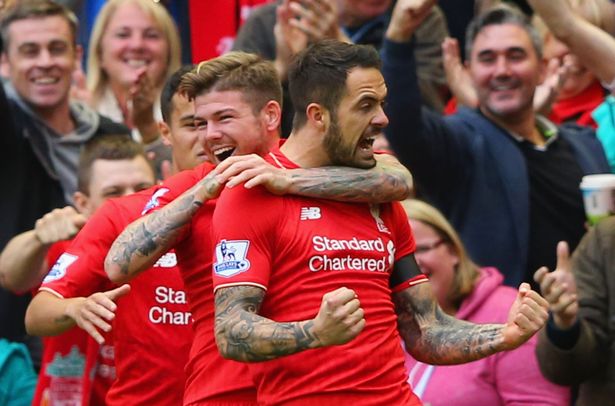 What is also interesting to see is Moreno's telepathic link with Phillipe Coutinho. In the games against Bordeaux, Norwich and Aston Villa, both players linked up seamlessly always on the lookout for each other. In fact, there was even one situation where Coutinho blindly played a forward pass almost expecting Moreno to be there even when he was not. Even last year, Coutinho's best run in the season coincided with Moreno's rise in the left wing back position. Both players just seem to innately feed off of each other.
In the past few games, while almost every other player was playing with a lack of desire, it was Moreno who was playing for the honour of the Reds shirt along with Danny Ings. While fans were definitely in a bad state after poor performances, they were warming up to Moreno's performances. There would be a cheer and a sense of excitement whenever he collected the ball. This is the kind of play that the Reds desperately need. Fearless, daring and most importantly, passionate!
So, what lies in the future? It is sometimes forgotten but Moreno is only 23 years old and has more than 10 years of high-level football in him. His return has provided the burst of energy and the desire that the increasingly dull Liverpool team desperately needed. He is still prone to defensive errors, but like Barcelona star Jordi Alba, Moreno has the ability to change the game on his day. He has all the ability in the world and hopefully, this promising run is the start of a new dawn for the Spanish U-21 International.