---
Liverpool fans entered the season with the hope that Jordon Ibe, a rising star of last season would kick on and fulfill his potential. Fans started the season thinking that Ibe would be the successor to the departed Raheem Sterling. Indeed, there were comments from many optimistic Liverpool fans about how Ibe was "twice the player that Sterling was".
But, things have not turned out right for the 19 year old, as performances have been dull. Ibe has not been able to make the impact that everyone hoped he would create.This article takes a look at why this has been the case. Has he become a bad player overnight or is there some other problem behind the scenes?
Ibe was always a player with bags of pace, strength and directness in his game. Signed by Kenny Dalglish after making an impact at Wycombe Wanderers, Ibe was thrust straight into the Liverpool academy at Kirkby. And he thrived, becoming the best player and forming devastating partnerships with other players around him.
His performances were so good that he was sent on loan to Birmingham and then Derby. Once again, he stepped up to the mark with his performances warranting a call back to the first team under Brendan Rodgers. While many players have struggled in the loan system, Ibe was the only anomaly to this trend.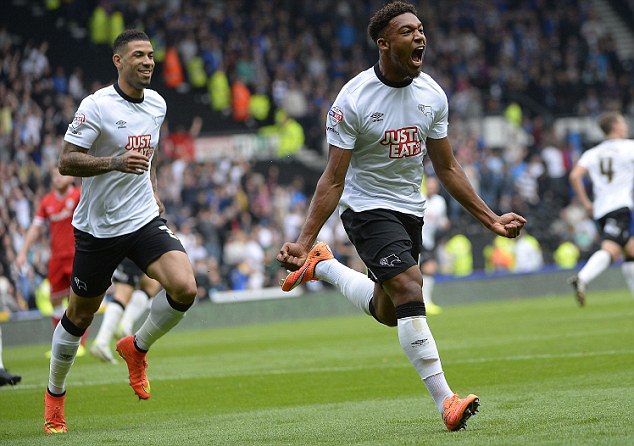 Last season, Ibe dazzled beyond belief and was a key member of a team that went undefeated for close to 3 months. Starring in a right wing back role in Rodgers' 3-4-2-1 formation, Ibe terrorized the opposition with his quick runs and clever link up play.
Be it in his debut in the heated Merseyside Derby or in a tight game against Tottenham, Ibe offered Liverpool something that they sorely lacked. Width! Liverpool's play was much more dynamic and free flowing with Ibe in the team. He offered fresh ideas and more importantly, a sense of fearlessness.
For me, what really impressed me with Ibe was when Liverpool played Besiktas in the Europa League. The entire team was flat bar Ibe who continually troubled Besiktas' left back. At some point, there were three or even four players on him and still Ibe ran the show. His good performance culminated with the Besiktas player fouling him leading to Mario Balotelli converting the resulting penalty. Ibe really seized initiative in the game, something which we had not seen much of in the season.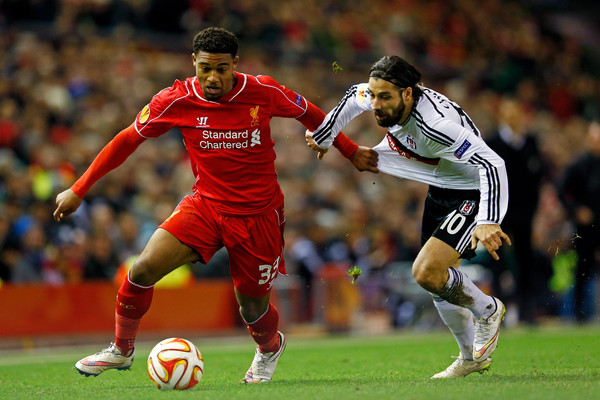 What was really striking to the eye was Ibe's direct running and tendency to beat his man. But, this season, all of that has dissipated like a puff of smoke. Ibe looks a transformed man and not in a good way. He looks really afraid on the ball and in all honesty, "a headless chicken".
He has looked no different to the stereotypical winger who has all the pace in the world but no real end product or substance. Ibe looks clueless in the attacking half of the pitch, not knowing what to do. While last season, he would think on his feet on whether to beat his man or pass, this season he just dallies on the ball and ends up losing it.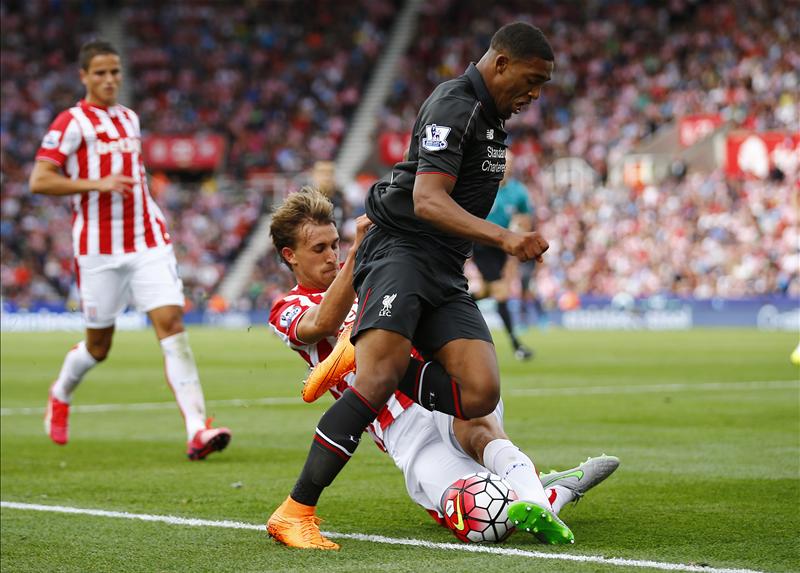 So, what is the reason for this? For his entire career, Ibe has always been incisive and destructive. He has never been afraid to take on a challenge, even when he was thrust into action as a tender 15 year old for Wycombe. While the average 15 year old was still stuck in high school, Ibe was dazzling on the football scene. But, right now, Ibe looks like a shadow of the player he was before.
The first thing to consider is a palpable negativity in Ibe's play. Out of the 46 successful passes that Ibe has made this season, 38 of them have been backwards. In addition, he has created only 2 chances with no goals or assists. In contrast, Nathan Redmond, a young winger playing for a struggling Norwich team, has created 15 chances with 4 goals/assists. Ibe is meant to be the winger to take Liverpool forward but right now his numbers do not seem to suggest that.
Secondly, Ibe has started the season in a very one-dimensional style. His movement and pattern of play is so predictable that any decent full back can sniff it out. He seems reluctant to take his man on, unlike he has his entire career. WhoScored lists Ibe as a player that likes to dribble but so far we have not seen that come to fruition. Ibe only averages 1.2 successful dribbles per game whereas last season, he was averaging close to 2.5 for Derby and Liverpool.
Ibe has transformed into a "hug the touchline winger" as can be seen by the heatmap below against Stoke.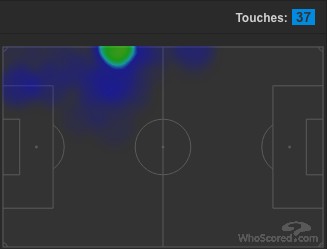 When we contrast this to Ibe's heatmap against Besiktas in the Europa League last season, we see a world of difference. Ibe was all over the field, cutting in and had more dimensions in the game against Besiktas.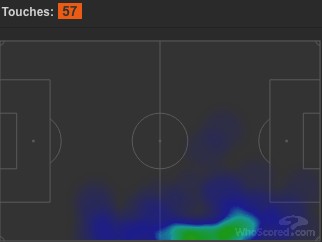 A main contributor for this has been injuries. Indeed, after Ibe got injured against Besiktas last season, his form went downhill. He came back considerably slower and it has carried on to this season. This is something that Liverpool manager Brendan Rodgers has to be held accountable for. Young players like Ibe need to be managed with care otherwise they will end up the same way Michael Owen did.
Rodgers has not done this as he has constantly overplayed Ibe, sometimes making him play as many as three games in a week. As a result, he came back burnt out and it is something he still has not recovered from.
Another reason is the astronomical pressure that Ibe is under to perform at Liverpool. Currently, Ibe is the only genuine first team winger in the Liverpool squad. This is quite worrying considering he has only played close to 20 games for the club. Rodgers has loaned out Lazar Markovic and neglected to buy any winger in the transfer window when the Reds were desperately crying out for one.
While players like Yevhen Konoplyanka and Andriy Yarmolenko were practically throwing themselves at Rodgers, he did not fall for the bait. The expectations being heaped on Ibe has clearly affected him as can be seen by his tense demeanor on the ball. 19 year olds should not be expected to shoulder the attacking load for a team as big as Liverpool. Ibe is still very raw and is not ready to take up such a big position.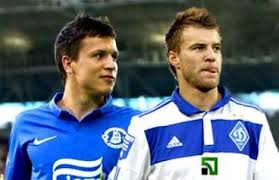 Reds fans keep on going back to the example of Raheem Sterling but it has to be considered that Liverpool was very lucky in that situation. Like Ibe, Sterling was also struggling with to cope with the pressure and was given a "break" in Rodgers' first season.
Indeed, next season. Sterling was just one step away from being loaned out of the club for Mohamed Salah and only Robbie Fowler knows what would have happened if the deal did go through. But, even then, Sterling had a fit Sturridge, Steven Gerrard and of course Luis Suarez to help him out. He could play his natural game as he had quality around him. As a result, he thrived and it must be considered that Ibe is in a totally different situation.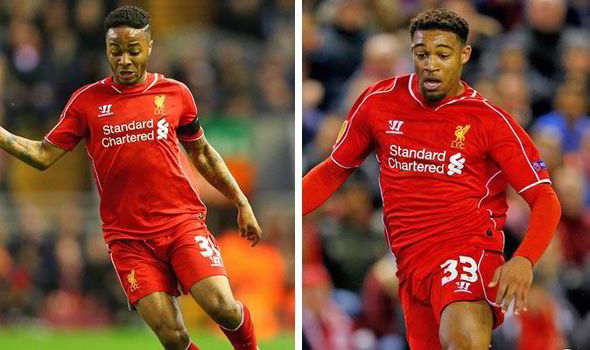 In the end, Ibe still is one of the hottest prospects in world football. All he needs is the freedom to play his natural game and less pressure on him to deliver. In addition, he needs a stable position that utilizes his strength. Ibe has been played on the left and right in both attack and defence. Fans still do not know where he is most deadly and that is a something that has to be fixed.
Rodgers cannot make Ibe the solution to Liverpool's problems. At a time when Liverpool fans are not in a pleasant mood, constantly pressurizing Ibe can have a potentially fatal effect on his career.
Stats from WhoScored and Squawka
By: Siddharth Raj Kapoor
Twitter: @KopChants
Link to my Blog: kopchants.blogspot.int