Screenshots of the Liverpool squad of the newly released Football Manager 2016 are circling the internet, and we've rounded them up for your enjoyment.
And you can get your copy of the highly anticipated management game, right here.
Coutinho and Roberto Firmino are our two most valuable at £30m a piece, while Lucas is properly undervalued with has statistics not befitting of his ability. On the other hand, they've made Jose Enrique look a seriously impressive left-back, which we all know he isn't!
What's your opinion, Reds? Has Football Manager got it largely right? And which areas of the squad will you be looking to improve?
Just click in on image to enlarge it!
Goalkeepers and Defence: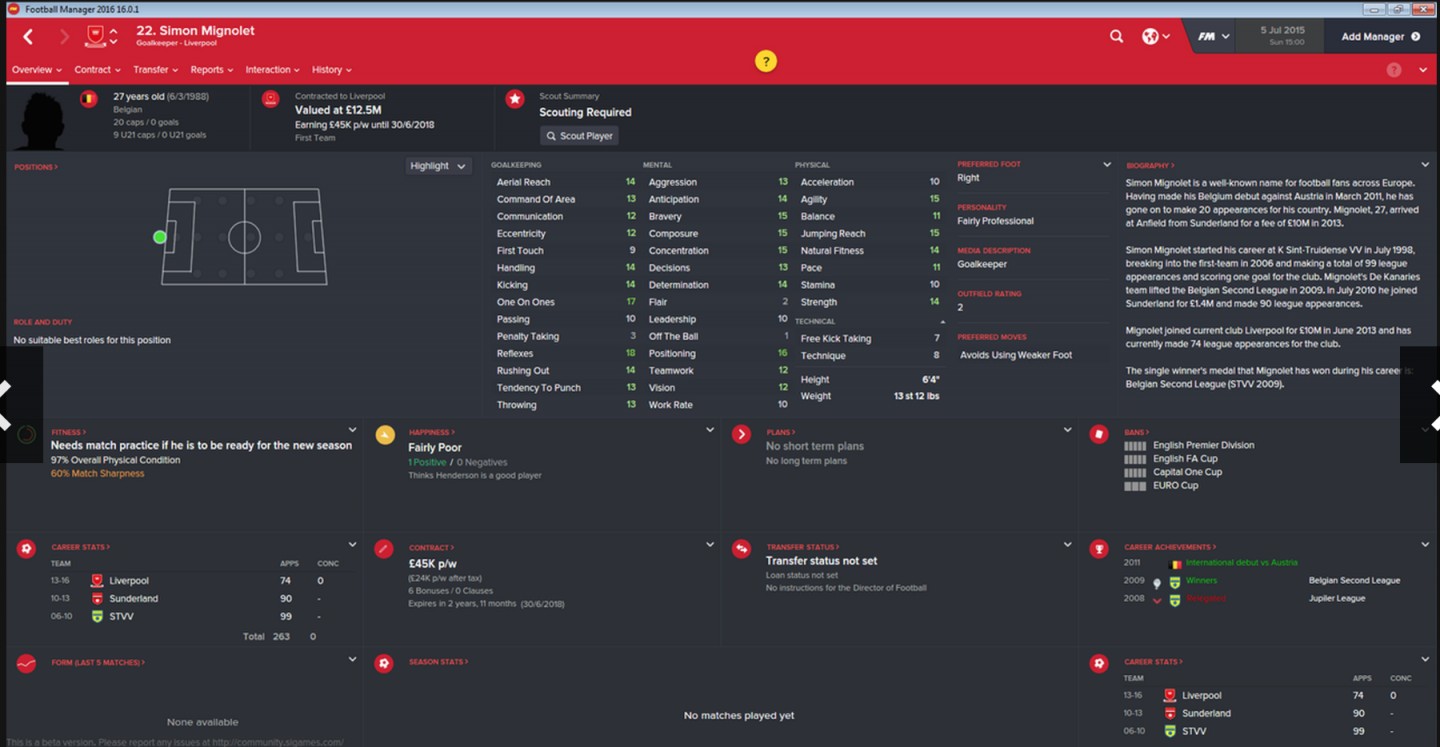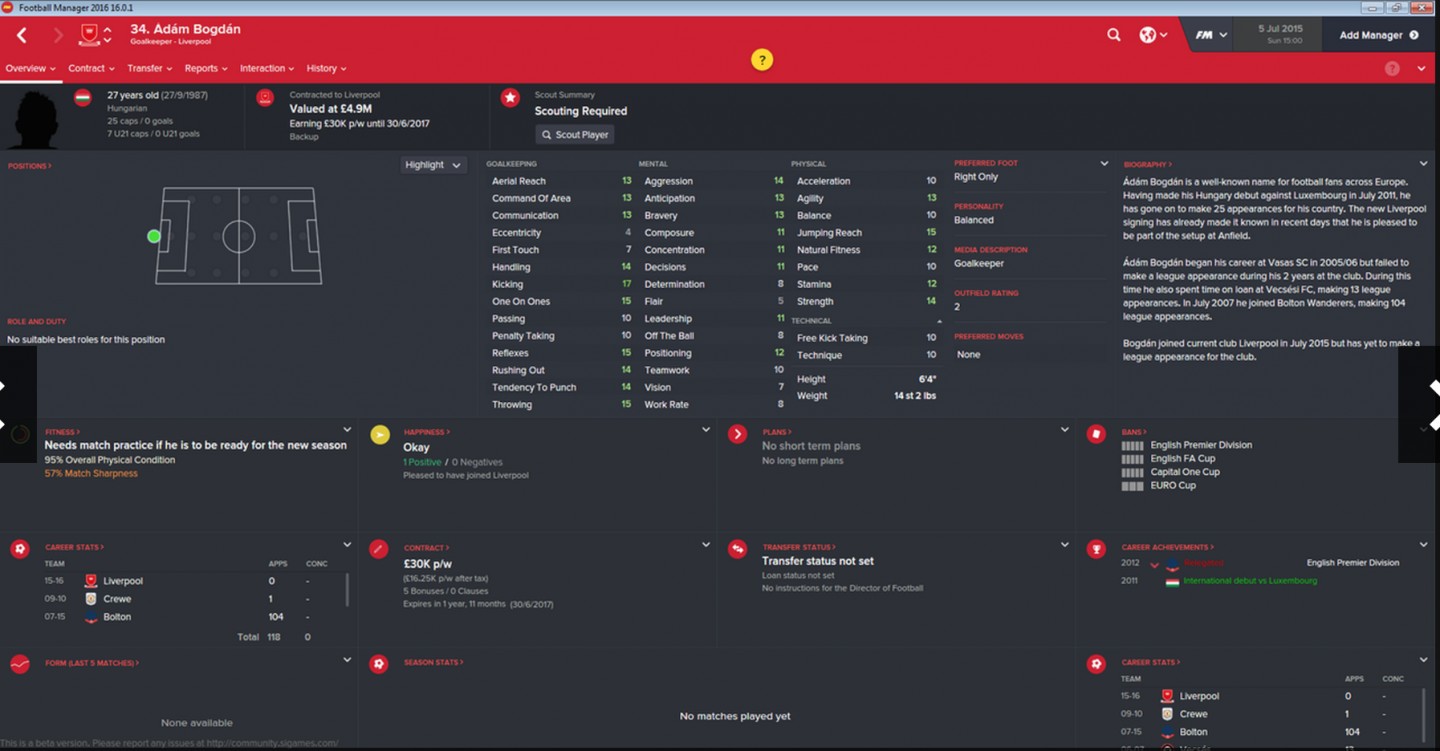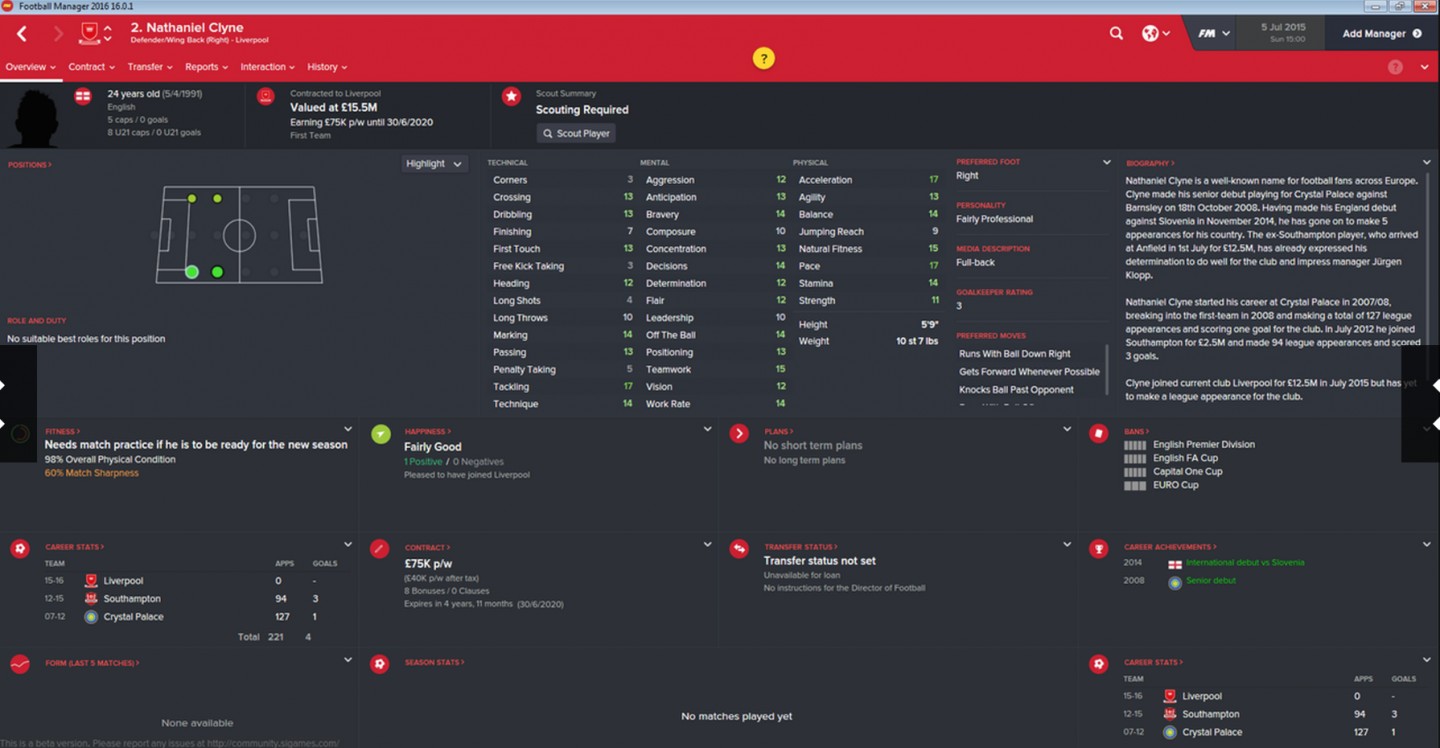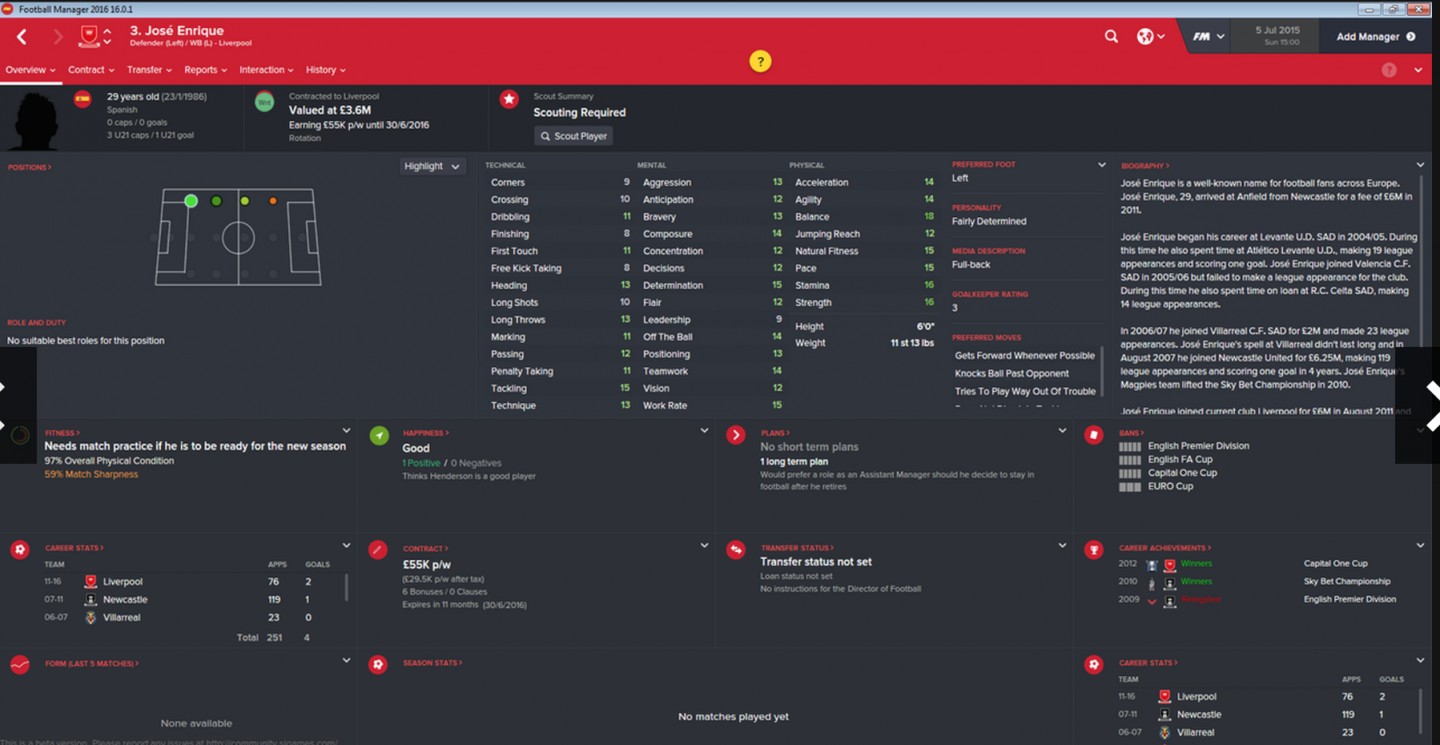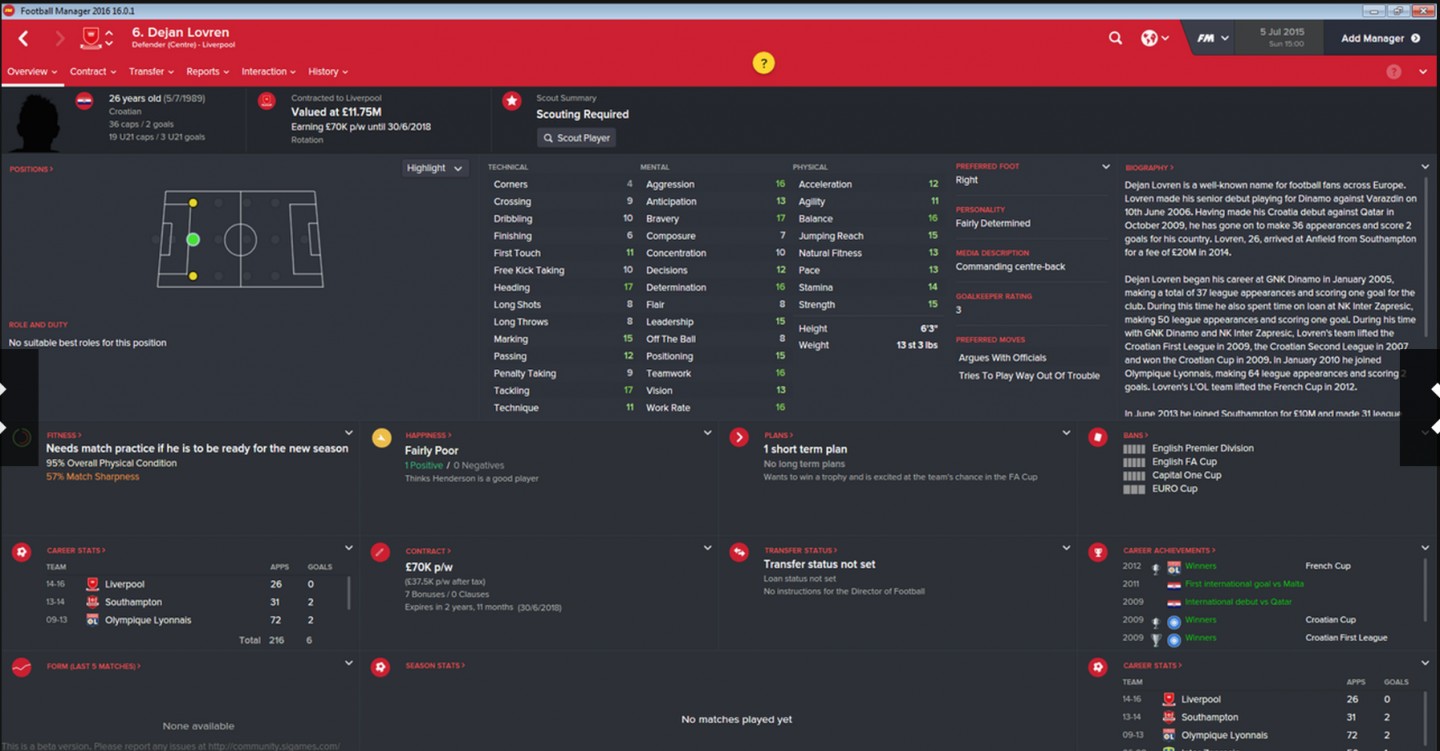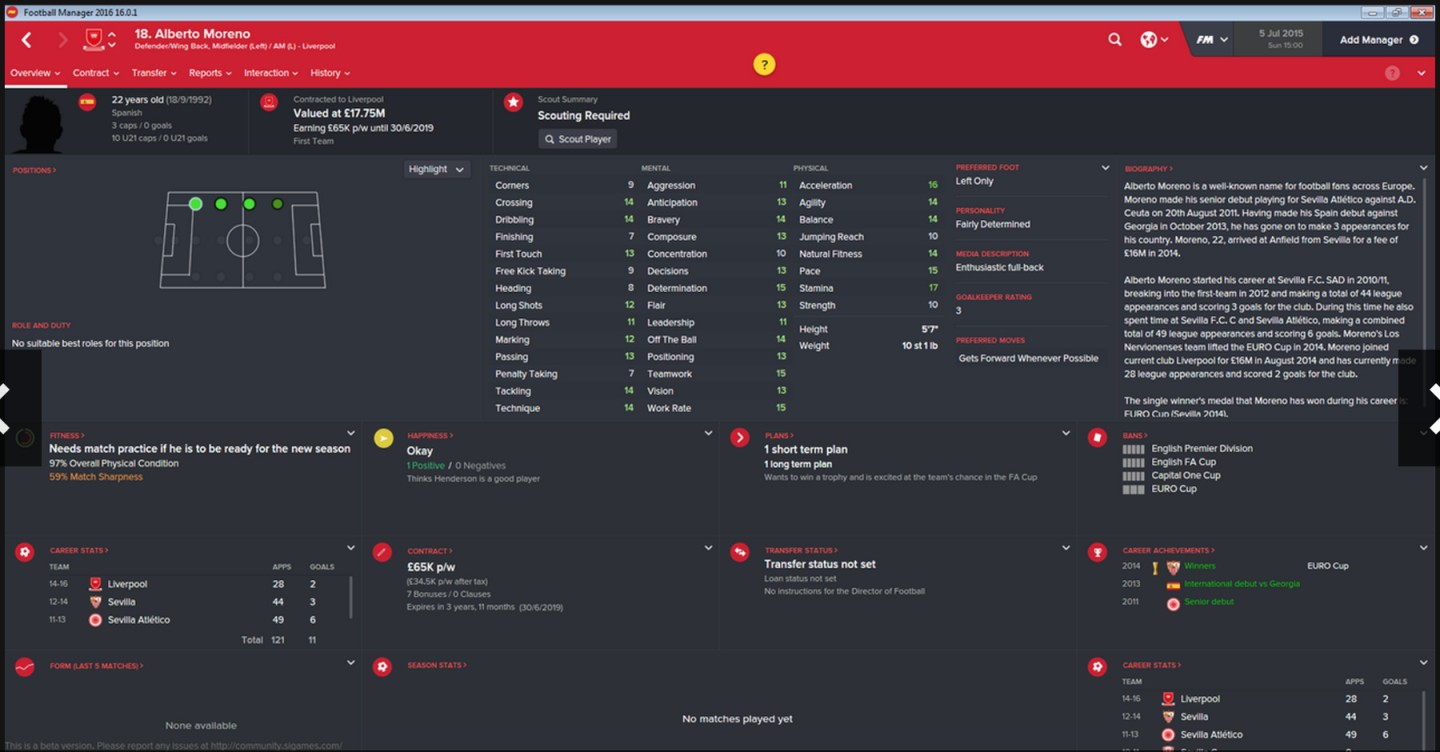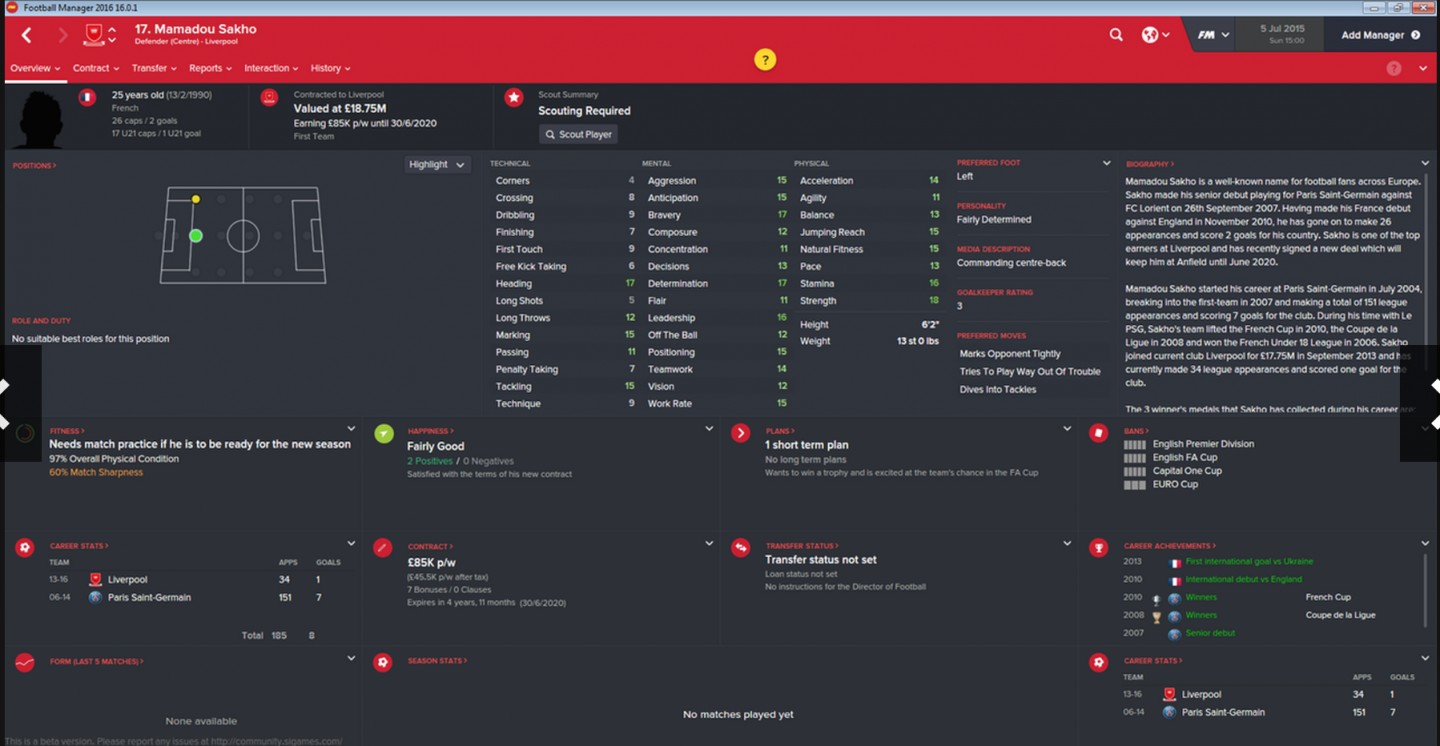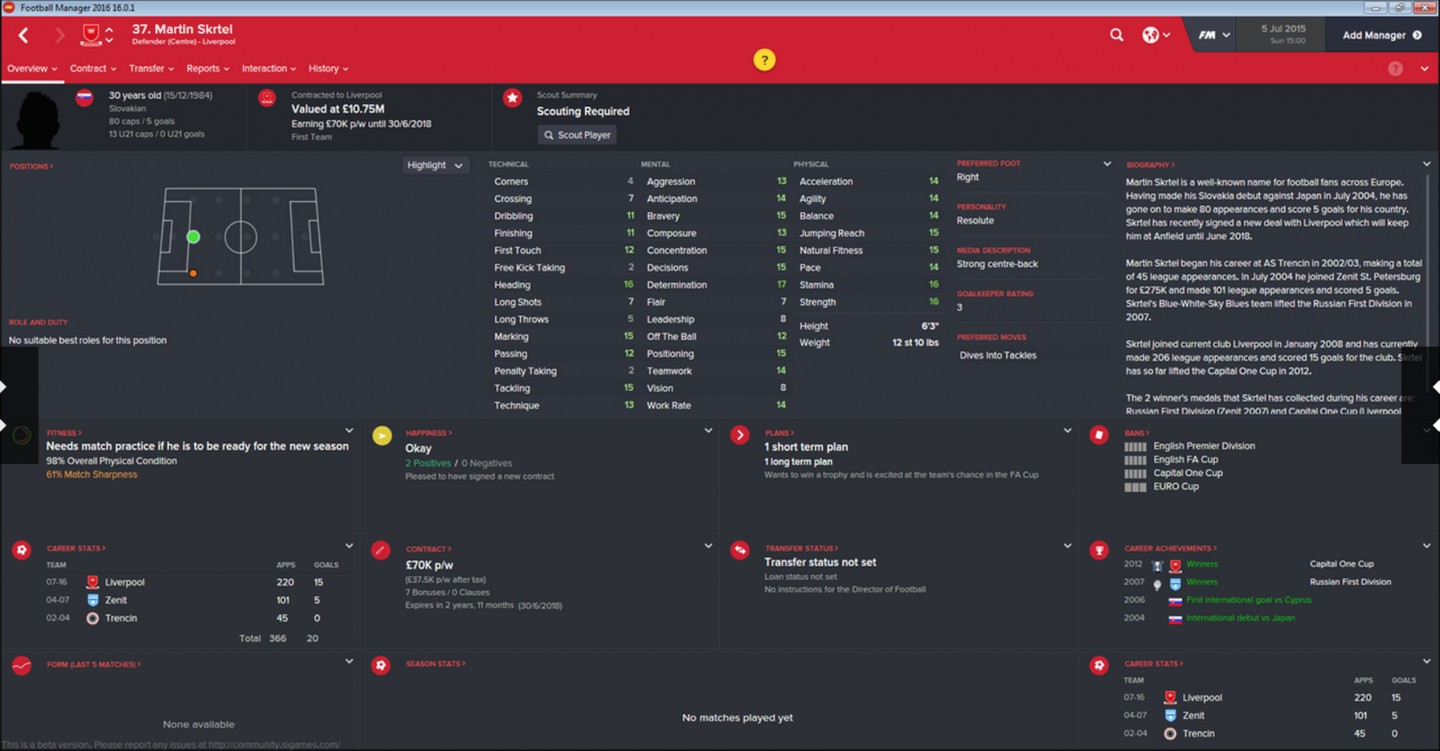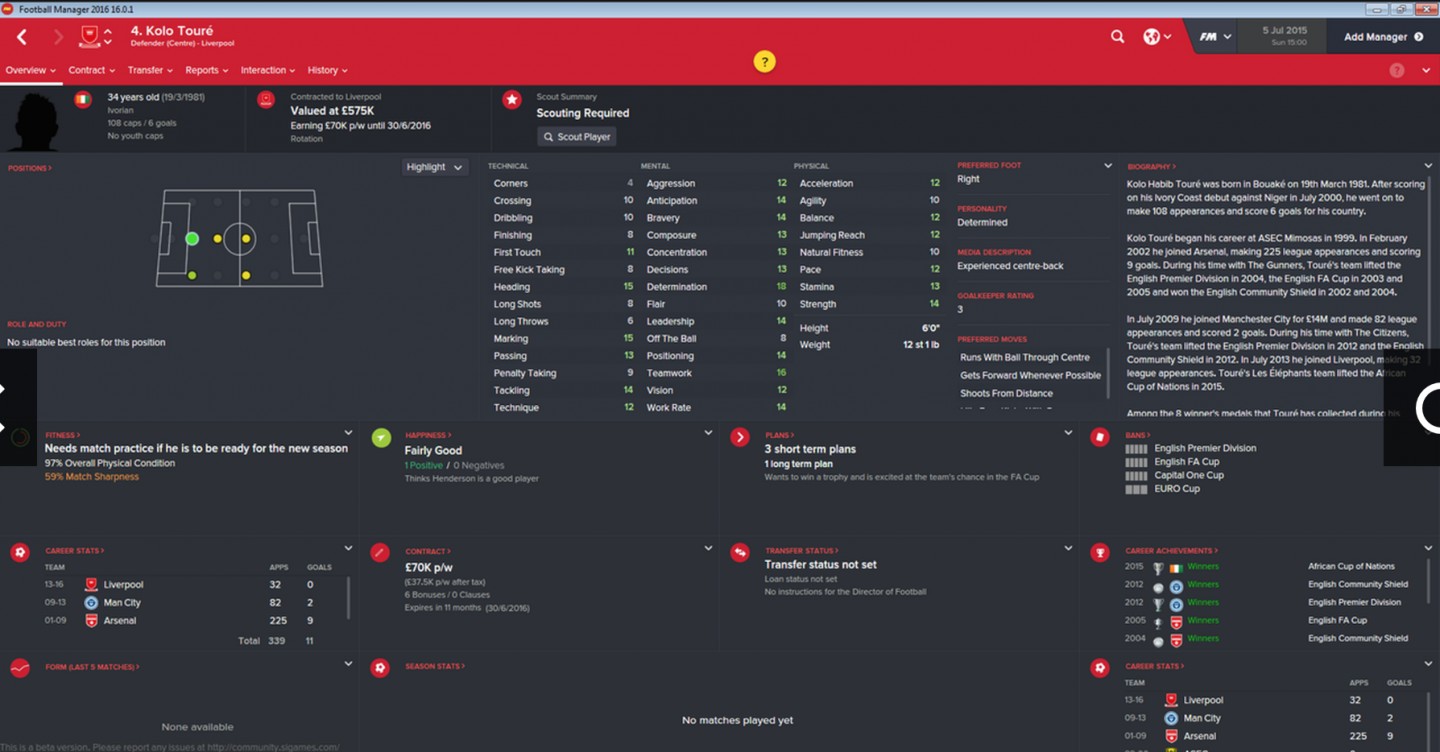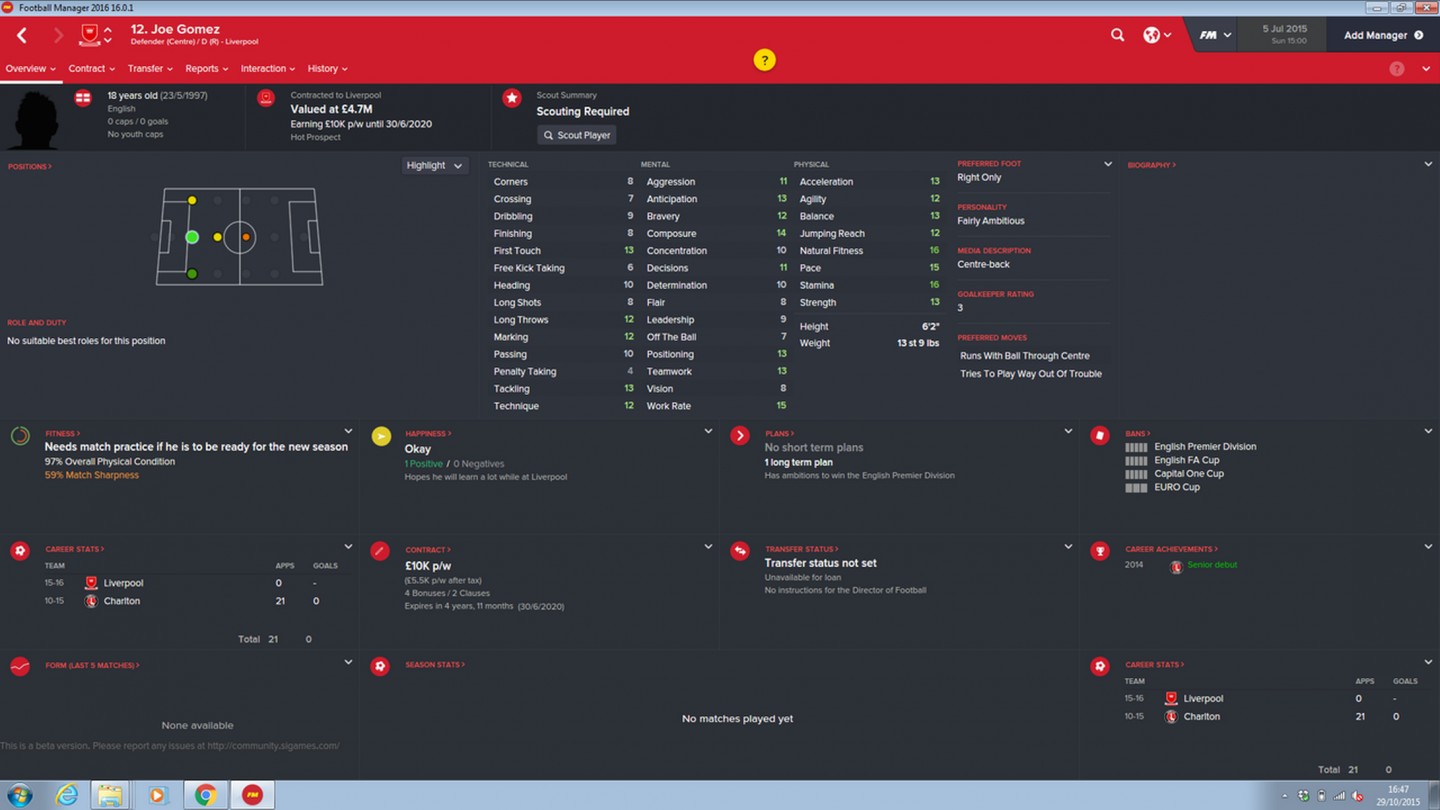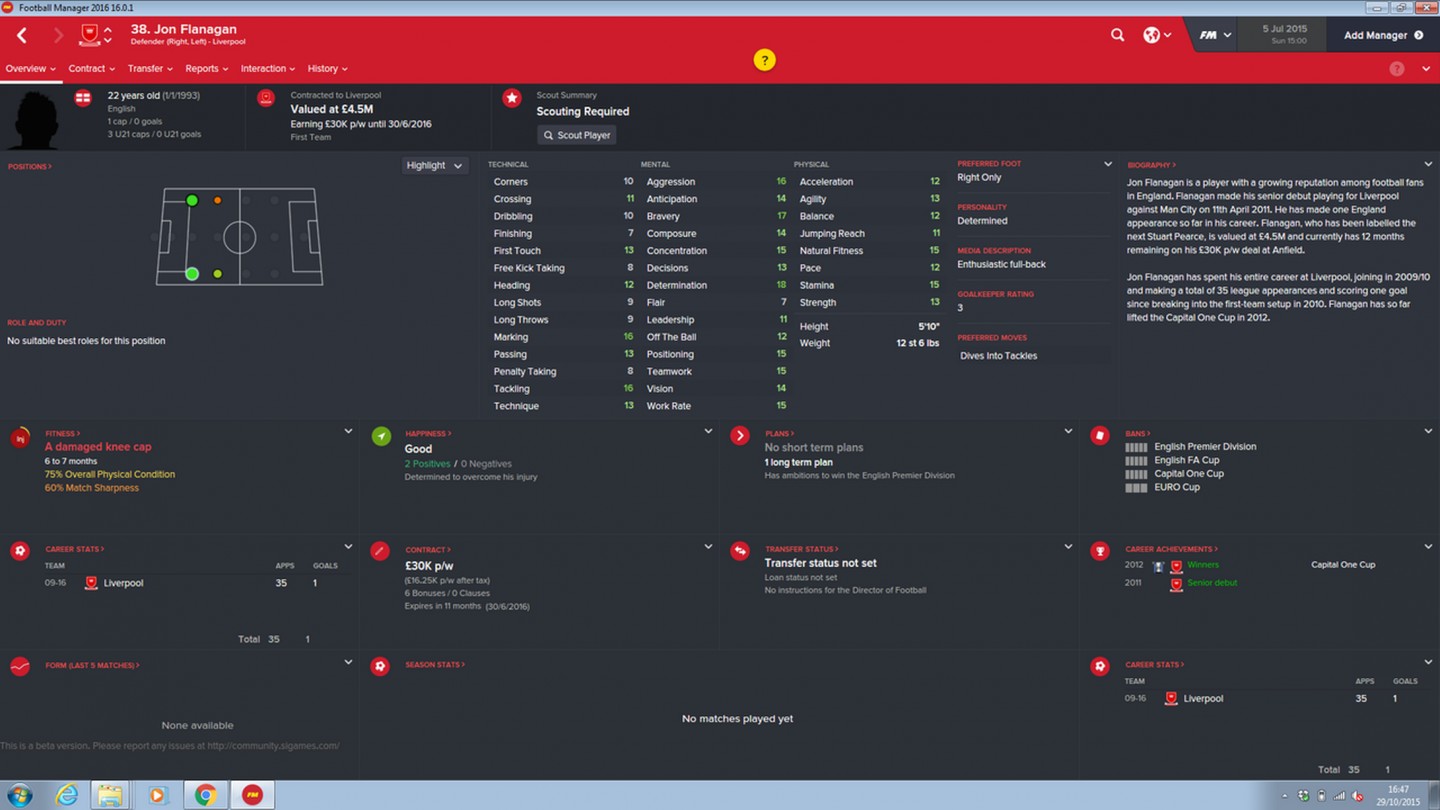 Midfield: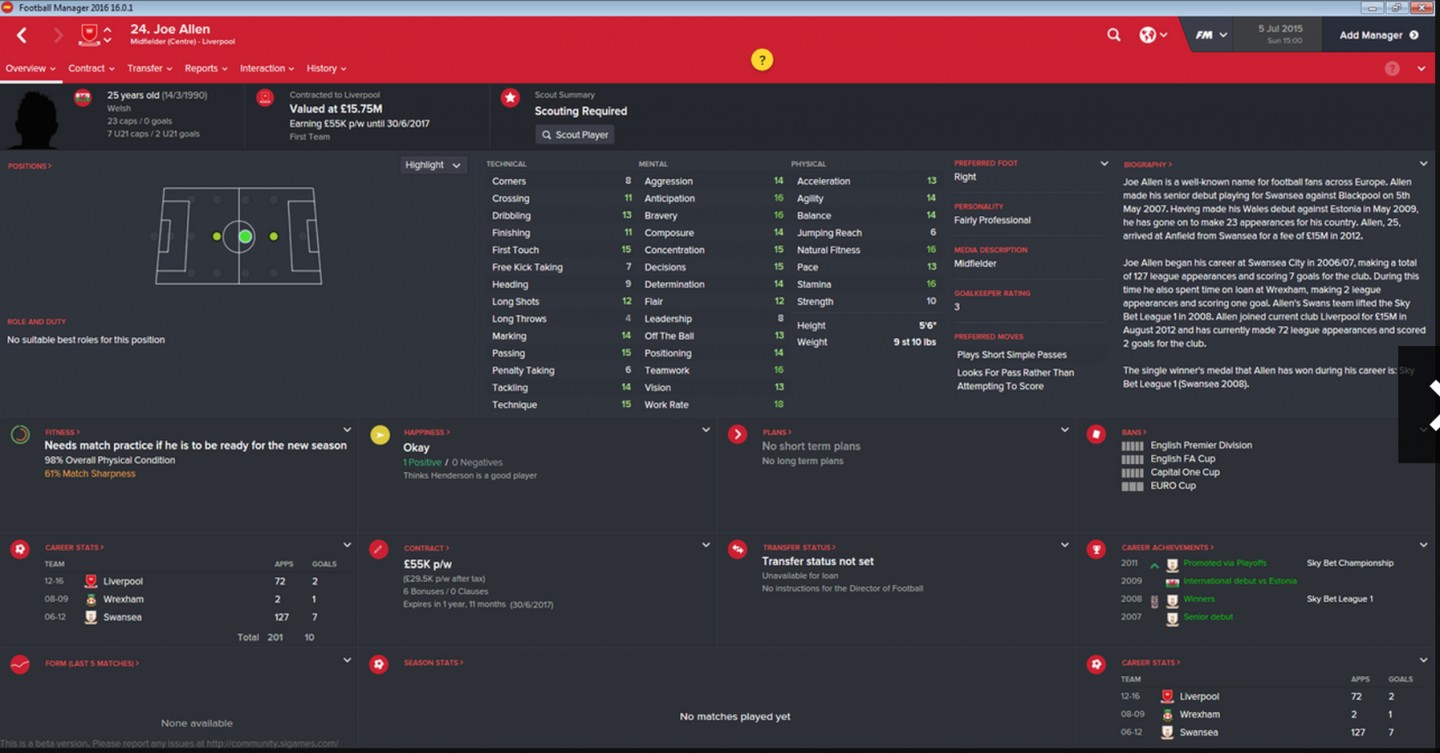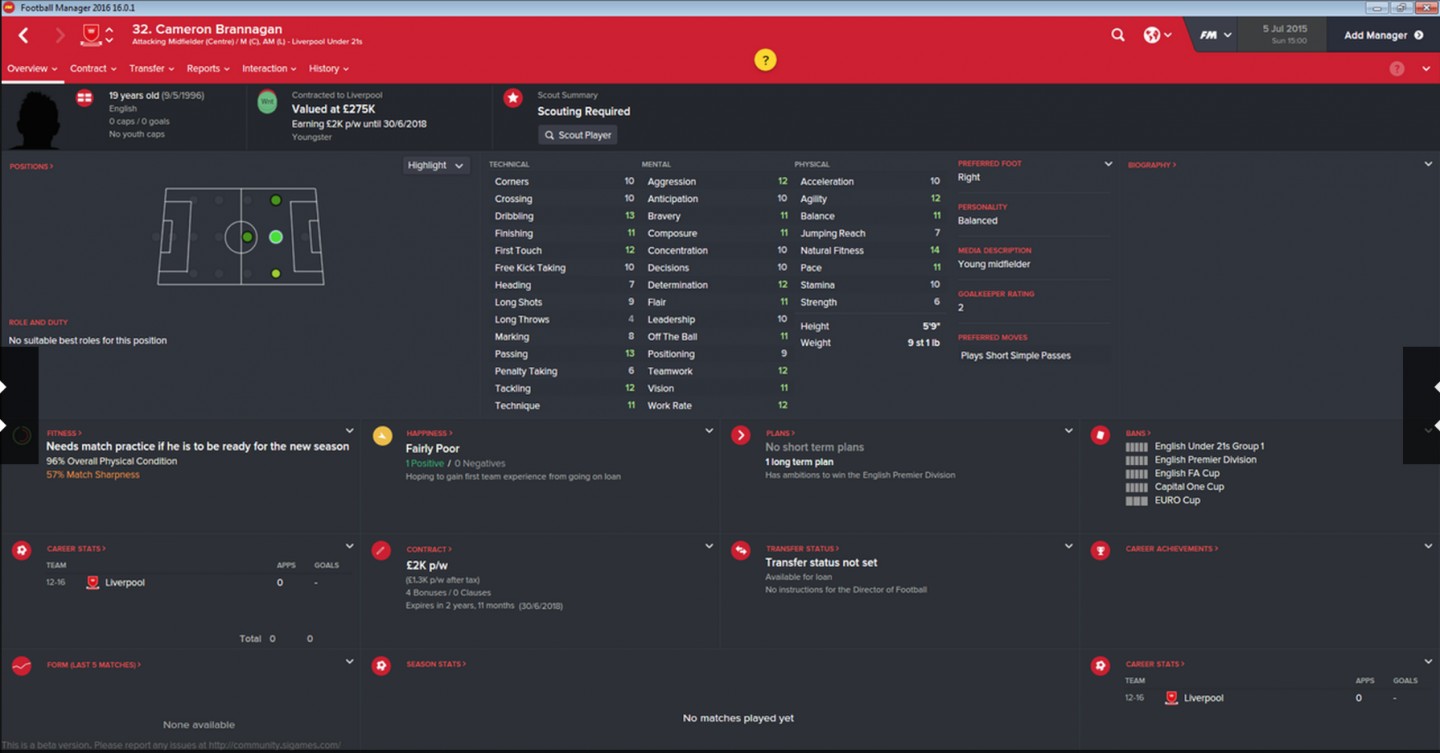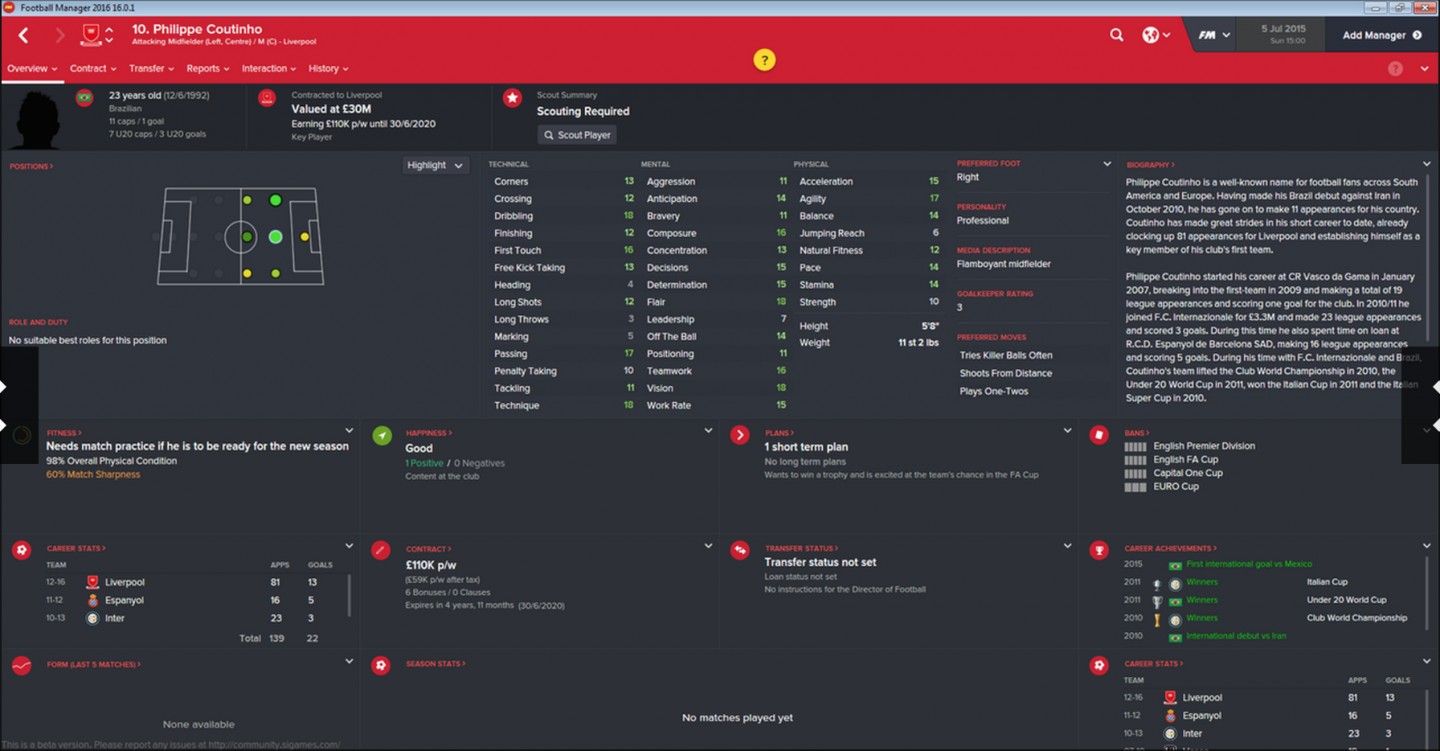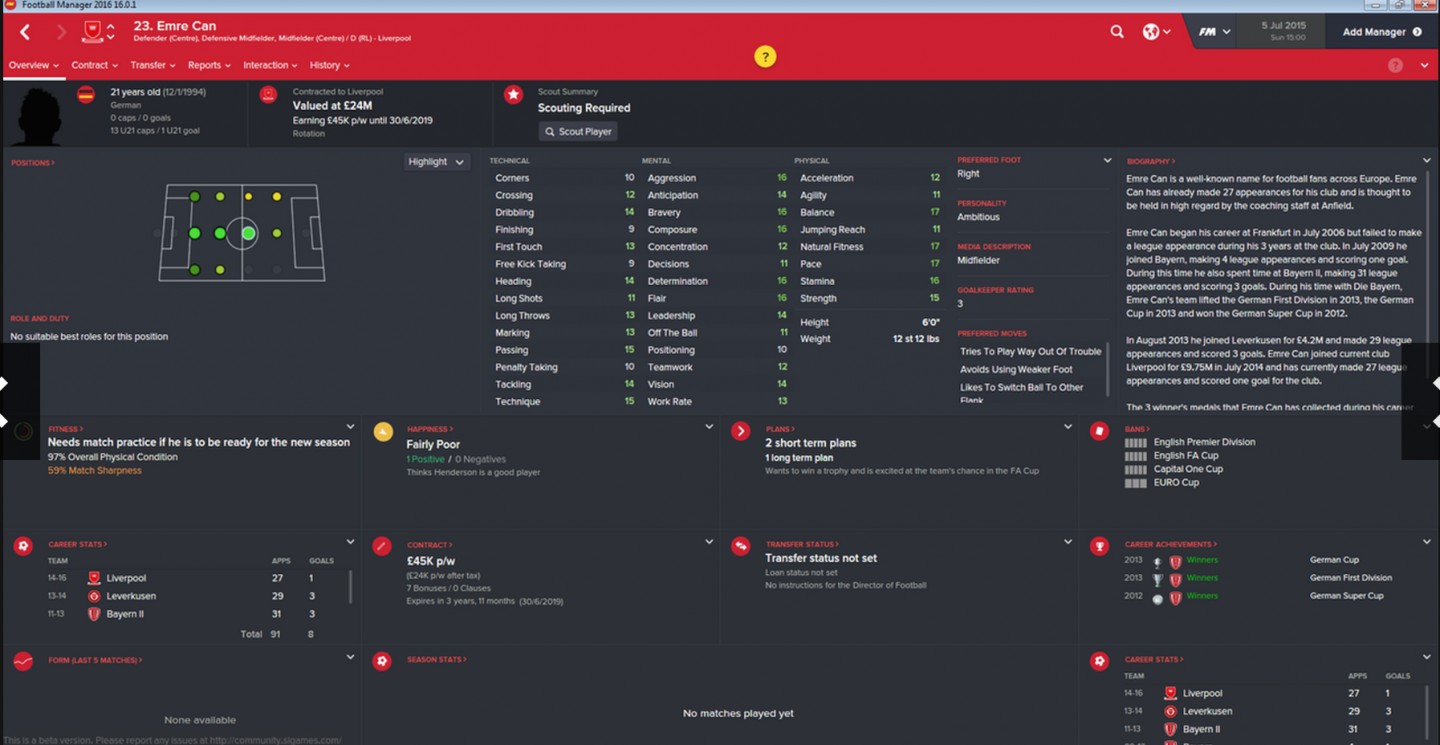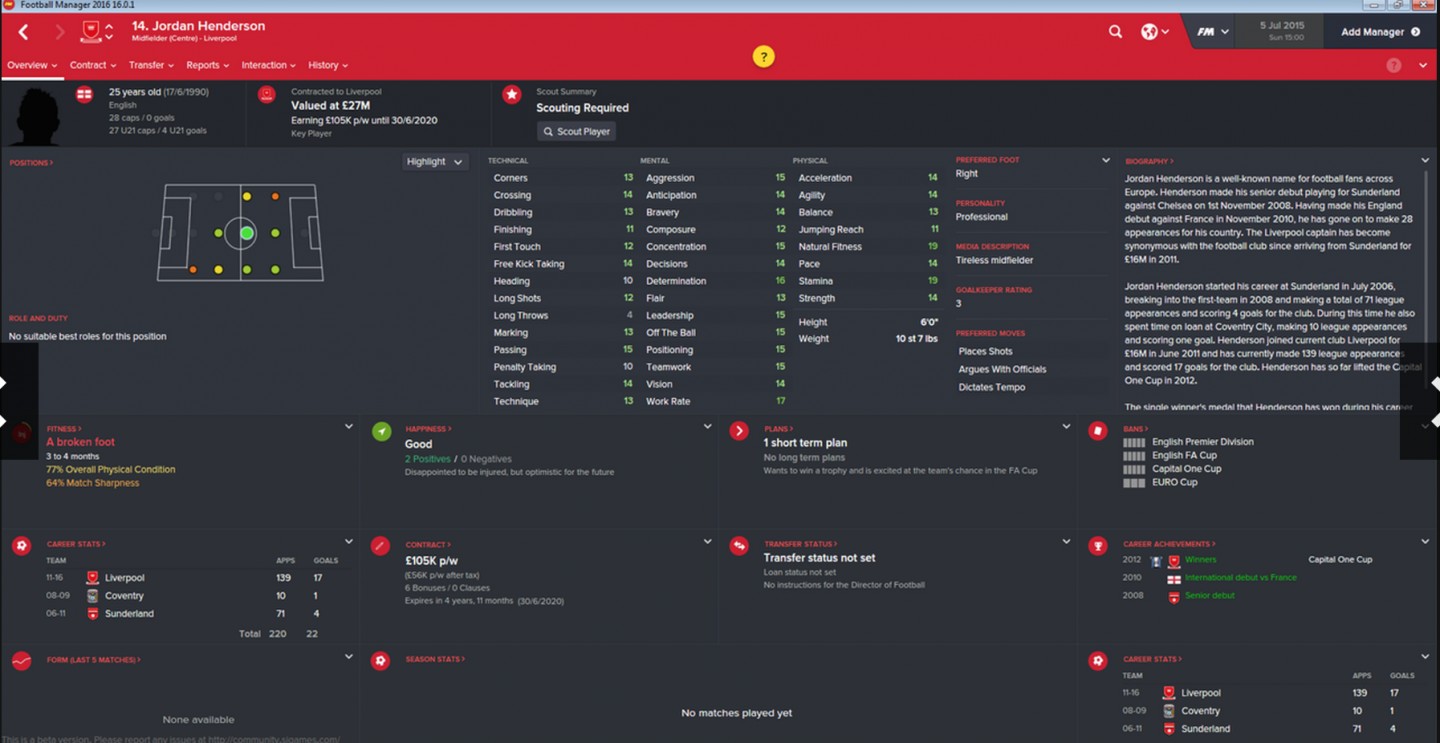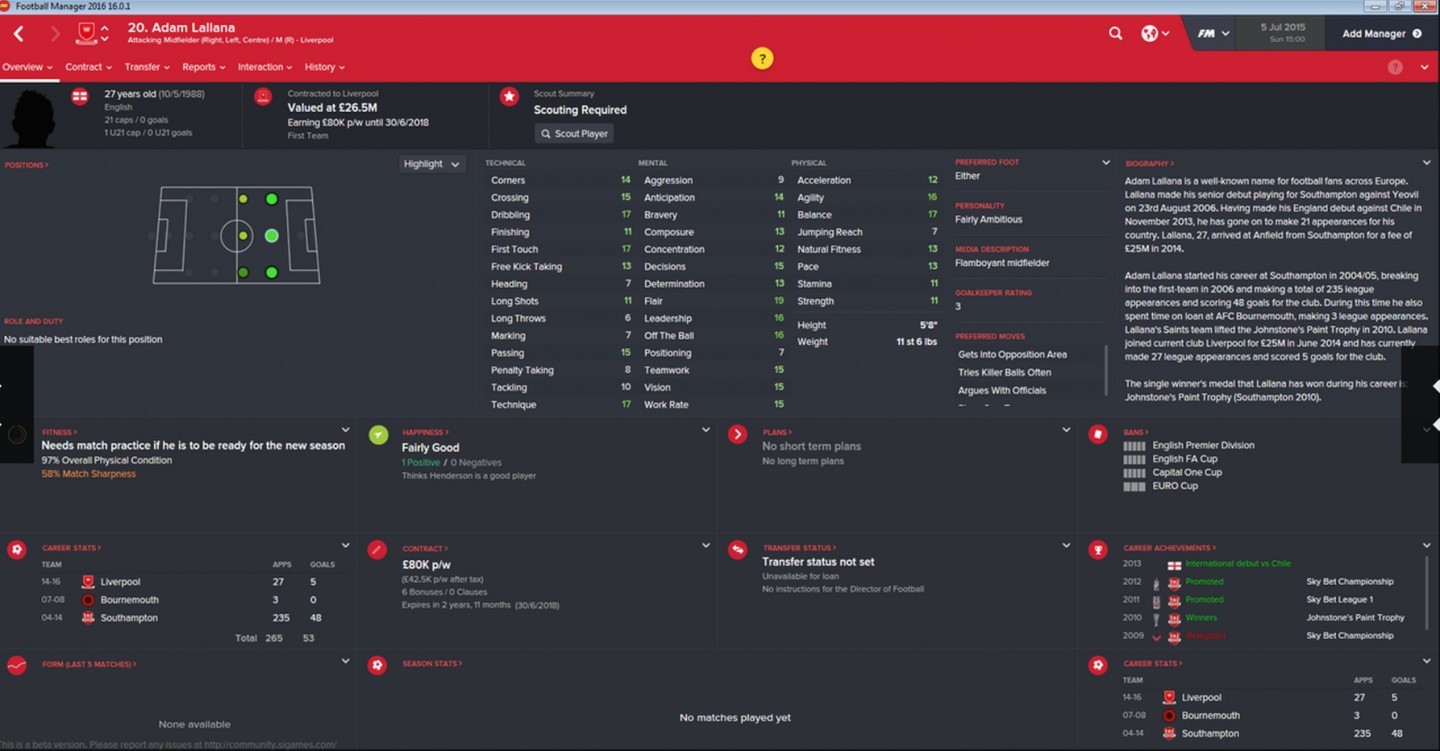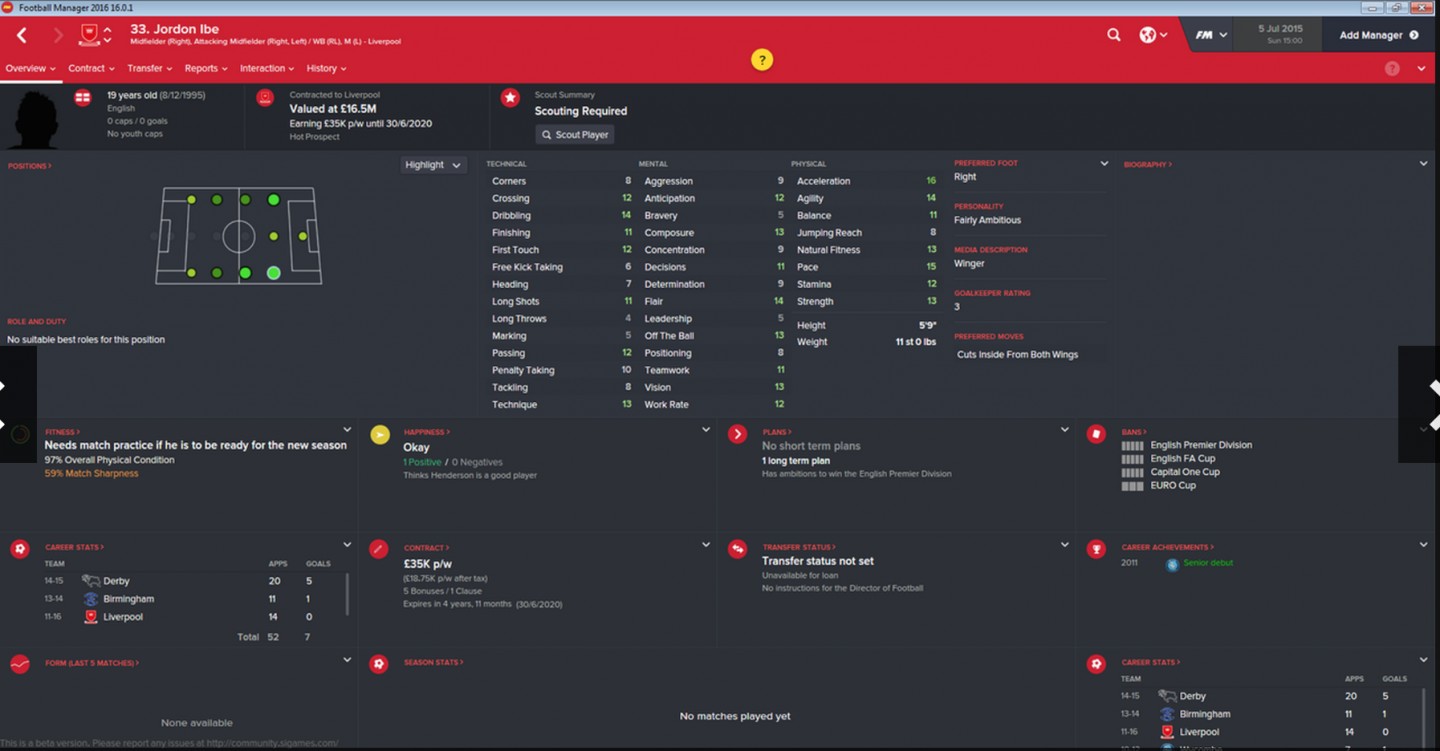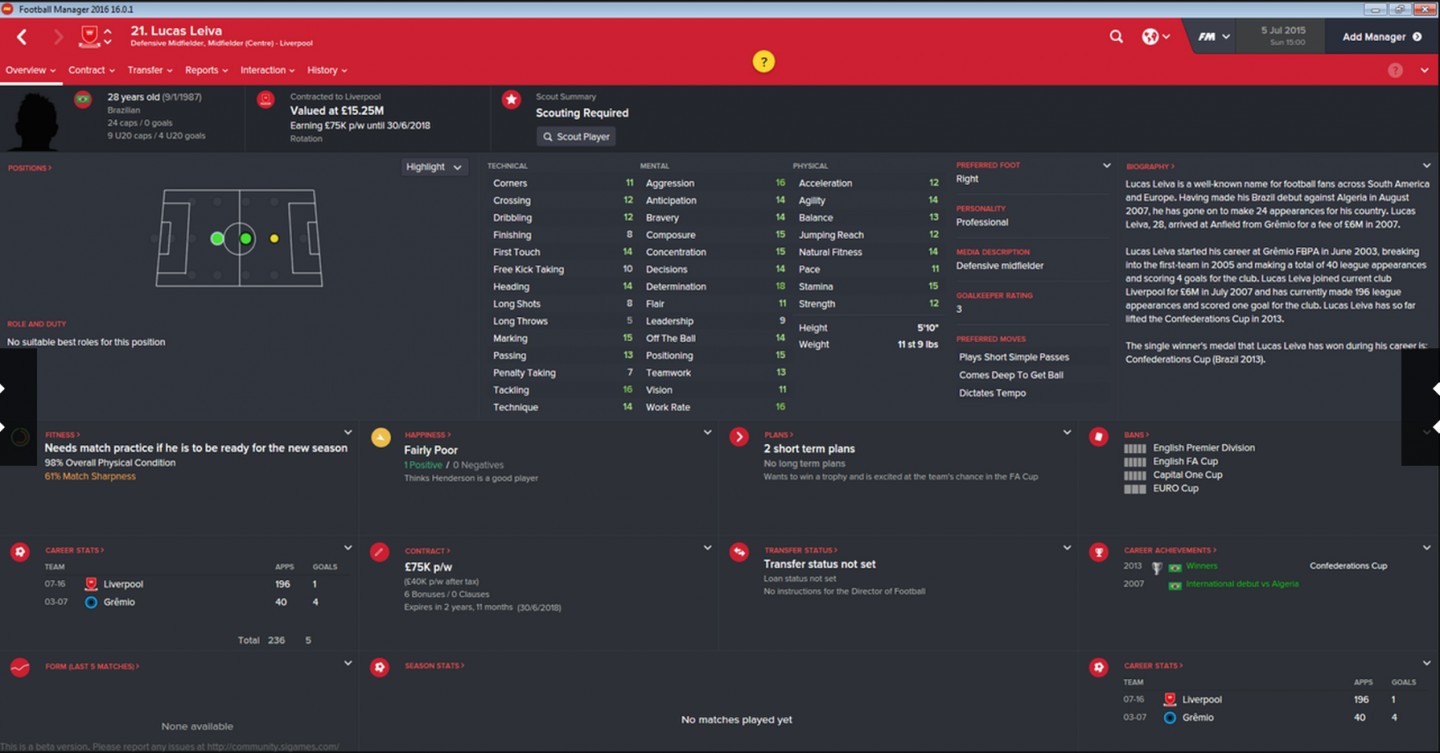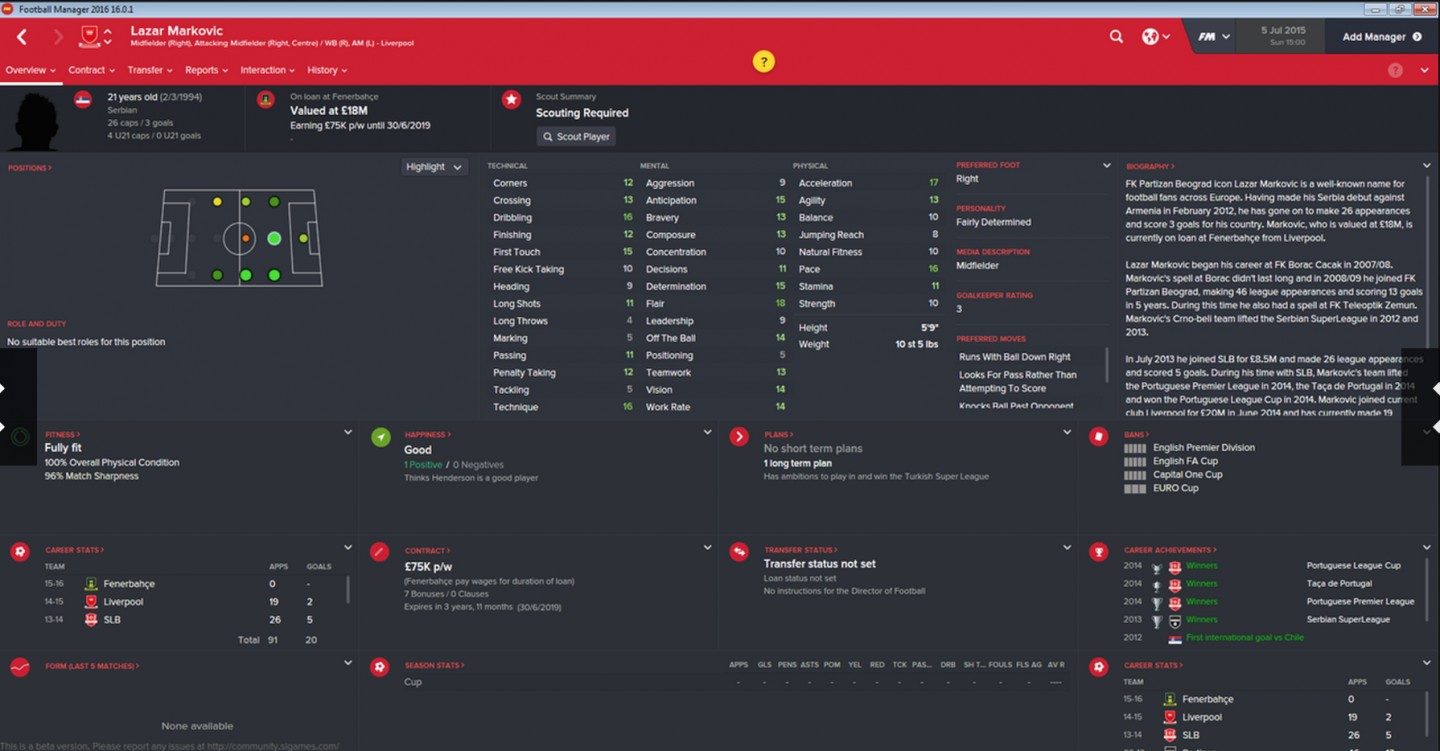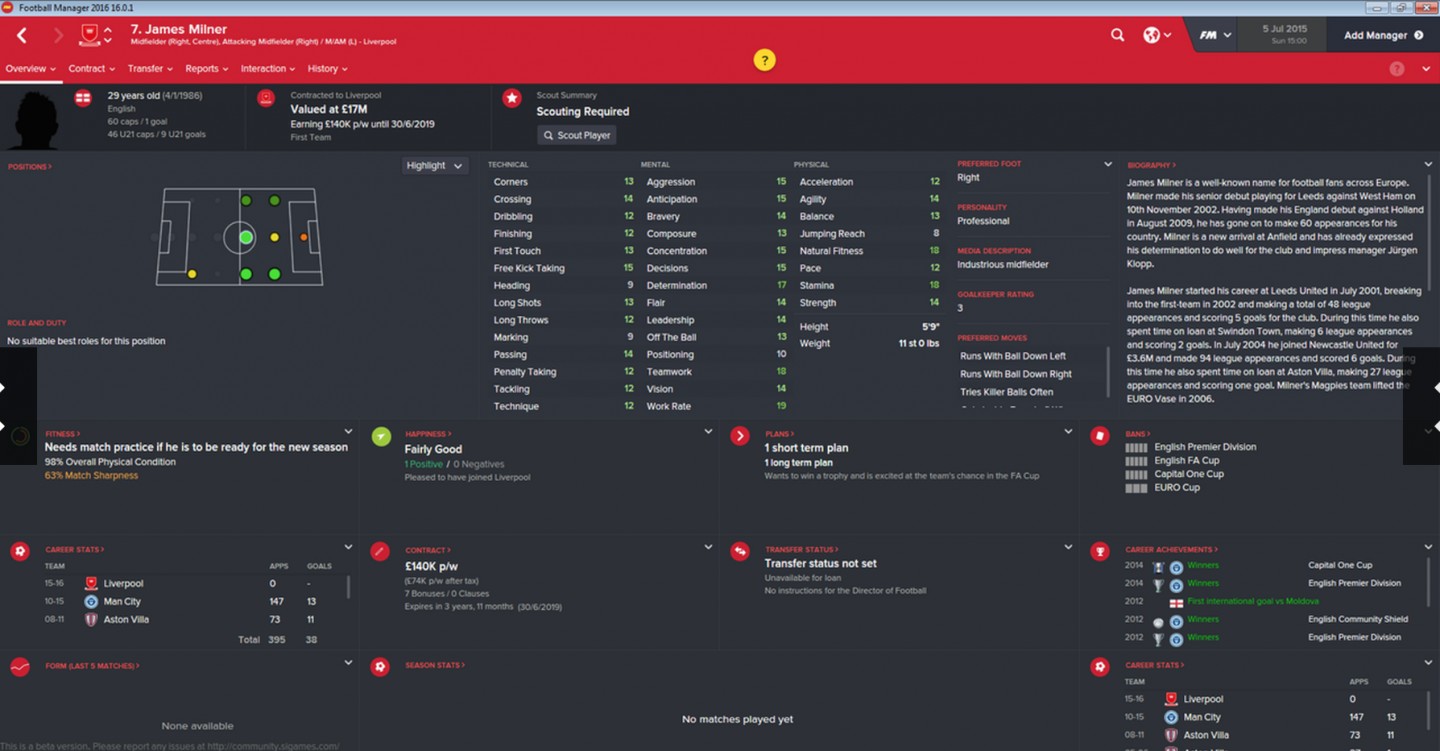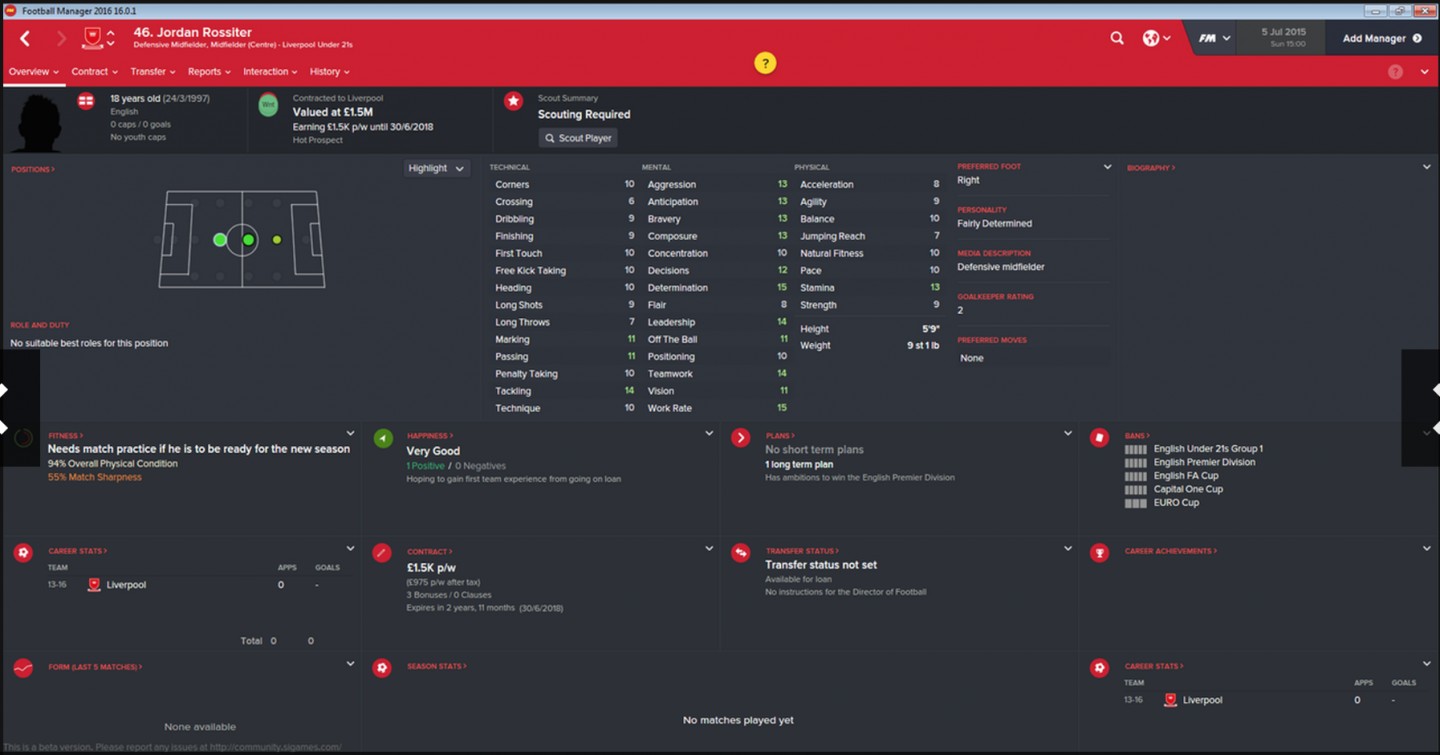 Attackers: