---
This is about as subjective and debatable list as we could construct, so we're prepared for any kind of reaction you're willing to give!
We're basing this on current ability, potential to improve, and essentially how much of a loss it would be for the player to leave the club.
SEE MORE:
Liverpool legend absolutely slaughters 'redundant' Roberto Firmino
Tiago Ilori speaks about Aston Villa nightmare, after making bench for 1st time
10) Roberto Firmino
He's not proved he's worth anywhere near £29m so far, but Firmino makes it on our list because of the glimpses of brilliance he's shown – and the creative relationship he has with Coutinho – a player you may see slightly higher up this list… A few weeks back, Firmino bamboozled Premier League favourites Manchester City, offering an assist and a goal in 30 breathtaking first-half minutes. Adam Lallana's outperformed him this term, but we believe the Brazilian has more room to grow, and will eventually provide a more direct goal influence than the 27-year-old Englishman.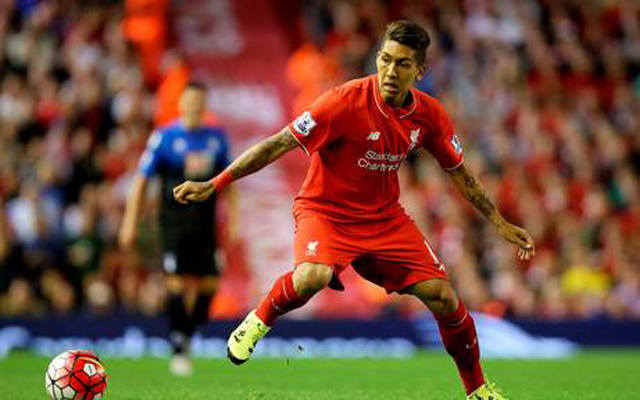 9) Lucas
Lucas is Liverpool's longest serving player and his performances for the most part of this campaign warrant him a spot in our Top 10, despite the fact he's nearing his thirties. In big matches against good sides Lucas is usually excellent, and it's his experience, work-rate and tenacity at the base of midfield that makes him so valuable. Perhaps Emre Can can eventually replace him here, but Lucas provides a great, professional influence on the squad and is a superb example for all to follow.