The club have released a new batch of images that show the latest progress in their ongoing efforts to redevelop the Main Stand.
The images, published on the official site and partially reproduced below, show how work has been progressing since the project began at the end of last season.
We are reportedly confident completing the work at some stage during the 2016-17 season, though we've yet to come up with a precise date.
Once finished the new stand will add 8,500 seats and take Anfield's capacity to 53,250. A second phase will eventually be undertaken on the Anfield Road end, which will ultimately leave the stadium's capacity at just under 60,000.
Check out some images below: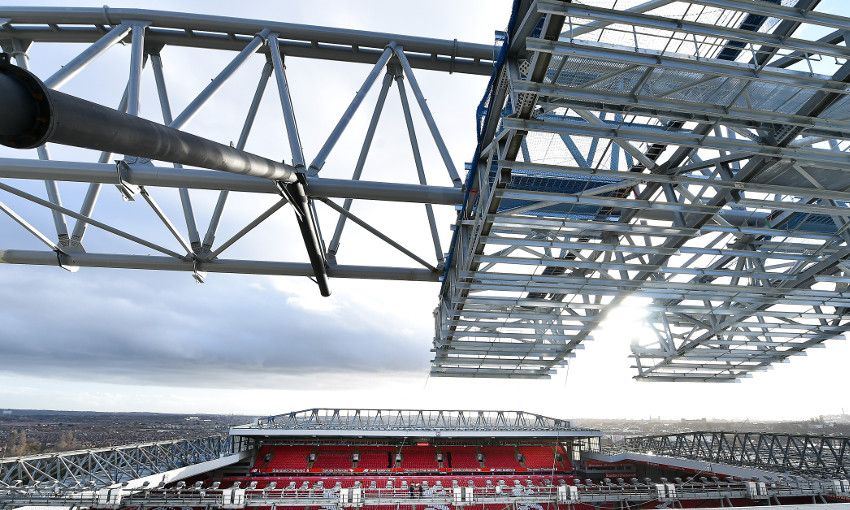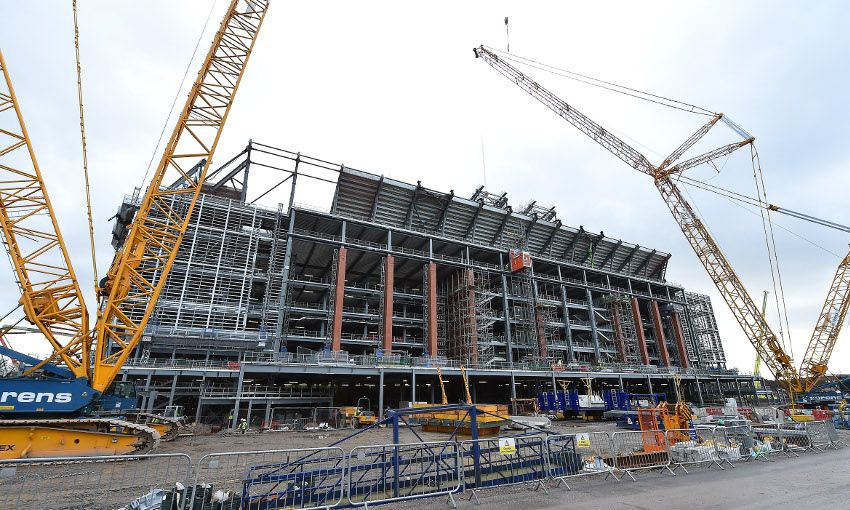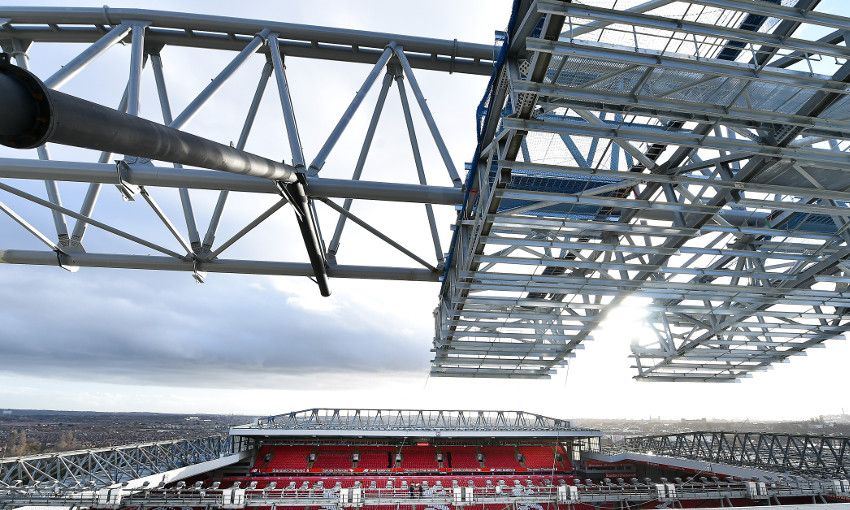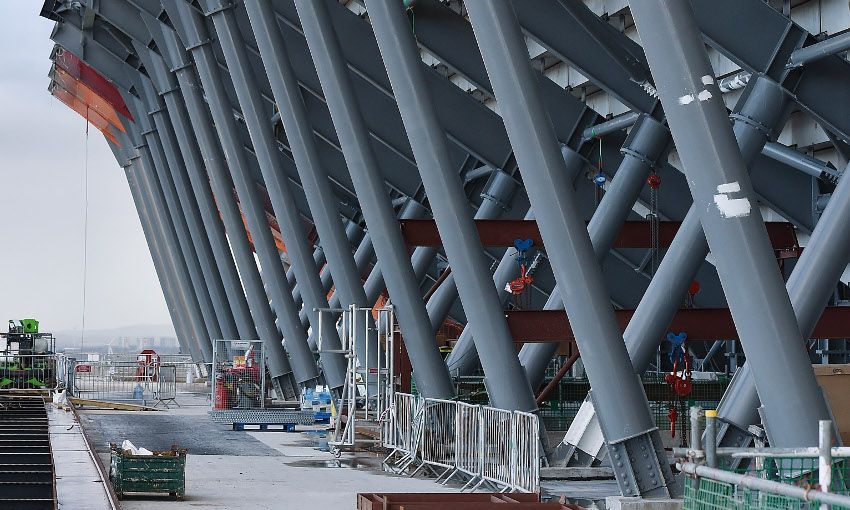 SEE MORE
Klopp gets called an idiot
Rossiter given injury blow
Stick with Mignolet, says David James
We're certainly excited, are you?!