I don't think I'll be rushing to the shop to get one of these.
Pictures of what is apparently our third kit for next season – and it must be stressed that this is far from official – have been leaked online by website Footy Headlines.
Luminous green? Really? As if some of our recent performances – particularly defensively as in yesterday's ridiculous 5-4 win at Norwich City – were not embarrassing enough!
Take a look at the picture below and judge for yourself. Any fans out there?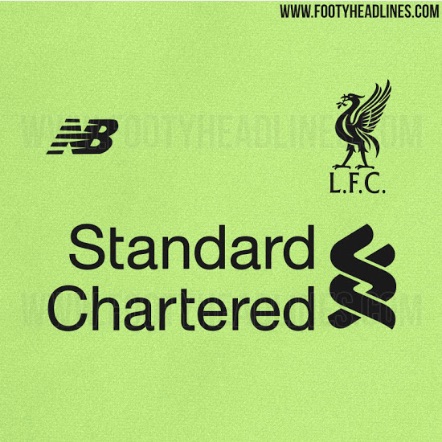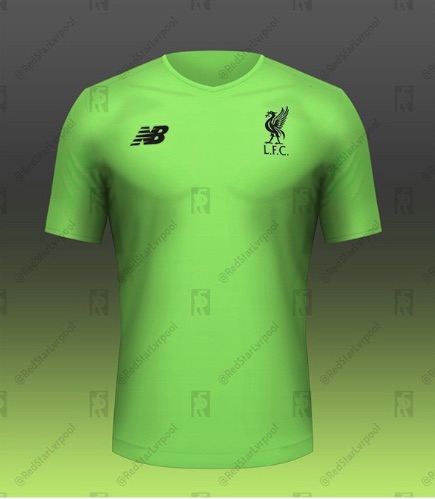 Our third kid in recent years has been bright yellow and wouldn't be greatly missed, although if I was given a choice I would much much prefer to stick than twist on that hideous strip!
SEE MORE:
Fan Opinion: 3 Things from Liverpool's thrilling 5-4 win over Norwich
Klopp bemoans his awful Liverpool defence: 'Biggest rubbish ever'
(Video) Klopp's amazing response in interview to Benteke breaking his glasses