---
Be careful what you write on social media, Liverpool fans.
Occasionally, it can come back to haunt you!
And one reddit user would have seriously regretted his behaviour during Liverpool's win over Crystal Palace today – telling fellow Reds he'd 'get his name tattooed on his nuts' should Christian Benteke fire the winner!
SEE MORE:
(Video) Grinning Benteke says he was 'touched' – 'Otherwise I don't go down'
The Belgian hadn't scored in over 700 minutes, so 'anunnaturalselection' was likely feeling confident, only for Benteke to win a penalty and then convert it to secure the 2-1 victory!

Naturally, the rest of the website actively called for him to live up to the claim, but if testicles was what they were after, Nobby's what they got!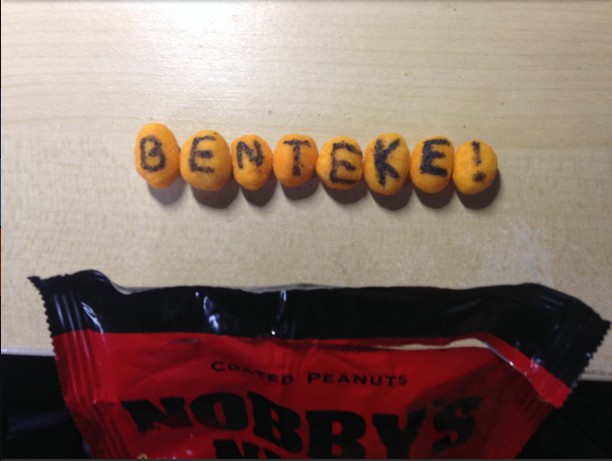 Is this a cop out? Perhaps – but you have to congratulate the reddit user for his quick thinking.
A few more last minute winners of course and maybe we'll all be getting Benteke tattoos!
The striker's scored eight goals in total this term, and seven in 12 Premier League starts. His performances have been poor, but he's our joint top scorer with Roberto Firmino – the man receiving so much praise from supporters.
Time to get off his back…?