---
Tony Barrett says the Mario Gotze deal is happening, and Liverpool have fans have lost the plot!
The Times Merseyside correspondent knows his stuff when it comes to the Reds, and claims that the player strongly wants to reunite with Jurgen Klopp and has set his heart on a summer move to Anfield to work with his former boss once more.
You'll see Tony Barrett's name trending on Twitter just behind Wentworth Miller's!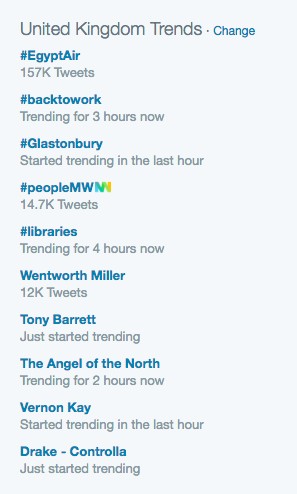 In his column today, Barrett wrote this, which backs up articles by the Express and the Guardian. What's more, Gotze to Liverpool rumours is on the Sky Sports yellow bar as well!
"Mario Götze is ready to sever his ties with Bayern Munich at the end of this season having set his heart on a summer move to Liverpool where he would be reunited with Jürgen Klopp, who managed him at Borussia Dortmund," Barrett claimed.
"In what would be a significant statement of intent by Klopp as he looks to re-establish Liverpool among European football's elite, the Merseyside club are hopeful of signing the German World Cup winner. Götze is expected to cost around £20 million as he is due to enter the final year of his contract in June."
We're naturally nervous we'll mess this one up somehow, but it seems as if Liverpool have a genuine, proper chance of signing Mario Gotze this summer.
That's why bringing in Jurgen Klopp was such a mindboggingly brilliant appointment. He will draw world-class players to the club.