---
It has been a long, long and eventful season for Liverpool and it is finally over. It has been unnerving, yet somehow it won't leave a bitter feeling. Mainly because there's a brighter hope for the future under Klopp. There's a growing feeling that despite the fact that the season was in many respects unsuccessful, we're in for something truly amazing in the following seasons, maybe even the upcoming ones. But first things first, we have to recapitulate on everything that happened this season and hopefully draw some positives from this experience.
End of an Era
This season was Liverpool's first post-Gerrard season and it was obvious from the very beginning that a lot of things will change. It is fair to say that the departure of Suarez in 2014 was a major blow and that the team still couldn't find an attacking solution. On top of that Sturridge was injured throughout a large part of the 2014/15 season and Sterling was sold to Manchester City during the summer, so it was obvious that some attacking players had to be brought in. Rodgers managed to buy Aston Villa's striker Christian Benteke, as well as Hoffenheim's attacking midfielder Roberto Firmino. Danny Ings was also signed. The squad looked promising and Kopites were expecting a lot, especially from Christian Benteke.
Something Went Wrong
Liverpool managed to score 6 points from the first two EPL matches, both solid 1-0 victories. The defence finally looked solid and even though the team failed to score many goals, everything looked good. Especially since the first victory was against Stoke away, a team that trashed us 6-1 only few months ago. After a goalless draw against Arsenal, a shocking home defeat to West Ham followed. The team looked awful and West Ham managed to secure their first win at Anfield since 1964. September 13 was a very bitter day, Liverpool lost to Man United 3-1 at Old Trafford. Several bad results followed and some of the fans began to wonder whether it is time to say goodbye to Brendan. It was not long ago when we chanted "built the team like Shankly did", but there was nothing glorious about the way Liverpool played during September.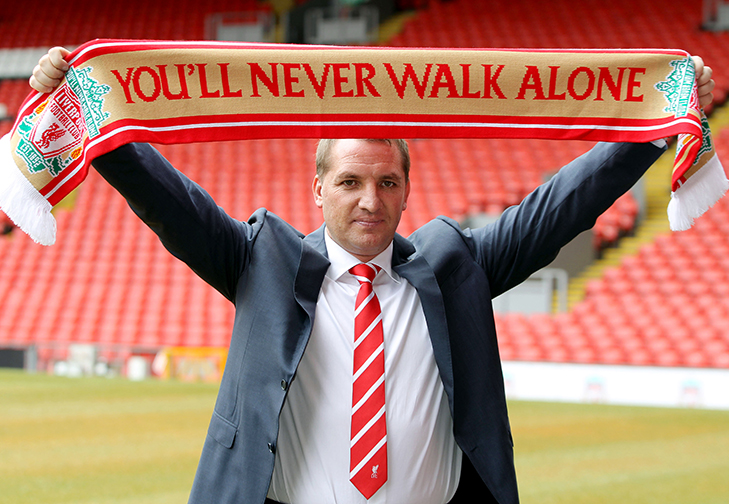 Goodbye Brendan
Finally, a draw against Everton on the 4th of October nailed Rodgers's destiny and he was sacked immediately after the match. Four days later, Jürgen Klopp was appointed. Most of us were quite pleased by the decision. However, Klopp wasn't here to salvage the season, it was quite obvious that the possibilities for the current squad were limited. Klopp was more of a long-term solution, someone who might return Liverpool to their former glory. A series of mixed results followed, yet many believed that the team improved for the better. Despite many mistakes and uncertainties, the players played with a lot more determination. Liverpool came back from 1-0 at Southampton and won the game 6-1 in the quarter-finals of the League Cup.
Finally, a Final
Despite some rather unfortunate draws in the Premier League and a lost to West Ham at the FA Cup, the club had a very successful year in Europa League and in the League Cup. Our team managed to eliminate Stoke in the semi-finals of the League Cup and they were expecting Manchester City in the final. In Europe the club suffered no defeats in the group stages of the competition and went on to eliminate the German team Augsburg in the first round of the knockout phase. Unfortunately, we lost to Manchester City on penalties. However, the atmosphere at Wembley was amazing, and we were all pleased to see Liverpool competing for a trophy again.
Seriously, Who Are Man United?!
In the Europa League, Manchester United was the next opponent. In a stellar performance Liverpool defeated our biggest rivals at Anfield 2-0 and after a 1-1 draw at Old Trafford progressed to the next stage. It was obvious that now Klopp was going to put an accent on League Europa at the expense of the Premier League. That decision was obvious and supported by many. We don't want to bother you with all the details from the season, as we're sure all of you remember well, but that amazing match against Dortmund, Klopp's former club, simply has to be mentioned. The night was magical, a true reminder of what this great club is capable of. Even though it was only Europa League and it was the quarter-finals, we can safely say that the match was a second Istanbul for us.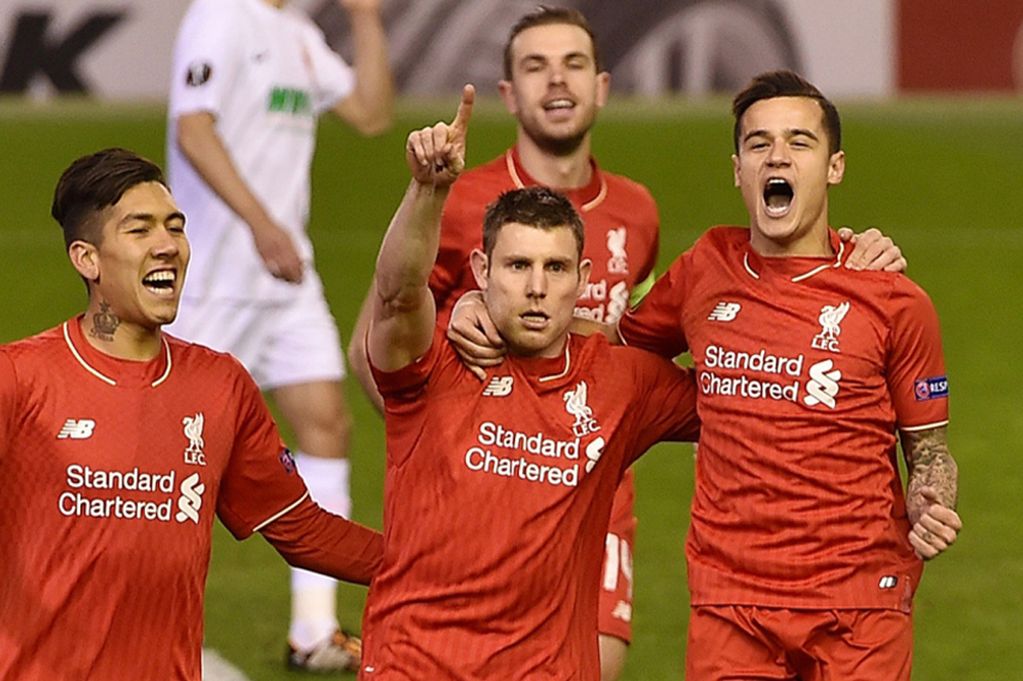 In Klopp We Trust
The rest is history. We managed to reach the final after destroying Villarreal at Anfield, yet we didn't claim the title, after a terrible second half against Sevilla in the final. Also, Liverpool finished 8, which is the worst league result for Liverpool ever since the club returned to the top tier in 1962. Obviously there are some mixed feelings about the season. We changed our manager at the very beginning of the season, we reached two finals, yet we lost both. Our team played some amazing matches, yet we finished 8th in the Premier League. At the end of a season the only thing a true Kopite could do is hope for a better next season. And we're more than convinced that the next season will be a lot more successful, even if the Reds haven't qualified for Europe. Few good transfers and Klopp can achieve great things with this great club. The Kop remains 100% behind Klopp.