---
The average attendance in League One this season was 7,163.
Anfield welcomed 43,910 spectators for a regular Premier League game.
Meanwhile, the average gate at Serie B champions Crotone was just 6,492.
Why is this remotely relevant?
Because Crotone are hoping to sign Mario Balotelli.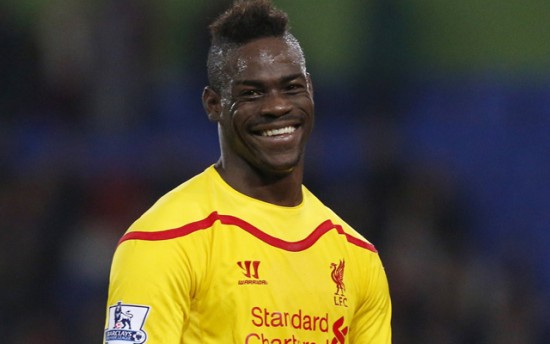 Follow @robsummerscales on Twitter.
The walking circus has gone from being box office to possibly playing in front of what are effectively League One crowds, albeit it by the seaside in southern Italy.
And it's hardly surprising, considering his recent form.
This season, the 25-year-old scored one goal in 20 Serie A games, after netting just once in 16 Premier League matches for Liverpool during the previous campaign.
Sadly, he has another two years left to run on his contract at Anfield and, with AC Milan very unlikely to extend his loan, this tired caricature with be back at Melwood this summer.
However, as mentioned above, Crotone could come to the rescue.
According to the Liverpool Echo, Crotone president Raffaele Vrenna reckons Balotelli could be the man to help his side retain their newly-acquired Serie A status.
Vrenna is quoted as saying: "Will we bring a top player to Crotone? We have a good reputation for revitalising the careers of players having a difficult time."
"In that case, why not go for Balotelli?"
Why not, indeed.
Please do!
Crotone sounds like the perfect destination for Balotelli. Vrenna paints a picture of a footballing Battersea Dogs Home.
Mario has failed to find a loving family on Merseyside, but let's hope Crotone can give him whatever he needs to rescue his career.