---
Jurgen Klopp looks set for a busy summer in the transfer window, as this is his first pre-season and a real chance to mould the team in his image. He's already made a number of signings and has been linked with plenty more, so we've taken a look at which players are most likely to join Liverpool this summer.
Below are five signings Liverpool could make before the end of the transfer window: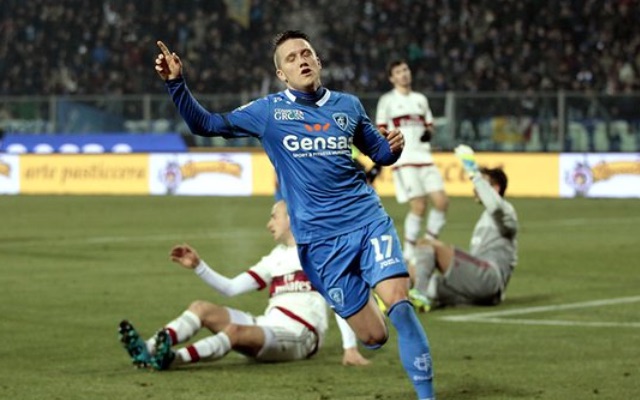 5) Piotr Zielinski
This one seems far and away the most likely, as reports suggest it's close to being done already. There is apparently an offer on the table for the Polish international (via the Daily Star), with the midfielder potentially set to make a £9.5m move to Anfield.
Napoli were also trying to sign the 22-year-old, but the club president admitted that he looked destined to join Liverpool.
"Instead it now seems as if the player is doing everything possible to resist the move and not come here," he said (via the Star).
"He wants Liverpool."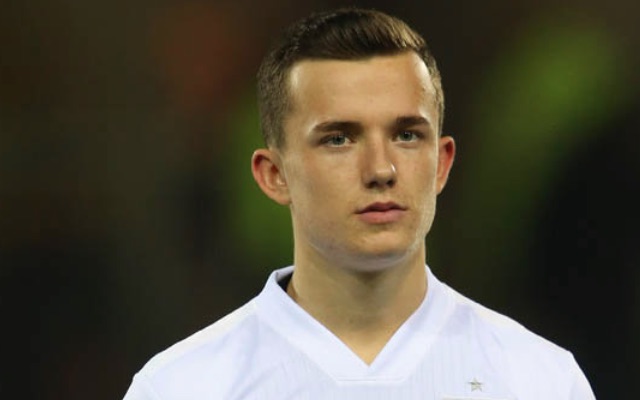 4) Ben Chilwell
We were heavily linked with the Leicester City star throughout the tail end of the season, with the rumours persisting up until a few weeks ago (via the Daily Mail). They've dried up a little since then, but that doesn't mean we've stopped pursuing him. He was withdrawn from the Toulon U21 Tournament due to a knee injury (via TheFA) around the same time as the links stopped, so that may have given us pause for thought, but there's nothing to suggest we aren't still looking to sign the young left-back.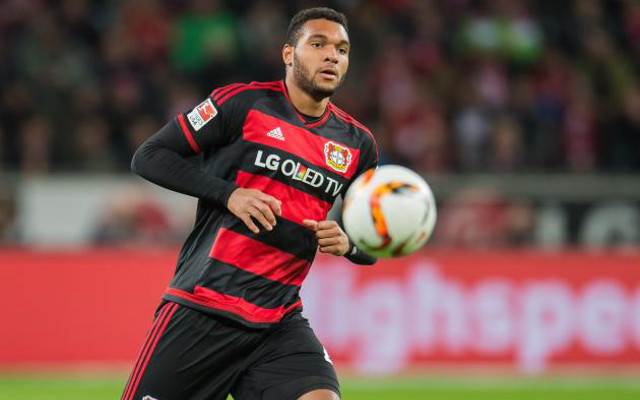 3) Jonathan Tah
The German defender was an emergency call up to the Euro 2016 team after an injury to Antonio Rudiger, with his form for Bayer Leverkusen obviously impressing Joachim Low. Jurgen Klopp is seemingly impressed by the 20-year-old too, as he's keeping tabs on him with a view to potentially bringing him in this summer (via the Daily Star).
The move is apparently dependent on UEFA's decision regarding Mamadou Sakho's failed drugs test ban though (via the Echo), with Klopp only looking to bring Tah to Anfield if the French centre-back is unavailable for the start of the 2016/17 campaign.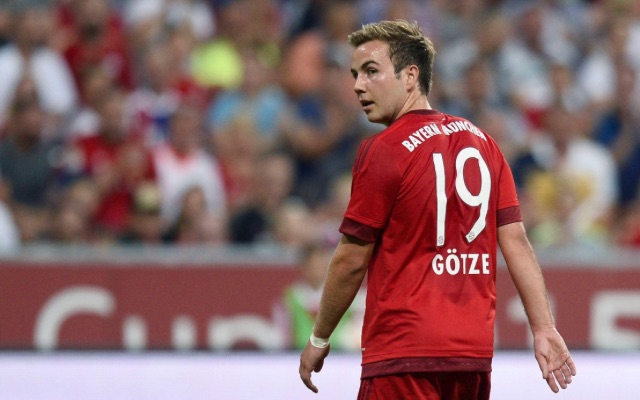 2) Mario Gotze
Perhaps the longest Liverpool transfer saga in history, it's hard to remember a time we weren't linked with Mario Gotze (via the Express). Despite the 'will he, won't he' nature of the move it still seems more than possible that Klopp will be reunited with the former Borussia Dortmund star, although his performances at the Euros haven't exactly got us eagerly anticipating his potential arrival.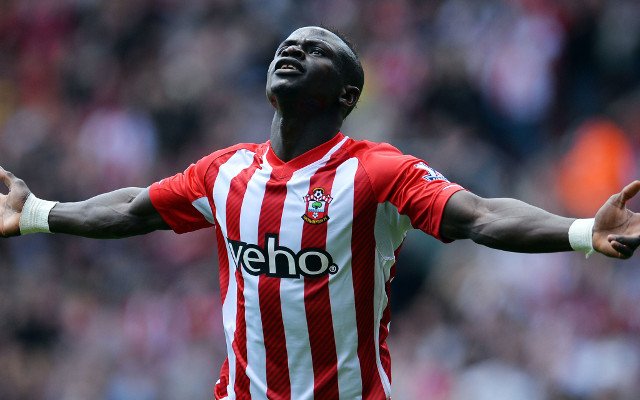 1) Sadio Mane
It's recently been reported that we were willing to offer Jordon Ibe in part exchange for the Southampton star, with Klopp keen on the tricky Senegalese wide-man(via the Daily Star). With Southampton parting ways with Ronald Koeman however, no business is likely to be done until a new manager is appointed.
Mane's form has been somewhat erratic at Southampton, but when he is on form he's virtually unplayable. He boasts the fastest hat-trick in Premier League history – which he took off our own Robbie Fowler – and he's definitely a talented winger. We also have a history of signing players from Southampton, with mixed results in that department too. We'll have to wait and see if this one has legs, but it certainly wouldn't be a bad signing.
SEE MORE:
Liverpool transfer news
These certainly seem like the most likely signings to be made before the window slams shut, but it's still early and we could see plenty more players linked with a Liverpool switch before the season starts.