---
Mamadou Sakho may have been left out of France's Euro 2016 squad and he may not know whether he'll even be able to start the season for Liverpool in a few months, but he's putting his down time to good use by getting involved in plenty of charity work.
The French international is still facing a potential ban for a failed drugs test (via Sky Sports), although we're hopeful that he'll be eligible to start the 2016/17 campaign with the rest of his teammates. At the moment he's spreading the joy with some charity work though, helping AMSAK.net in the Ivory Coast capital Abidjan.
Sakho has been doing some work in a school for the deaf and the dumb, posting a picture on Instagram with a number of the kids.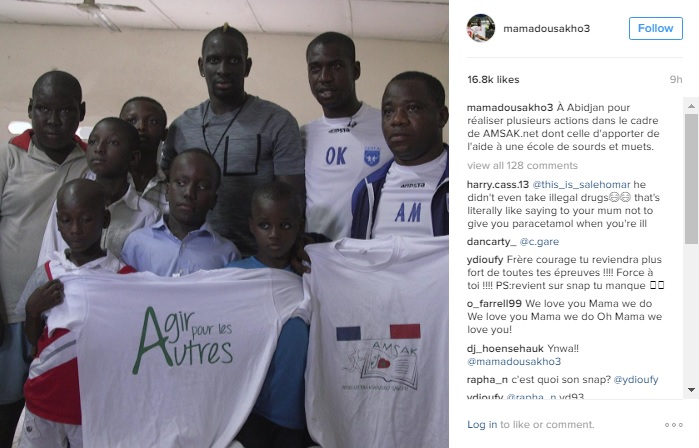 It's great to see that he's putting his summer to good use, but what we really want to hear is news that he'll be back and ready for action next season. Our transfer business is likely to depend somewhat on his availability, so hopefully we get the news soon – with the hearing set for July (via Sky Sports).
SEE MORE:
Liverpool transfer news
He's quickly become a key player at Liverpool, and if we don't have the 26-year-old ready for the start of the season it would be a real blow.