---
Jamie Vardy isn't the only one with a lookalike, as Daniel Sturridge appears to have a clone of his own – and arguably a more convincing one at that. A number of fans may have been a little confused if they watched the recent NBA draft, with Sturridge seemingly joining the New Orlean Pelicans as the 6th draft pick.
It was actually Buddy Hield that joined the Pelicans though, with the college basketball star one of the hottest young properties in the sport right now.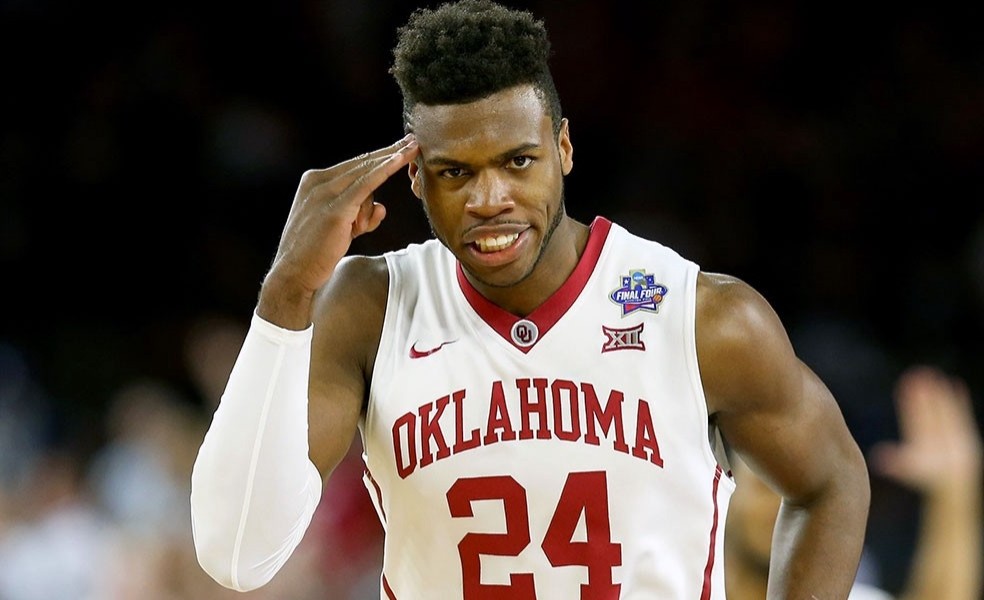 There are unquestionably similarities between the two, and it's understandable that many fans had to do a bit of a double-take.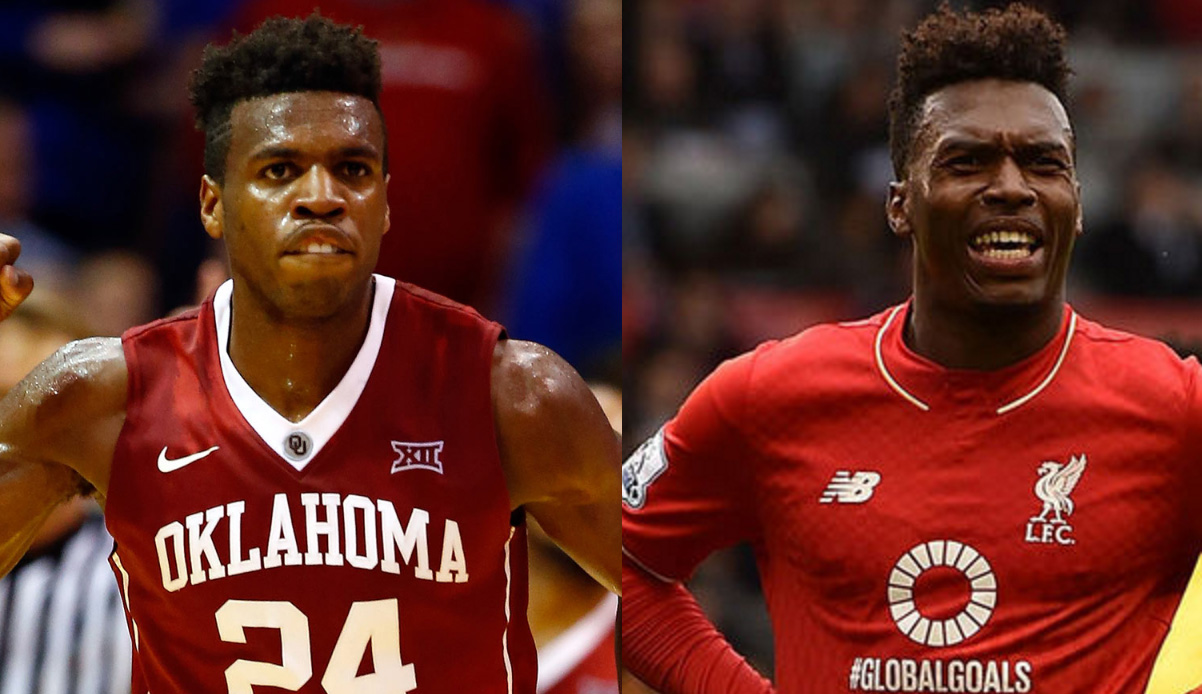 Twitter reacted during and after the draft, noticing just how identical the pair appeared to be.
I think Buddy Hield and Daniel Sturridge are the same human being.

— William Downer (@Terrence_McGee) June 20, 2016
Buddy Hield and Daniel Sturridge look remarkably similar. #NBADraft #ENG

— Mohan (@_beingmo) June 24, 2016
I've always said Buddy Hield looks alot like Daniel Sturridge

— Andrew W. (@chillbraham) June 24, 2016
They weren't the only ones either, with Reddit regulars noticing too.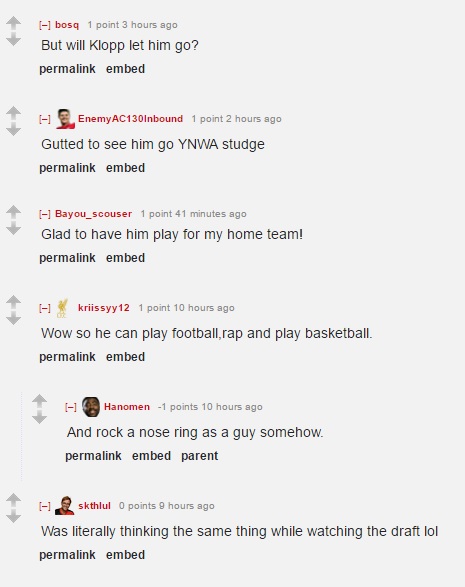 Currently away on international duty with England, Sturridge is enjoying a decent Euro 2016. He may not know that he has a twin across the pond in the US, but with the reaction of the internet he's sure to find out.
SEE MORE:
What Brexit means for Liverpool & the Premier League
Maybe we could see a bit of 'Parent Trap' action at some point, with Hield turning out for Roy Hodgson and Sturridge playing shooting-guard for the Pelicans.