---
Martin Skrtel is caught up in a real scandal at the moment, after essentially calling Jurgen Klopp a 'd*ckhead' on Instagram. If he ends up leaving the club this summer it looks like it may well end up being under a cloud, with Liverpool fans understandably unhappy with his outburst.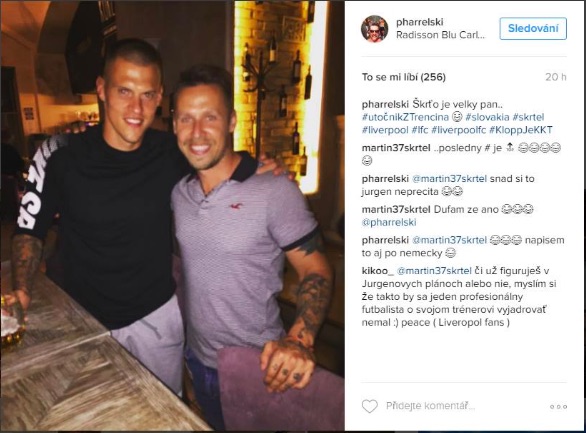 The image of Skrtel's comment has now been removed, but for the full story and a translation see our previous piece here.
We've drawn up a list of five other ex-Liverpool players who left the club under dreadful circumstances. Check it out below:
5) Raul Miereles
Liverpool fans were understandably shocked when Miereles joined Chelsea on deadline day, as he'd been one of our standout performers throughout the season. We were obviously furious with him for making the switch to one of our Premier League rivals too, and the player himself then blamed broken promises made by the club on his departure.
The Portuguese midfielder suggested he was essentially forced out of the club at the end of the season, although in the end claimed it was all to do with money and his wages (via the Daily Mail).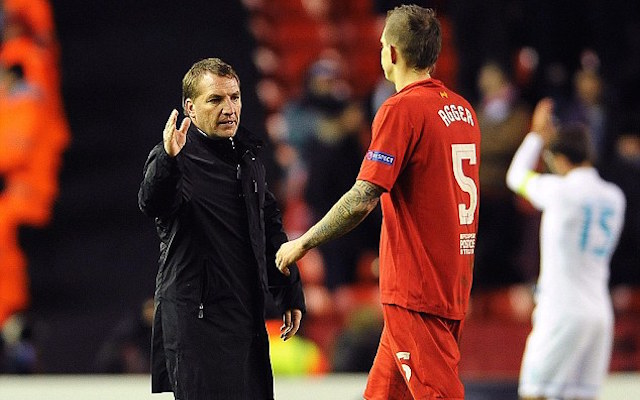 4) Daniel Agger
Agger also believed he was pretty much forced from the club, with the Danish international suggesting his constant arguments and fall-outs with Brendan Rodgers left him with no option.
He suggested that he felt unappreciated by the Northern Irish manager, who didn't give him the opportunities he deserved (via The Telegraph). He was certainly outspoken about why he left, but despite the cloud under which he left, he remained respectful and Liverpool fans were sad to see him go.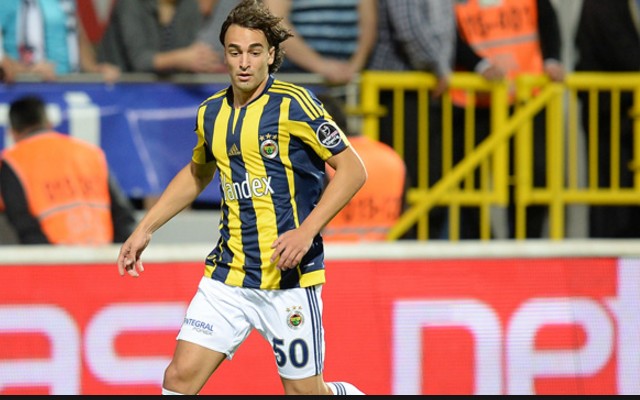 3) Lazar Markovic
Another play who fell out with Rodgers, Markovic is technically still a Liverpool player and it's unclear whether he'll return for good or be immediately sold on. The promising young Serbian attacker never really found his best form under Rodgers, and blamed it on his relationship with the manager (via the Express).
He suggested he was played out of position and utilised poorly, and it may well have prematurely ended his Liverpool career.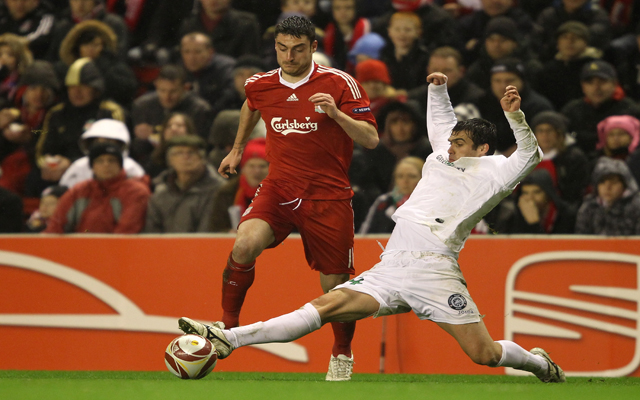 2) Alberto Riera
Riera's form was a little erratic at Liverpool, but after being sold he was extremely critical of both the club and former boss Rafa Benitez (via the Echo). He suggested we were a "sinking ship" and blasted Rafa for his poor man management.
More recently he's suggested the issues between himself and the manager were down to the media, but while the media certainly don't help, it's hard to blame them for calling us a sinking ship.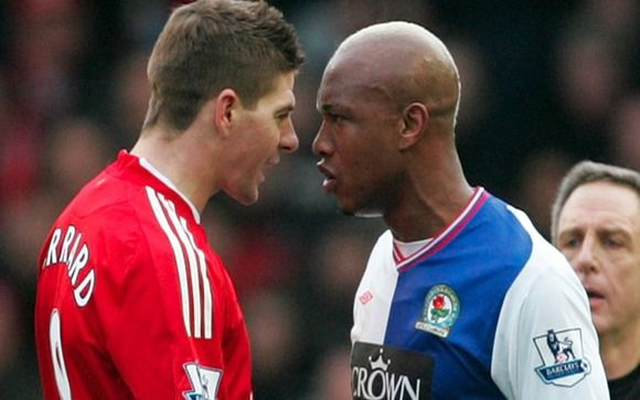 1) El-Hadji Diouf
This one hardly needs explaining, as Diouf is far and away among the most despicable players ever to wear a Liverpool shirt. He fell out with pretty much every player he ever played alongside, he was rude to senior players, and he was just generally a detestable character.
He accused Steven Gerrard of being racist (via IBT) and claimed he "killed" Liverpool (via FourFourTwo), while also blasting the club in general and a number of other players – including calling Jamie Carragher a "f***ing loser".
Any other players who you think should make this list?