---
Martin Skrtel seems to have gotten himself involved in a massively volatile situation, with the Slovakian international essentially calling Jurgen Klopp a "d*ckhead" on his friend's Instagram account. The account has since been made private, suggesting that Skrtel's pal definitely has something to hide.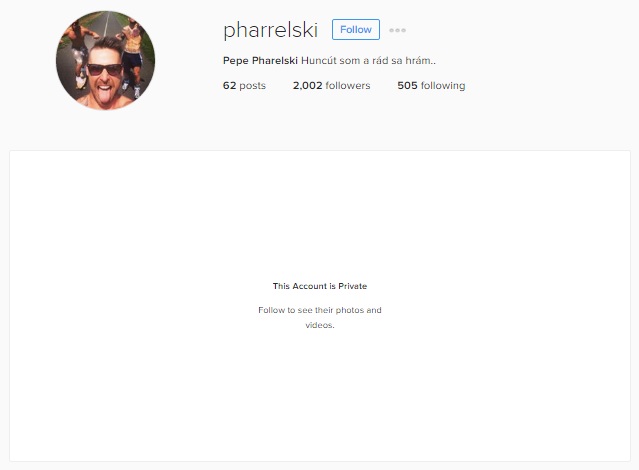 The 31-year-old looks set to be on his way out of Anfield this summer, as he no longer appears to be in Klopp's plans. To react in such a disrespectful way is just totally unacceptable though, and after eight long years of service with the club he may have irreparably damaged his reputation with the fans.
Check out the image and the original story here.