---
Mamadou Sakho isn't exactly flavour of the month with the Liverpool chiefs at the moment after failing a drug test last season. The subsequent ban caused him to miss the vital run-in of games, the Europa League final, and the EUROs in his native France.
It might have been sensible, therefore, for him to keep a low profile and stay away from the media spotlight.
Unfortunately, that's not happened.
Instead, our 26-year-old defender has shared a picture of Snapchat of a friend smoking a shisha pipe whilst travelling in the same car as himself. (via Mirror)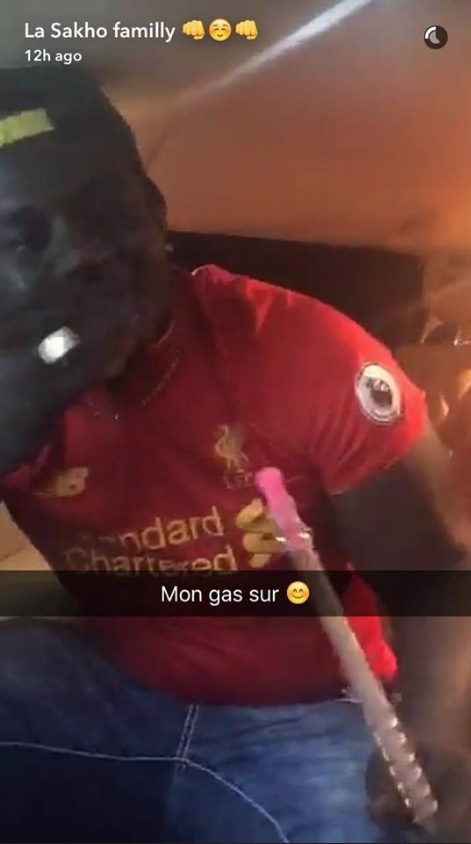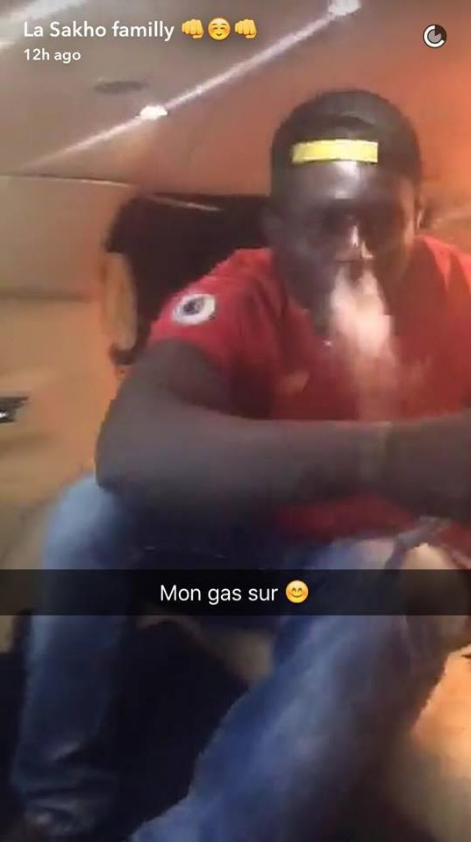 SEE MORE
Liverpool reject £25 million Benteke offer
Wales 3-1 Belgium
Liverpool stars praise Wales
Now, it's important to stress that there's no suggestion Sakho smoked the pipe, nor that there was anything other than tobacco within it – but it's clearly not a smart thing to be making public, especially given his recent history and the ongoing UEFA inquest.
There is certain to be some PR fallout from the incident – and we're sure the club will be having some strong words.