---
One of the most iconic things about Anfield was its off-centre players' tunnel. Players would emerge roughly midway between the halfway line and the away fans' section.
Sadly, with the newly revamped Main Stand, it no longer exists. Our new tunnel will be centred on the half-way line, just like most other clubs in world football.
Up until now we've had to settle for "artist impressions" of the new design, with the structure itself being concealed under tarpaulins and covers.
SEE MORE
Sakho hearing update
Ibe buy-back and sell-on clauses included
Nine Liverpool players to be sold this summer
Now, however, we've been given our first glimpse.
Granted, it's not a very big glimpse, and nor is it very clear what the finished product will look like, but at least it's yet another sign that things are moving in the right direction.
Check out the image below: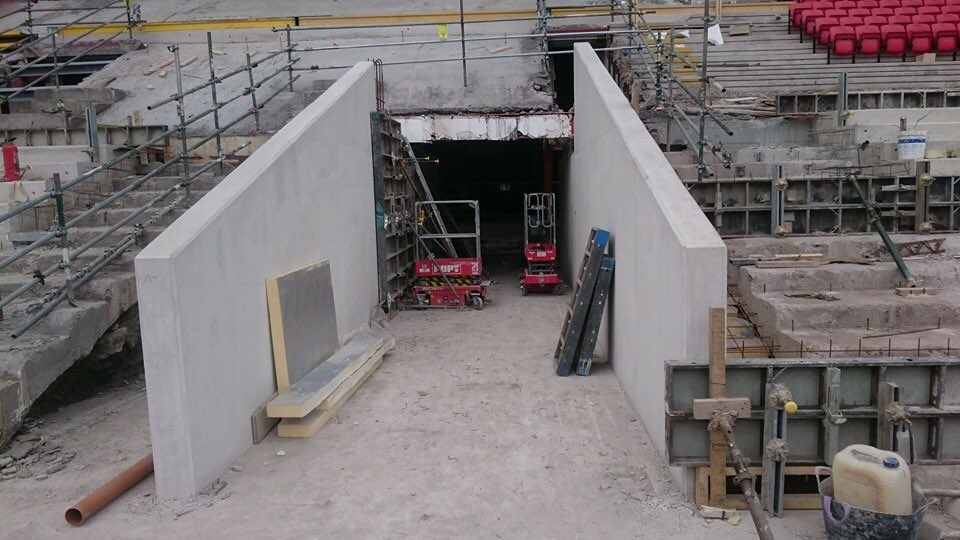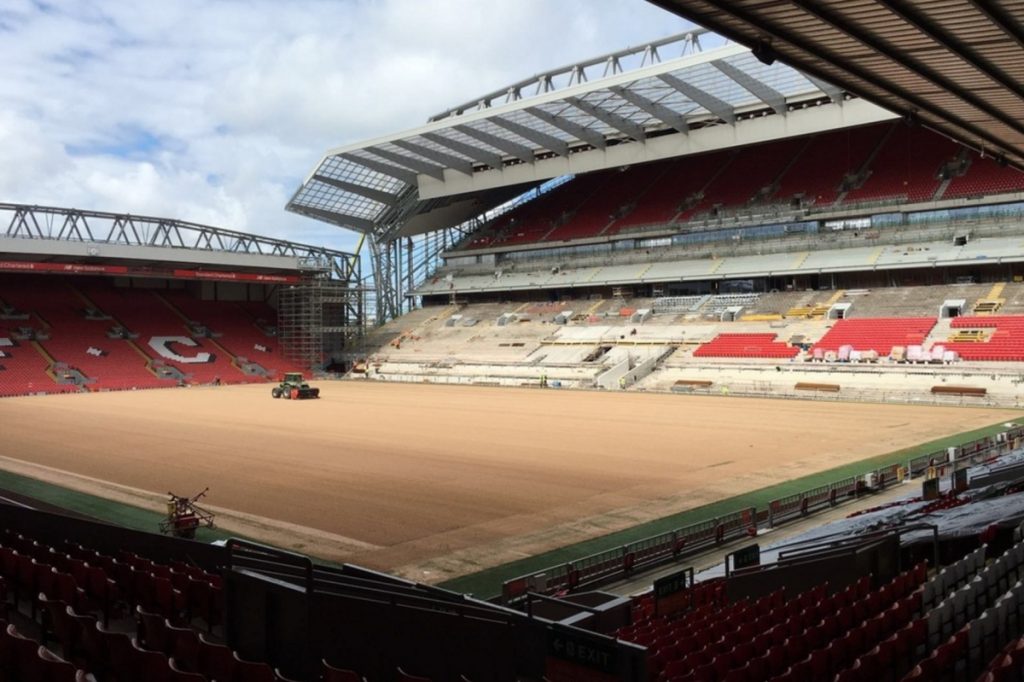 What do you think? Is the new location dragging us into the 21st Century or have we lost something iconic? Let us know your thoughts in the comments below…