---
The toilet blocks in the new Main Stand have been covered with graffiti by Man Utd fans.
The Echo reports the damage was done by sub-contractors currently working on the site. It occurred in toilets being used by the builders.
The slurs included lots of anti-Liverpool and pro-United slogans, but most disgustingly, comments about the 96 Hillsborough victims.
A spokesperson for Carillion, the construction firm involved, immediately apologised in a statement:
"As soon as this appalling graffiti came to our attention we had it removed from the toilet block.
"The block is used by sub-contractors working on the site. We have instructed all our sub-contractors to make it clear to their people that such behaviour is unacceptable and that anyone found to be responsible for such graffiti will be removed from the site and not allowed on any other Carillion site.
"We have spoken to Liverpool Football Club and expressed our disappointment that this has happened.
"We would like to apologise to the families and friends of those involved in the terrible events at Hillsborough for any distress caused.
"Our people work closely with LFC and the local community and hope this unpleasant incident will not sour the good relationship we have established."
SEE MORE
Klopp discusses on Anfield atmosphere
Origi or Firmino to play vs Arsenal?
Klopp on fellow EPL managers
You can see some of the messages in the images below (via Echo). The most offensive taunts have been censored by the paper prior to publication: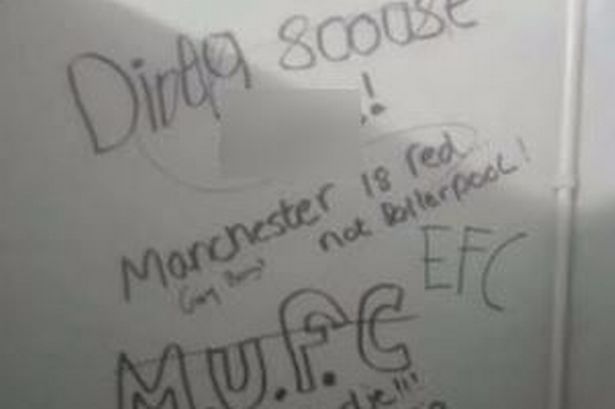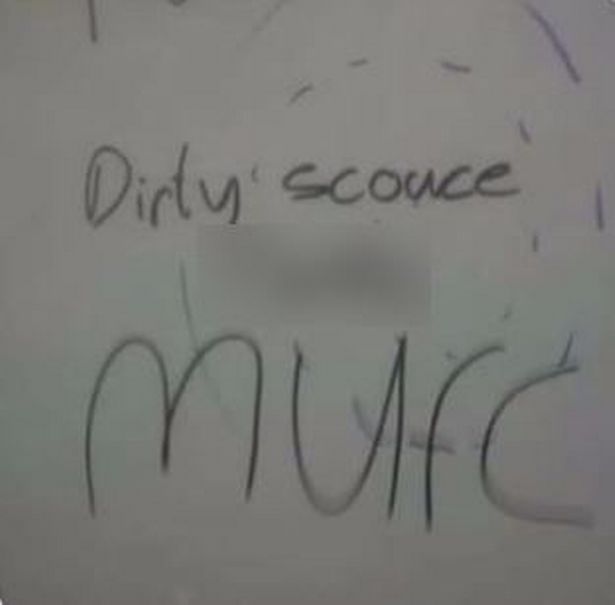 Fans on the Echo's comments board have been calling for the club to impose the maximum contract penalty available on Carillion and donate the money to the Hillsborough campaign, while others have been wondering why local workers were not used.