---
Police have appealed for 19 witnesses to come forward as they continue to build a criminal case against those responsible.
The 19 people were all in the Leppings Lane end of the stadium when the 1989 tragedy occurred, and the investigators believe they might have crucial evidence.
They have released CCTV footage of the 19 people in question: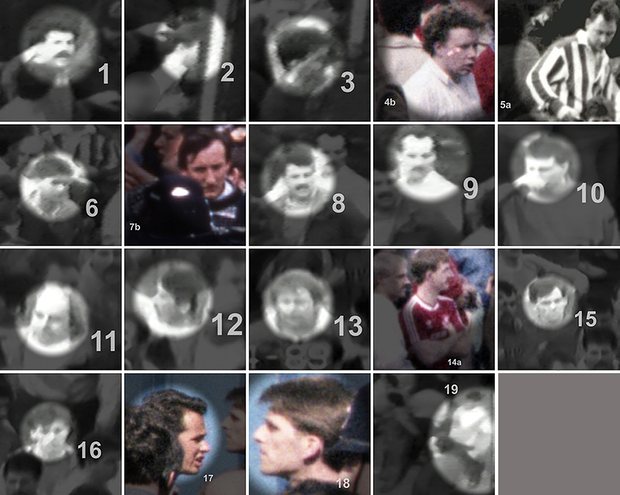 (Image via Guardian)
"The appeal today is for 19 individuals seen outside gate C at 2.52pm on the 15 April 1989," said DCS Neil Malkin, the senior investigating officer.
"These people were in close proximity to the gate at the time that it opened and I would like to hear from these people because they might be able to provide me with information that could assist me in my inquiry."
The police investigation has already interviewed more than 1,200 people who entered the stadium through gate C.
"It's their experience. Who they were with, their entry and how they came to be at gate C at that time and really their experience of entering through gate C and what they did, what they saw, what they heard," added the DCS
Do you recognise any of the people in the CCTV footage? If so, please contact Operation Resolve on 0800 0 283284 or through their website at http://www.operationresolve.co.uk