---
It has been a landmark day for Steven Gerrard and Liverpool as the Anfield legend started his new role as an Academy coach.
It was perhaps an even more exciting and undoubtedly nerve-racking day for the youngsters that arrived to training bright and early to be introduced to one of the club's greatest, if not the greatest, players as their new coach.
No pressure, lads. Not only are Liverpool's first team regulars living the dream of many fans, but so now are the kids. They have the incredible chance to learn from one of the most talented footballers to grace the Premier League and one of the greatest role models in the game.
If anyone is as qualified to explain the importance of loyalty, hard work, commitment and courage, it is our former skipper.
Here are some shots from Gerrard's first day at the new job and a day Liverpool's Academy prospects will never forget.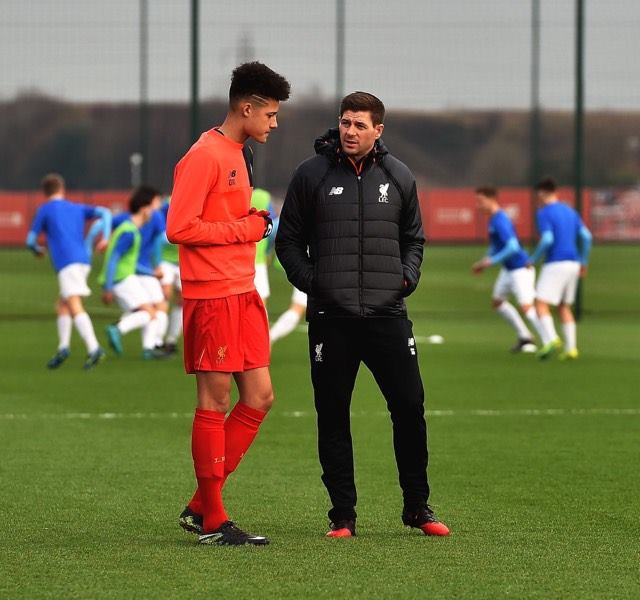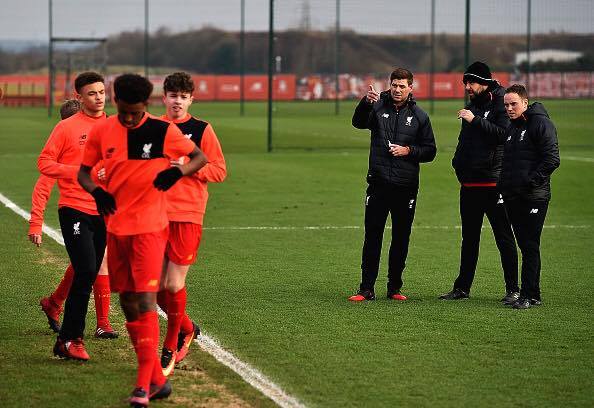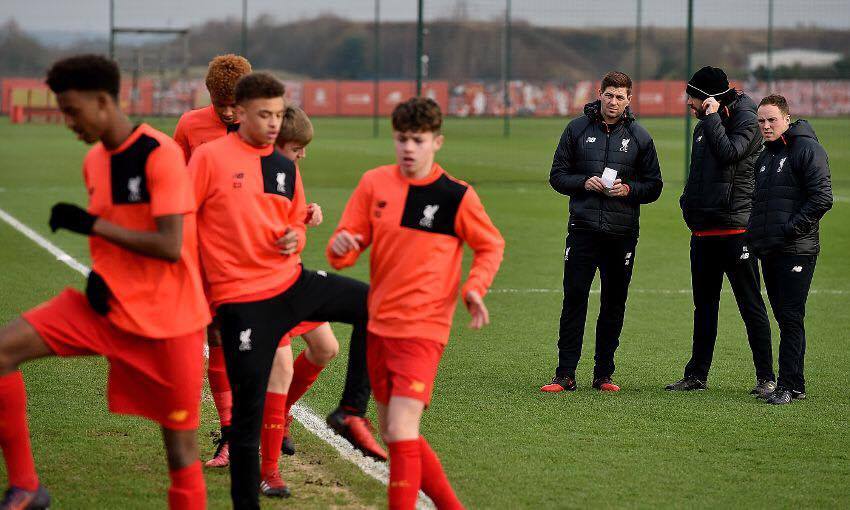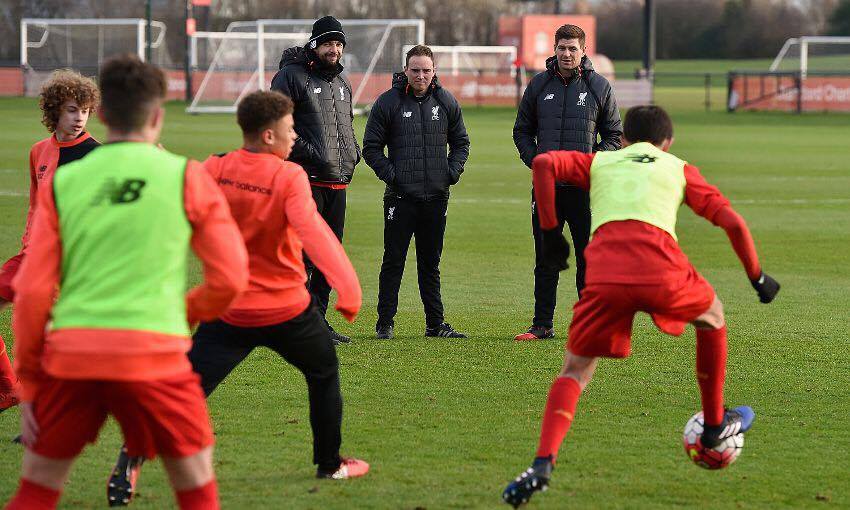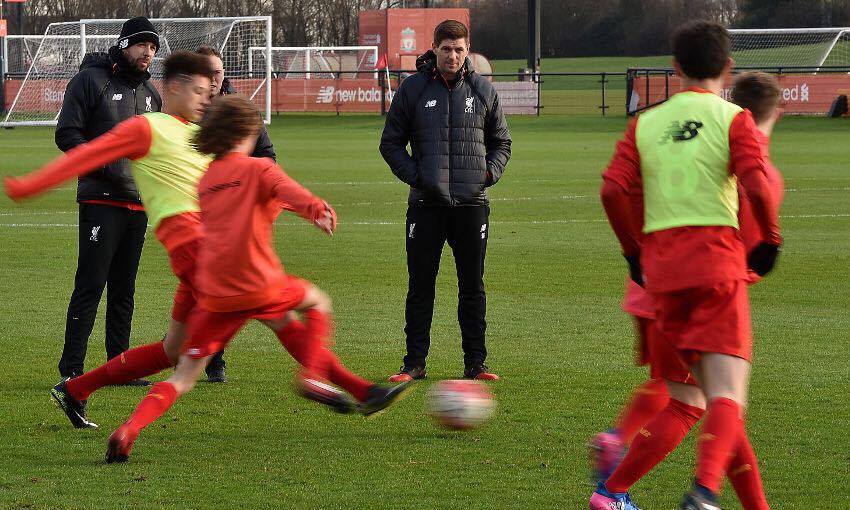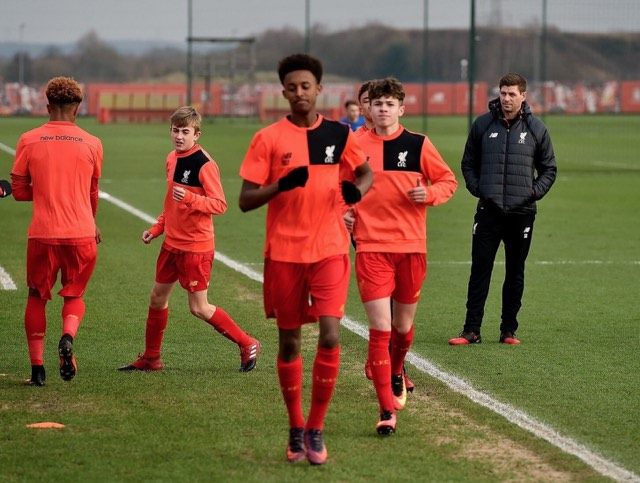 SEE MORE:
Joel Matip with fighting talk as he hails the importance of Chelsea display