---
What a time for Liverpool's Academy players.
Not only are they getting the opportunity to train under the guidance of Steven Gerrard, but they will soon have an impressive new base which they will share with Liverpool's first team.
A public consultation will take place today for residents and businesses to discuss the proposed redevelopment, designed to bring Jurgen Klopp's senior side and the club's Academy operations together.
The plans will see Liverpool leave their long-term base at Melwood and move to an area that is set to include a new training centre, an upgraded pitch and a viewing stand for fans- to name just a few of the features.
Local clubs in the Kirkby area are also expected to benefit from the introduction of new facilities as both Liverpool and Knowsley Metropolitan Borough Council (KMBC) look to help amateur football.
It promises to be an incredible project and a special union of the present and the future of the Reds.
Below are the CGI images of what the complex is expected to look like upon completion.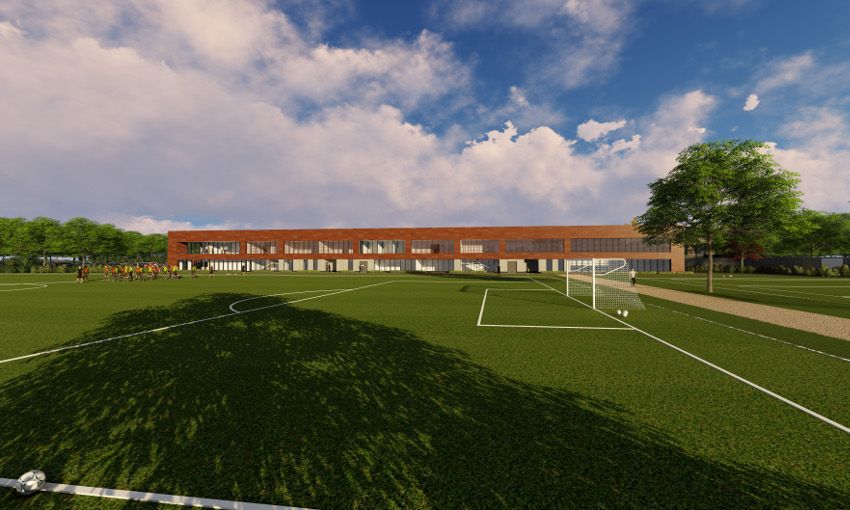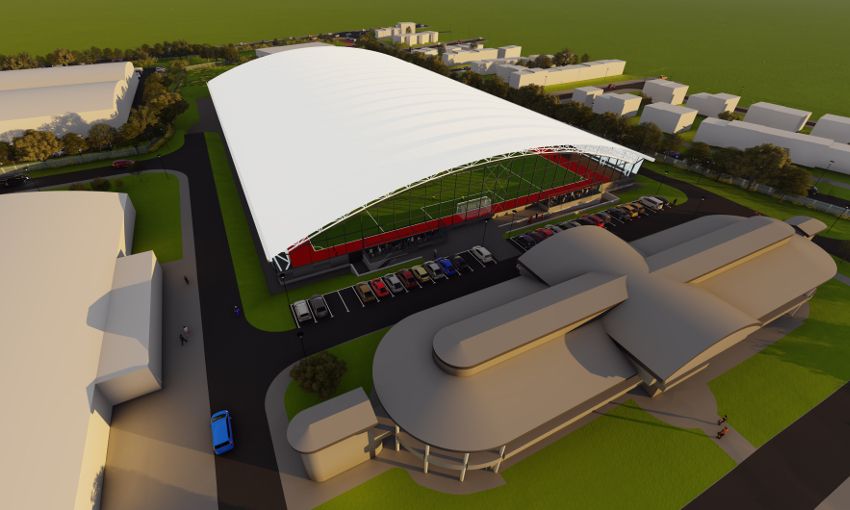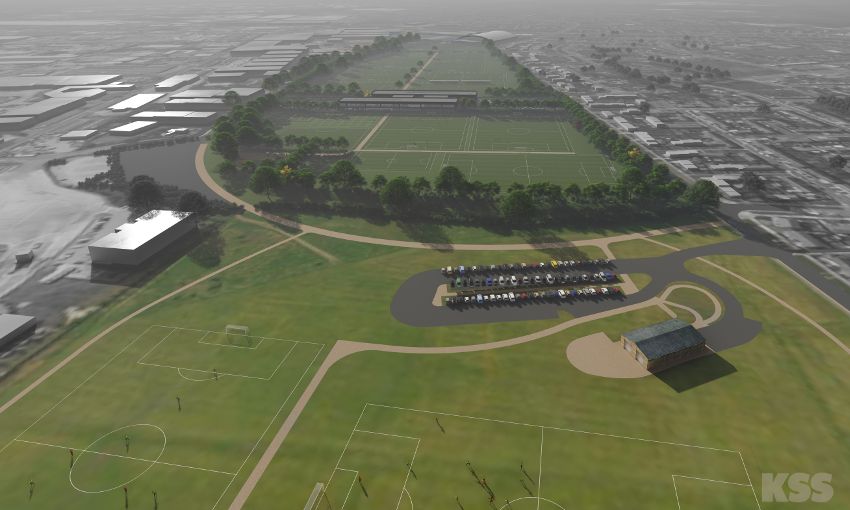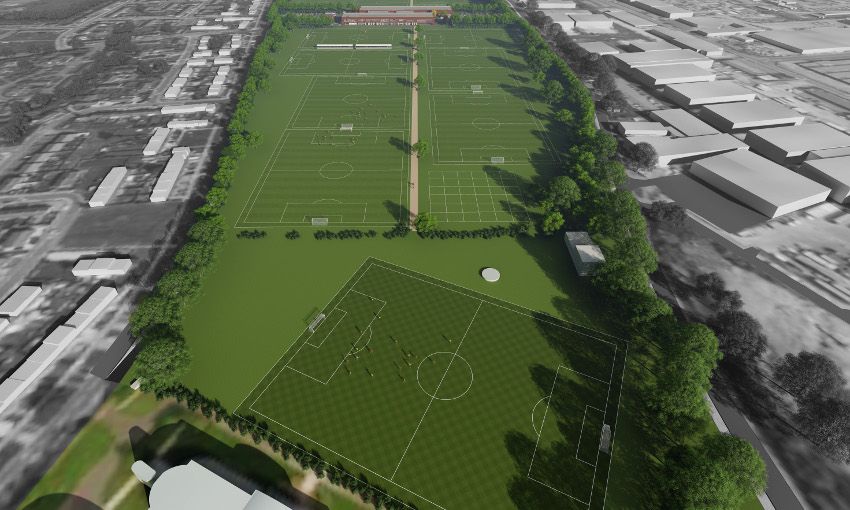 SEE MORE:
(Image) Setback for Liverpool as key starter misses pre-Burnley training; labelled a 'major doubt'