---
Roberto Firmino and Philippe Coutinho were once again, and rightly so may we add, given the five star treatment as a private jet was arranged to bring them back to Liverpool in time for the Merseyside derby.
The travel arrangement has been used before to ensure the duo were given enough preparation time having been away on international duty.
Both played key roles for Brazil during the break from domestic football but will now be turning their attention towards Saturday's clash with Everton at Anfield.
Three days should be plenty of time for them to rest, recover and also prepare ahead of a contest against a team looking for revenge after Sadio Mane's injury time winner at Goodison Park last time out.
Firmino took to Instagram to display a picture of himself and Coutinho both looking relatively happy, thereby suggesting they emerged unscathed- unlike Adam Lallana.
Not much longer to wait until we get to see the Reds back in action. Another goal from Coutinho similar to his stunning strike against Paraguay would be nice, too.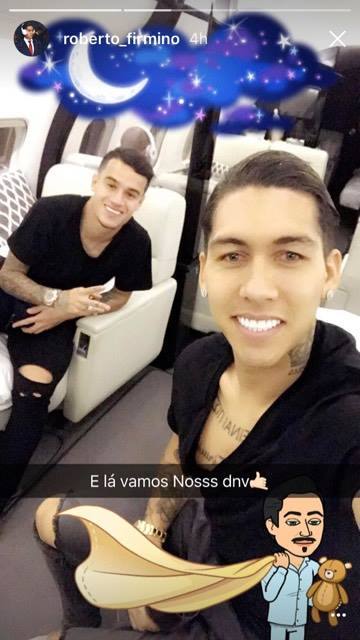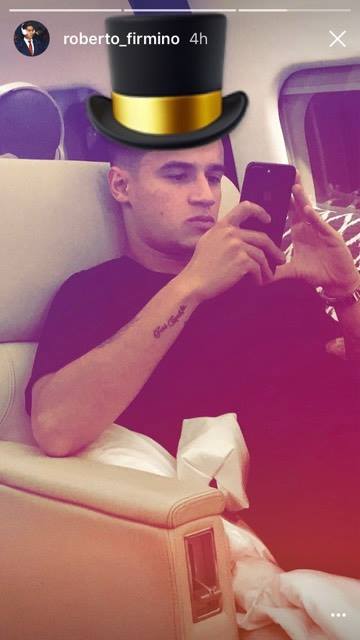 SEE MORE:
(Video) Wijnaldum in great form ahead of the Merseyside derby; puts in slick performance for the Netherlands