---
Former Liverpool forward Craig Bellamy believes the signing of Mohamed Salah introduces a dimension the Reds are in need of.
The Welshman has outlined Salah's approach as a crucially alternative option to what Liverpool's current forwards already offer.
"What I like about him is that he's always looking to get beyond and get behind the full-back and that's really what they need," Bellamy told Liverpoolfc.com.
"Coutinho, Firmino, they come towards the ball a lot, which is great because they're excellent players and they make things happen, but you need runners."
"Mane made such a big difference because he was always looking to go in behind, so for me it's an intelligent signing, a signing of the type of player they really need at this moment."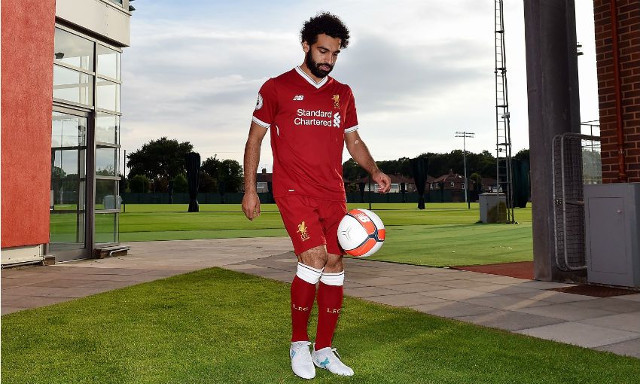 SEE MORE:
Reports linking Liverpool to Serie A left-back are rubbished
Signing Salah represents Jurgen Klopp doubling up on the explosive attacking qualities Sadio Mane has provided the club since his move from Southampton in 2016.
He not only introduces much-needed additional width but promises to fit in perfectly with a setup that his versatility and interchanging will help him thrive in.
Besides this, his position as part of Liverpool's attacking trio means Philippe Coutinho can be deployed in a deeper midfield role and thereby granted the space to feed the runs of both Salah and Mane ahead of him.
Everything is in place for him to excel in Klopp's system and finally take the Premier League by storm following his unsuccessful spell with Chelsea three-and-a half years ago.