---
News that Liverpool had intensified their pursuit of midfielder Naby Keita sparked a frenzy from fans over the weekend and the man responsible for fuelling such excitement has since reaffirmed the midfielder's pleasing ambitions.
FOOT224.com journalist Amadou Makadji took to Twitter on Sunday to report that Liverpool were prepared to offer the Guinean a £130,000-a-week contract having been instructed by Jurgen Klopp to up their efforts to sign him.
It was also revealed that Keita himself wanted a move to Anfield- all claims that were somewhat supporter up by reliable Times journalist Paul Joyce.
Makadji said has reiterated his initial claims and expressed just how difficult it will be for the RB Leipzig star to turn down an opportunity to join Liverpool.
"He wants to move to Liverpool. His aim is to finish in a top club in Europe. When Liverpool and especially Klopp needs you, it's difficult to say no," he told the Liverpool Echo.
"The fact Liverpool will play in the Champions League next year is a big part of that because he really wants to play in this competition. If he can do that with a big club like Liverpool, it is always better."
"Naby is young and has great potential. I hope he will join Liverpool and realise big things at Anfield – things that Guinean players have never realised before."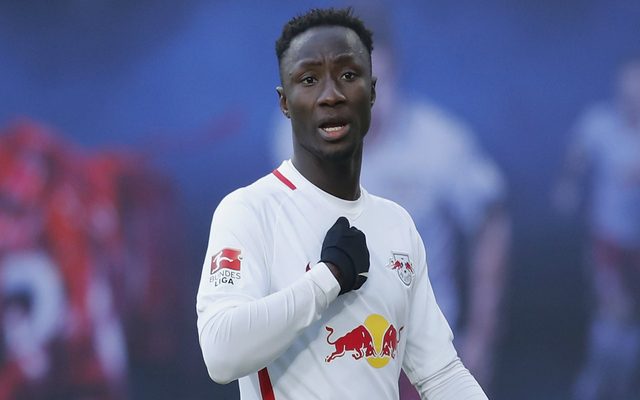 SEE MORE:
Surprise development in Mamadou Sakho's £30million exit; Everton could prove helpful
Leipzig remain adamant their midfield maestro isn't for sale, although meeting their hefty £70million asking-price, or coming somewhere close to it, could force their hand.
Spending power won't be an issue for Jurgen Klopp with the German prepared to go all out to secure the services of a man who boasts a place at the top of Liverpool's wishlist.
Though developments have been positive of late, the deal has shown signs of being one that goes on long into the transfer window. Nevertheless, the fact Keita wants the move is good start.