---
Liverpool rounded off a great week for the club in style on Sunday as they cruised to a 4-0 win over Arsenal and, in the process, humiliated Arsene Wenger's woeful Gunners.
Just days after breezing past Hoffenheim to secure a place in the Champions League group stages, the Reds managed to find an extra gear to put on another counterattacking masterclass.
The hosts were utterly devastating on an afternoon that soon became a warning to the rest of the club's top six rivals.
Anfield was rocking, Klopp typically kicked every ball on the touchline, and a formidable attacking force was again at hand to thrill.
Picking an obvious outright Man of the Match was, arguably, impossible.
A welcome to 'adult football' for Joe Gomez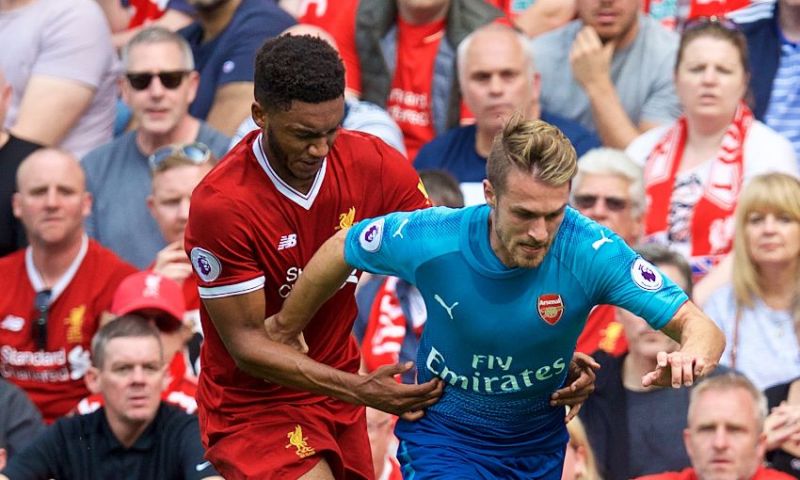 While Liverpool's goalscorers wrote the headlines at one end of the pitch, Joe Gomez was playing a key role in earning a valuable clean sheet for the home side.
The 20-year-old slotted in superbly at right-back in place of Trent Alexander-Arnold, showcasing notable improvement in not only his defensive work, but also his overall physicality and decision making on the ball.
A lengthy spell on the sidelines during 2016 wasn't evident as he stood firm against the likes of Alexis Sanchez and Danny Welbeck- the only two Arsenal players to show any sign of threatening the Liverpool goal.
It was a welcome to 'adult football' according to Klopp in his post-match interview, with Gomez receiving praise for his mature outing.
Rarely did he refrain from having the confidence and ambition to overlap his midfielders- something that paid off when his left-footed cross was headed home by Roberto Firmino in the first half.
His impressive work at the back also played a pivotal role in Sadio Mane's goal, as he cut out an Arsenal pass inside his own box before launching the counterattack that eventually saw the winger double Liverpool's lead.
Liverpool's formidable midfield trio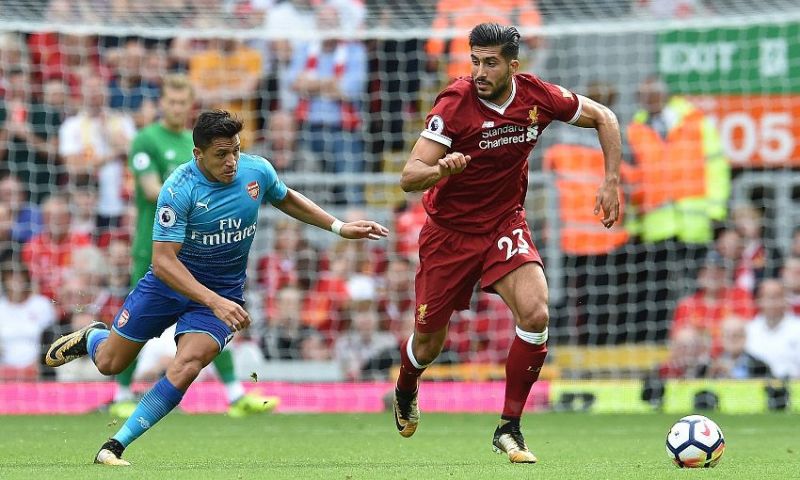 A slow start to the season for Jordan Henderson, Emre Can and Georginio Wijnaldum made their inspired combined effort against Arsenal all the more satisfying.
It was Can who led the way, as he steamrolled an Arsenal midfield that looked in no mood to deal with his power or energy.
The German was unstoppable in full flow, making useful contributions in front of Liverpool's back four but also building on them by kick-starting counterattacks.
If he wasn't out-muscling and out-classing his opponents, Wijnaldum was teasing them with the kind of technically exquisite all-action display that Reds have grown to love him for.
The Dutchman wouldn't be contained and so often found a way to torment multiple markers in one passage of play.
Jordan Henderson was similarly exceptional, giving Arsenal no time or space to operate in and setting the tone for the level of aggression that the Londoners just weren't prepared to match.
Klopp's unrelenting front three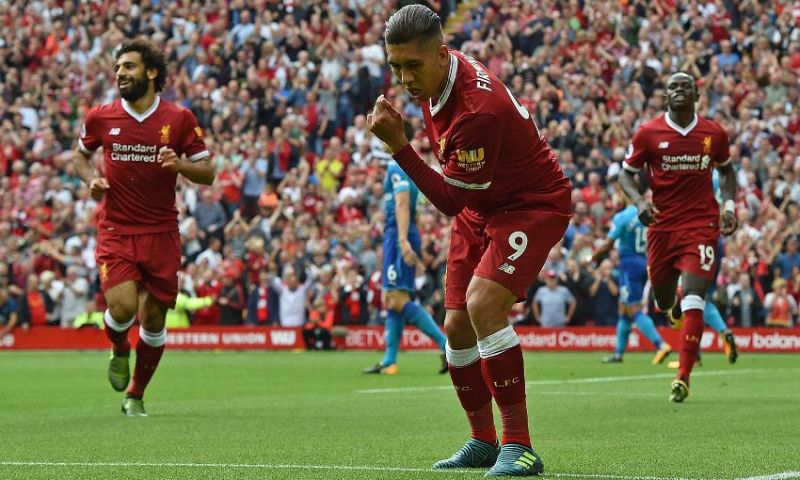 Another day, another breathtaking performance from Liverpool's attacking trio of Sadio Mane, Roberto Firmino and Mohamed Salah.
Sunday marked the second time this season all three men had scored in the same league game. Only three games have been played.
Arsenal took a risk playing such a high defensive line, and were subsequently punished for it.
Firmino was at his illusive best, Mane looked three or four steps ahead all afternoon and Salah reminded supporters that Liverpool have not only acquired a speed demon, but also a goalscorer.
All three executed an obvious tactical plan to perfection, allowing Arsenal to come at a deep-lying Liverpool with the ball, before taking full advantage of the gaps that would appear as a result.
The transition from defence to attack was crucially instantaneous, the final pass was spot on, and Liverpool were deadly in front of goal.
Goalkeeping situation doesn't become an issue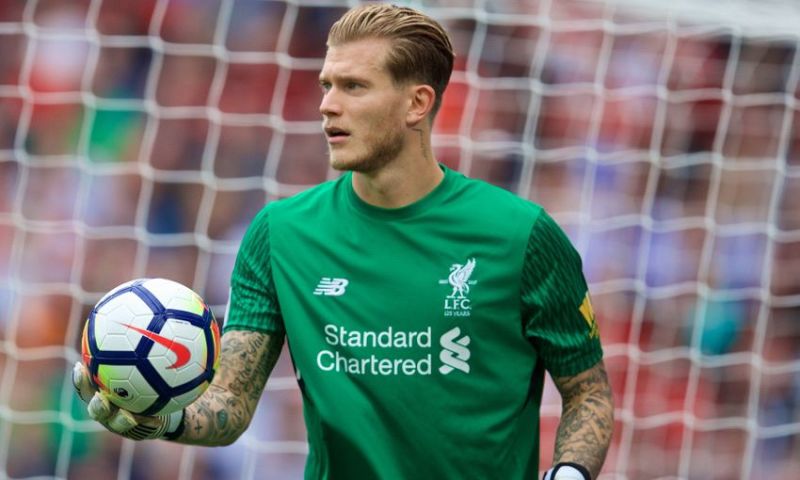 Fans were left bemused in the build up to the game when it was revealed Simon Mignolet had been dropped, and replaced by Loris Karius in the starting lineup.
The Belgian wasn't injured, nor was he ill, but Klopp deemed it necessary to rest him following a busy couple of weeks for the club. Thankfully, it didn't play a key role as Liverpool did the business at the top of the pitch.
That said, there were a few nervy moments for Karius as he was twice almost dispossessed by Welbeck whilst attempting to clear his lines.
Moments that generated groans from the Anfield crowd, but now moments to completely forget and move on from.
It's worth noting that there were a number of promising moments for the young German, including several confident punches when Liverpool were defending crosses into the box.
Klopp confirmed after the game that Mignolet would be starting in the next game away to Manchester City, but did offer praise for both Karius and Danny Ward as very capable backups.
You're missing out, Phil!
There must be part of Philippe Coutinho that is happy to stay put at Liverpool for at least another season after being reminded of what this team is capable of.
The Brazilian has been linked to a move to Barcelona all summer but has seen his formal transfer request dismissed by owners Fenway Sports Group, who insist he will not be sold for any price.
With his dream switch to the Nou Camp looking extremely unlikely to happen before Thursday's deadline, it's time for him to begin turning his focus back towards Liverpool.
The way Klopp's midfield played on Sunday, he has a fight on his hands to walk straight back into the starting lineup- as most would usually expect him to do.
Besides this, there is zero chance of the Reds boss splitting his front three in favour of adding the playmaker to the mix.
It's difficult, however, not to ponder over how much more dangerous Liverpool could be with the No.10 back in the team.
Get yourself fit again, Phil. You're missing out.
SEE MORE:
Liverpool enquire to land £55m club-record signing… who once cost £3.5m