Coutinho still wants out; Barca still interested
£130m mooted as potential fee for Liverpool's Brazilian superstar
Playmaker has missed more games than he's started this season
The latest reports linking Coutinho to Barcelona suggest a January deal is actually a possibility.
Paul Joyce in the Times has mooted a £130m figure which could see the Brazilian depart for Spain.
At the moment, it's all conjecture, but we've drawn up an early shortlist of five stars we'd like to see targeted if our 25-year-old leaves.
Dries Mertens – Napoli
At the end of this season, any foreign club can buy the Belgian forward for £24.7m – an absolute bargain for one of the best strikers in Europe right now. Sky Sports claim this release-clause becomes active in 2018, much like the one which enabled us to buy Naby Keita.
Mertens has shone centrally for the high-flying Italians, and since the start of last season, has plundered 46 goals. Stylistically he's perfect for us; quick, skilful and hard-working.
If Mertens were to arrive, Roberto Firmino would simply drop into a deeper role – perhaps as a no.10 on one of the flanks if one of Mo Salah or Sadio Mane were unavailable.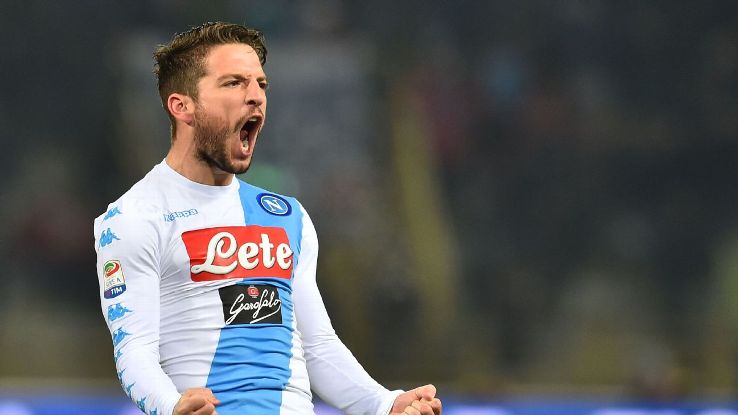 Julian Draxler – PSG
Jurgen Klopp has always liked the German playmaker. We went for him in January, but PSG's millions won. Now though, he finds himself in Neymar's shadow, with the Brazilian an automatic spot in Draxler's favourite role on the left.
In fairness, the German has been starting plenty of games in the midfield three, so as long as he's in the side, he'll probably be unattainable.
Still, he provides the quick feet, speed and genius of Coutinho and is the most like-for-like option on this list.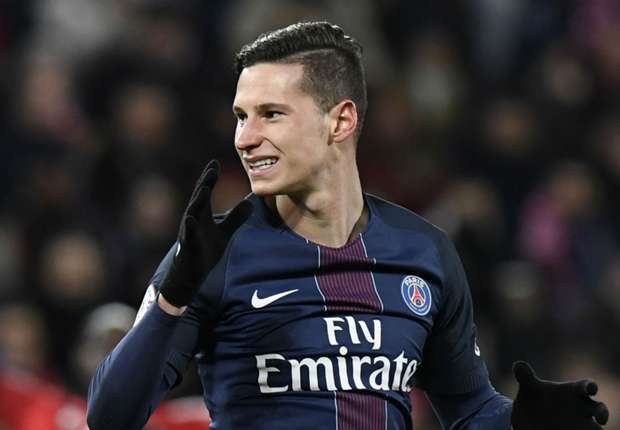 Thomas Lemar – Monaco
Liverpool went for Lemar in the summer, but Monaco wouldn't accept a bid that would have smashed our club record.
The 21-year-old hasn't started this season in the scintillating form he left the last, but is still exceptionally talented and the fact Klopp wanted to buy him when Coutinho was still at the club proves this one's a real possibility.
Lemar has a wand of a left foot and is versatile in that he can play either wide or central, just like Phil.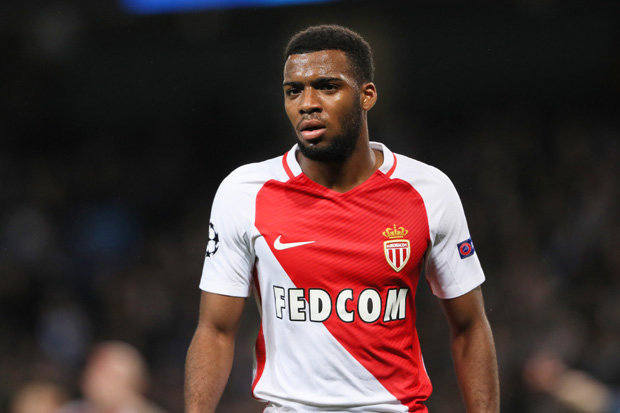 Lorenzo Insigne – Napoli
The only issue with Mertens is his age [30], so his partner in crime at Napoli might be better suited. Insigne is 26 and coming into his prime – establishing himself as Italy's most important attacker ahead of the World Cup. He plays on the left, capable of scoring and assisting in equal measure.
Insigne is best cutting in from the left in a 4-3-3, so hypothetically, Klopp could use Salah as a roaming no.10 (where he shone v West Ham) and move Mane back to the right.
There'll be options a plenty, anyway, although Napoli will demand insane money for his services.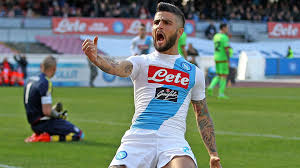 Nabil Fekir – Lyon
The 24-year-old is just coming into his prime and has been getting better every season. This term in Ligue 1, he's plundered 11 goals in 11 appearances – all from an advanced midfield position.
Like the other players in this list, his incorporation into the side would take some position switching, but Liverpool's attackers are all fluid and good enough for this not to be an issue.
Would probably cost a similar amount Lyon sold Arsenal Alexandre Lacazette for – £50m-odd.