---
Here's an interesting story…
Football Whispers reporter Sam McGuire is exclusively claiming that Bayer Leverkusen midfielder Kai Havertz visited Melwood in October ahead of a potential future Liverpool transfer.
The 18-year-old is monstrously talented and according to the report, was met by Jurgen Klopp, Steven Gerrard and Coutinho – who attempted to persuade him to sign in a 'charm offensive'.
There's no word of an offer accepted yet, but Liverpool are obviously seeing if a potential transfer is in the pipeline.
SEE MORE:
LFC scouts watch target plunder 4 goals on Wednesday night
The teenager stars for Germany's Under-19s and has already made 32 Bundesliga appearances, an indication of his exceptional talent.
Having seen highlights of Havertz, he reminds us of Julian Draxler, in that he's quite tall and gangly – but with incredible feet and speed of thought.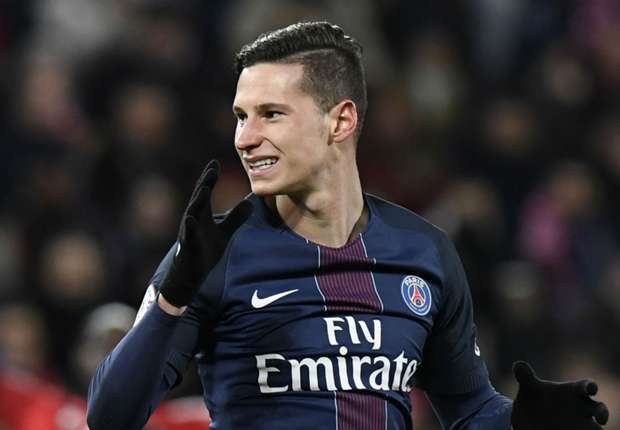 He has the ability to score and create in equal measure and is one of the most talented players in his age group anywhere in the world.
We'd be delighted if this rumour proved true. Havertz would hopefully develop under Klopp in the same manner a young Mario Gotze once did – who our manager said today is the best player he's ever worked with.