---
Klopp loved his seven years with Borussia Dortmund
But has no plans to go back because of his LFC commitment
Explains his 'common-sense' footballing philosophy
Jurgen Klopp gave an interesting talk while in South Africa this week about his thoughts on Liverpool, Dortmund and his footballing philosophy.
Our manager was at a conference hosted by Soccer Laduma and his quotes have been referenced in the Mirror.
While looking back fondly at his time in Germany, Klopp was keen to add that he doesn't want to return in a managerial sense – only with Liverpool in Europe!
"What do I miss at Dortmund? Everything! It was a fantastic time, but it was the right time to leave. I don't want to go back unless we play them!" he said.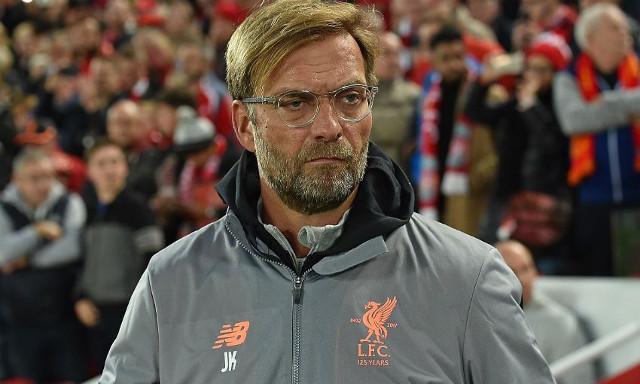 Asked about his managerial style, Klopp gave a lengthier reply in which he discussed his willingness for entertainment and hard-work – two things that are completely symbolic of all his teams when at their best.
 "My managerial style? I hope no-one falls asleep when I answer!" he said. 
"I love to play entertaining football. I would rather have someone hit the crossbar than not shoot. I don't like a victory with 80 per cent.
"If you're not completely exhausted, it's a waste of time. I'm not the smartest manager in the world, but maybe the most passionate.
"The most important skill in life is common sense. I'm not skilled in intelligence, but common sense I take to the highest level."
Interestingly, Liverpool's tactics have not been as 'all-action' and 'heavy metal' as we've perhaps come to expect in recent weeks.
In our wins against Huddersfield, Maribor and West Ham, our buildup has been methodical and our backline not suicidally high.
In truth, it's been less exciting, as bar snippets of the game at the London Stadium, the matchs have been played at quite a slow pace.
But if this gets results, and 3-0, 3-0 and 4-1 wins suggest it might, then we have no issue!