---
Moreno upset by lack of man-management from Klopp last year
Virtually unused entire campaign, with Milner preferred
But Spaniard's improvement has been astonishing and is now first-choice
Alberto Moreno has criticised Liverpool's manager Jurgen Klopp for what he describes as a 'Fucked up' season in 2016/17.
Despite being used automatically in Klopp's debut campaign, Moreno was benched for veteran English right-midfielder last term and barely got a sniff all year.
As a result, many fans, including us, assumed he'd be sold at the earliest opportunity, but instead, something remarkable happened this summer just gone.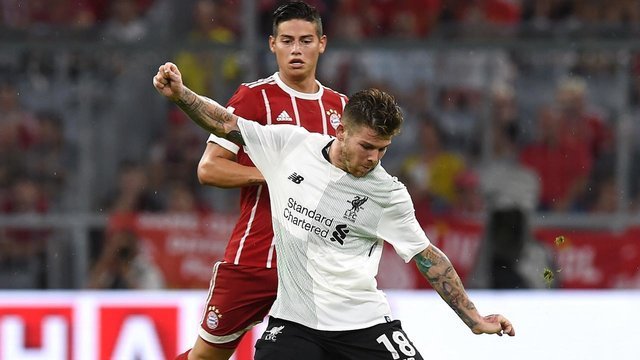 Moreno shone in our pre-season fixtures, notably during the thrashing we gave Bayern Munich – and as a result – began 2017/18 in the team.
From then on, he's barely made a mistake and is one of the first names on the team-sheet, despite Andrew Robertson signing for £10m.
However, Moreno, recently called up to the Spain squad for his superb form, hasn't forgotten 2016/17 just yet.
"It's been strange. He arrived and I played everything and at the beginning of the following season I disappeared," the 25-year-old told Marca, translated by Sport Witness. "When I saw that a right-footed midfielder like Milner was the left-back, I thought something was happening. He didn't give me explanations. Already in summer I saw that the season was going to be f***** up and that's how it was. I cannot find a reason for what happened."
"He told me the team was fine… that I should continue working. I did, but the opportunity didn't come. I went to talk to him five or six times and the message was the same… but nothing changed."
Thankfully, Moreno did say that now he's back in the side their relationship has improved and he actually made sure to thank Klopp for helping him become a better player.
"It's a different relationship. He's helping me a lot, he corrects me and I think it shows. I am a more mature player, but also with better defensive reading, with more ability to concentrate.
"My idea was to stay, work and earn the position. I felt capable. I spoke with Klopp, he told me he couldn't promise me anything, that he would work and they were going to sign a '3'. I thought something was wrong. I spoke with my circle and they told me to work, that I should start from scratch and we would see. And here we are."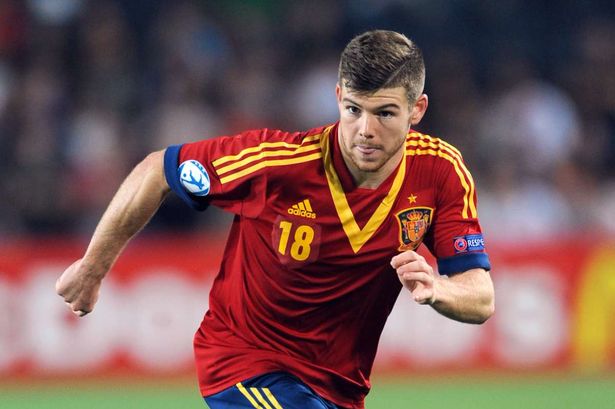 For a player who's just been called back into international setup and is one of the first names on our team-sheet, he sounds a little bitter!
Moreno should consider that being almost pushed out helped him find the kind of levels required to make it at Liverpool.
Without Klopp's harsh management, perhaps he'd be coasting at a lower club (Swansea made an offer in the summer) and not competing in the Champions League.
Still, we don't think this should be regarded as negative, especially.
Moreno has been one of the success stories of this season so far and if he now feels he's in a position to state how unhappy last term made him, so be it.
Providing he keeps doing the job on the field.