---
Naby Keita joining Liverpool next summer for £55m
Already one of the best midfielders in Europe
Cannot wait to join up with 'brother' Sadio Mane
Naby Keita has given a long and excellent interview to Goal's Melissa Reddy, in which he discusses his life growing up in Guinea and the struggles he went through to get to where he is today.
Introducing Naby Keita: An exclusive account of the midfielder's story from dodging cars on the streets of Conakry to the fast lane of Europe's elitehttps://t.co/HvjCMSM4kv pic.twitter.com/HqjmFOUH5I

— Melissa Reddy (@MelissaReddy_) November 10, 2017
The 22-year-old is currently at Rb Leipzig, whom he joined from Red Bull Salzburg in 2016 – but so good was his debut Bundesliga season – Liverpool agreed to activate his £48m release-clause (plus a premium) to ensure he arrives next summer.
Keita will wear Steven Gerrard's old no.8 and become our record signing, although we have a feeling that will broken again in 2018 if Virgil van Dijk or Thomas Lemar arrive.
One of the reasons Keita states for wanting to join Liverpool is so he can link up once again with Sadio Mane, who is attached to the same agency and played with him in Austria.
"He helped me with everything – the language, making friends, understanding the club and the city. And, of course, he was right. Once I was put into the team, I showed my qualities and everything went much smoother," he said.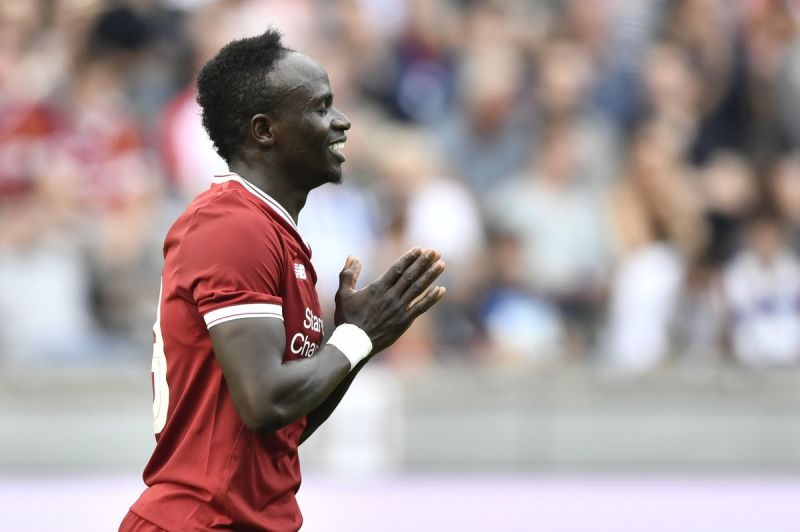 It's Keita's performances for Rb Leipzig though that truly put him on the map.
Last term, he was rated as the second best player in the Bundesliga – rewarded for his all-action performances in midfield.
Keita can battle and win back possession, but has fantastic creative tendencies to boot.
He took time to praise former Liverpool midfielder Xabi Alonso, who he lined up alongside when our legendary former Spaniard took the field for Bayern Munich:
"I used to watch Xabi Alonso in the Champions League and Premier League when I was in Guinea and last season I got to play against him in midfield before he retired. When I think about things like this, it reminds me of how blessed I am, but also of how hard I've worked and far I've come. But this is only the start, I am never satisfied, I never get comfortable."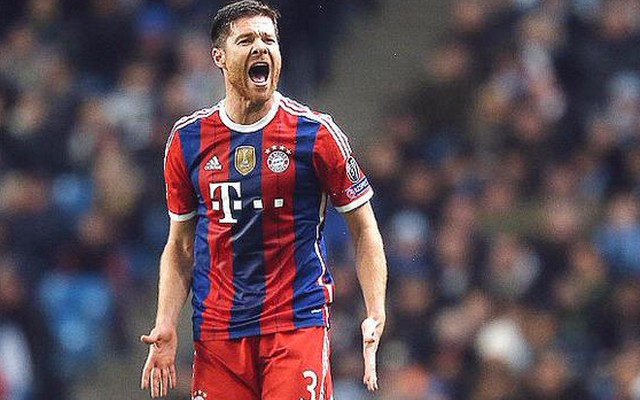 We'd love to see Keita at Liverpool in January, but are resigned to the fact Rb simply will not allow it.
In fairness, why should they?
Once he arrives at Anfield though, the potentially world-class operator has vowed to achieve his dreams.
"I want to win," he continued. "I plan to only get better and stronger. This is just the start for me. I've come this far, so what is the point of not targeting the very top?"