---
Philippe Coutinho only wants Barcelona move
Brazilian recently became target for Paris Saint-Germain
Set to become subject to new pursuit in January
Philippe Coutinho has reaffirmed that he only has eyes for Barcelona as speculation of an Anfield departure continues to lurk on the surface.
The Brazilian was subject to a summer-long pursuit from the Catalan giants and handed in a transfer request, but saw the potential transfer blocked by Liverpool.
Having seen three bids rejected in August, Barcelona are expected to return for the No.10 when the January window opens.
It has since emerged, however, that the La Liga club could be rivalled by Paris Saint-Germain, who are keen on teaming Coutinho up with close friend Neymar.
The £198million man could be left disappointed, with Coutinho having asked Liverpool to ignore offers from anyone other than Barcelona, according to Spanish outlet Sport.
Given the unreliability of the Catalan press during the summer, there is every chance this is simply another ploy to push Barca to up their efforts.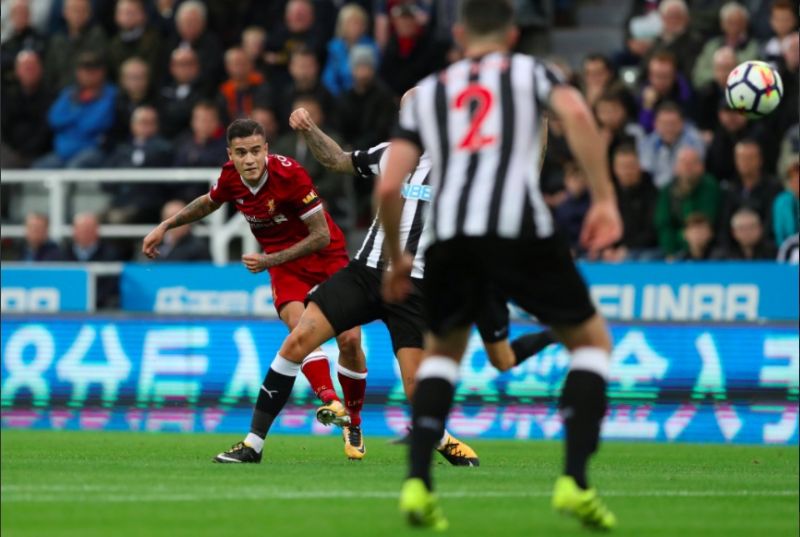 Has the countdown started?
Rumours linking Coutinho to a move away from the club have refused to fade away since the summer deadline.
Clubs of Barcelona's stature tend to push until they get what they want, and it feels as though that will eventually be the case with the little magician.
Liverpool will be hopeful they can retain the 25-year-old's services beyond the winter period and at least until the end of the season.
Coutinho came under criticism for his approach to the summer saga, but has since performed admirably for Jurgen Klopp's side and turned his focus back towards life on Merseyside.
As it stands, the stance of owners Fenway Sports Group is seemingly unchanged. Coutinho is not for sale.