---
Burkina Faso are trying to get Senegal's replayed win over South Africa cancelled
They believe the original encounter should have counted instead
Decision to be made by December 1
In what could be a shockingly cruel twist of fate, Senegal may have their World Cup Qualification overturned and Sadio Mane's dreams of Russia could be snatched away.
The weekend just gone, Senegal beat South Africa 2-0 in a game that was being played again due to the original match being annulled – due to ref Joseph Lamptey being found guilty of match fixing.
In the first encounter, South Africa won 2-1, and Sita Sangare, president of the Burkina Faso FA, is appealing for that game, and not the one just played, to count.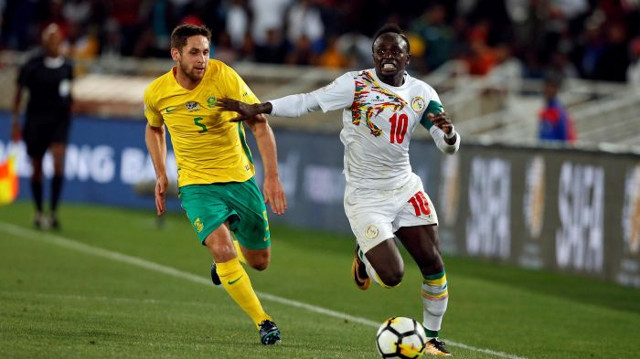 If the Court of Arbitration for Sport decide he's right, Senegal need a win in their upcoming game against South Africa to ensure qualification. If they lose, Burkina Faso win and CAS judge the original Senegal v South Africa game to be the legitimate one, Senegal will not qualify.
"Senegal have not yet qualified. An appeal has been made to the CAS and it has to be respected," he began, cited in the Echo.
"The CAS has yet to make its decision. It has told us that our appeal is admissible, and better still they have told South Africa the same about their own appeal.
"They will examine both pleas, by 1 December at the latest.
"We now need a big win against Cape Verde, and for Senegal to only draw in Dakar. Both are possible.
"We will play flat out and try for as big a win as possible, while keeping an eye on events in the other game.
"We have no doubt that the CAS will annul the game played last Friday – as it should never have been played in the first place."
Sangare may have no doubt, but we certainly do. There's practically no way that the game arranged to be played instead of the 'null and void' original will now be eradicated from the record books in place of the first.
That's ridiculous!
Don't worry Sadio.. You're still going to Russia!