---
One of football's greats lauds Mo Salah
Backs Liverpool's Egyptian to win African Player of the Year award
Sadio Mane and Naby Keita also in the running
Diego Maradona, Argentina's legendary World Cup winning attacker, has taken time to lavish praise on Mo Salah.
Our 25-year-old winger is currently shortlisted for the African Player of the Year award, alongside Borussia Dortmund's Pierre-Emerick Aubameyang, his Liverpool teammate Sadio Mane, his soon to be teammate Naby Keita and Chelsea's Victor Moses.
Maradona thinks Salah is the obvious choice…
"I would like to support Salah who has greatly succeeded with Roma and Liverpool ," Maradona told TV channel Sada El-Balad .
"He's a wonderful player who surely deserves the award."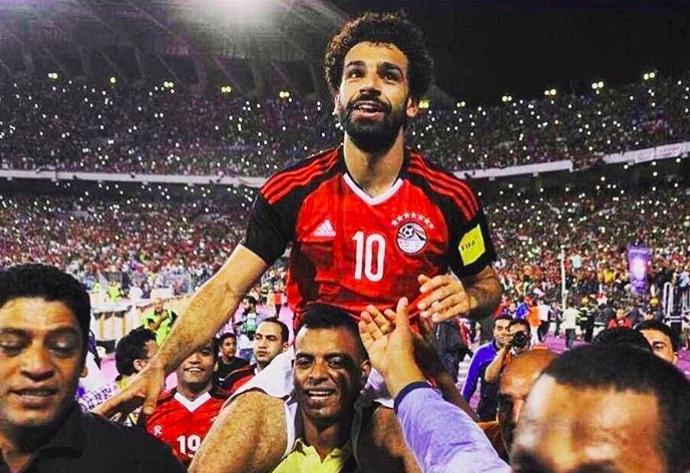 As the result is decided by fan vote, courtesy of the BBC, Salah is basically a shoe-in.
The flyer has dominated every supporter vote he's been in since signing for Liverpool, winning our internal Player of the Month award on three occasions.
He also regularly tops polls of the Champions League's Best Player, ahead of Lionel Messi and Cristiano Ronaldo, thanks to his incredible fanbase in Egypt.
It's no surprise his country love him so much, as he almost singlehandedly fired them into next year's World Cup; the first time Egypt have qualified since 1990.