---
Jurgen Klopp confident that the goals will come for Roberto Firmino
Not including Maribor 7-0 thumping, Bobby has one in 11 
But Liverpool's manager thinks he's our most important player
It's been abundantly obvious since the day he signed for Liverpool that Jurgen Klopp is completely in love with Roberto Firmino as a footballer.
The Brazilian embodies everything he demands in terms of tactics and effort on the field.
Firmino is selfless, hard-working but exceptionally skilled and clever both on and off the ball.
Klopp's been so impressed with the 26-year-old recently, that he's dubbed him 'the engine of the team,' something usually used to describe a box-to-box midfielder.
"What a player! What can I say? If he loses the ball, he fights for it back. If he loses it again, he fights for it," he told LiverpoolFC.com..
"He looks like the engine of the team. [Against Southampton], he was not scoring or [was] being a step too far left or right in the goalscoring moments.
 "Then he shoots, it's saved but Phil scores. But he stays in the game.
"I really like how the crowd appreciate it. It's really nice to see and he deserves it, he works so hard.
"They all work hard, but as a striker of course you always think you should score as well. He will, 100 percent."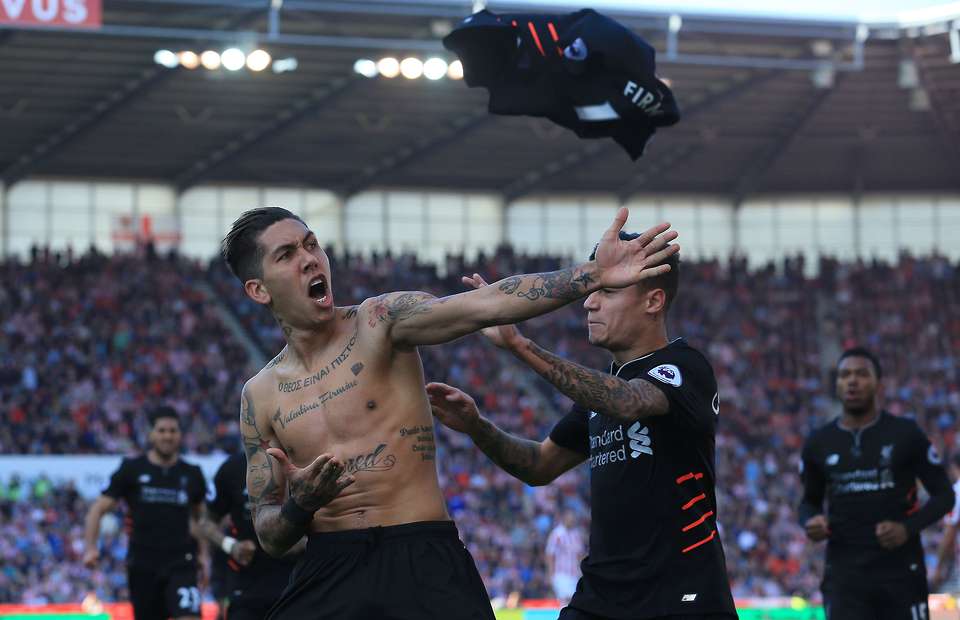 Firmino is a footballing paradox. Off the field, he's an extrovert, covered in tattoos and keen on fashion.
Being a South American forward with tricks aplenty, many would assume him a luxury player, but he's the direct opposite.
Despite Daniel Sturridge's goal-threat, he can't get into Liverpool's team because of Firmino's overall contribution to it.
He's only on six for the campaign, not many considering how many chances we carve, but it's important to understand many of the team's goals are directly because of his involvement.
Versus Southampton at the weekend, he won the ball back for Mo Salah's first, then had a shot parried into the path of Coutinho for our third.