---
Chelsea boss Antonio Conte believes his side have been stitched up ahead of Anfield clash
The Blues travel to Liverpool this Saturday for mouthwatering Premier League tie
Chelsea faced Qarabag in Azerbaijan on Wednesday evening
Is Antonio Conte getting his excuses in early…?
Chelsea's excellent Italian manager has again bemoaned the Premier League's scheduling, with the champions travelling up to Anfield on Saturday, following their midweek exertions in Azerbaijan.
Chelsea cantered to a 4-0 win against Qarabag, but it takes almost six hours to fly back from the Azerbaijani capital, so Conte's players will have only arrived home this morning – hardly in a condition to train having been on a plane all night.
Liverpool on the other hand played on Tuesday, so will be theoretically fresh by the weekend, especially considering we picked up no injuries against Sevilla.
"We have to work during the flight, to prepare the game against Liverpool," Conte told reporters after Chelsea's simple Champions League win last night, cited in the Echo.
"To have only one day to rest and only one day to prepare this big game is not simple, is not easy. I think also it's not right.
"I don't want to make excuses, but this is the reality. Also, when people hear the complaints of the coach, also someone has to help us. The press, the TV, to underline this strange situation."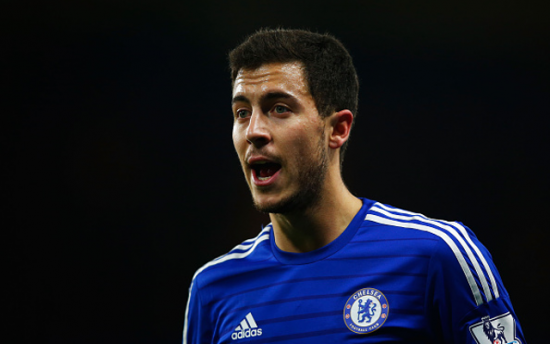 We can imagine Jurgen Klopp would be similarly annoyed in fairness, as he often is regarding fixture scheduling.
However, the Blues were playing rubbish opposition last night and rested many of their best players.
Andreas Christensen, Alvaro Morata, Gary Cahill and Tiemoue Bakoyoko were all benched, meaning they'll come back into the side for the weekend.
Chelsea are in fantastic form right now and it'll take a superb performance to stop them.
But at Anfield, we've conceded one goal in the Premier League this term and have the attack to tear anybody to shreds.