---
Former Germany international Oliver Bierhoff reckons Emre Can will leave for Italy
23-year-old midfielder will be available on a Bosman in one month's time
Juventus heavy favourites for his signature
We disagree with Oliver Bierhoff, who thinks there's a 60-80% chance Emre Can will end up at Juventus in Serie A.
We think it's more like 90-100%.
The former striker, who works with Joachim Lowe for Germany's national team, was discussing the futures of both Can and Leon Goretzka – the respective Liverpool and Schalke midfielders whose contracts expire next summer.
"In this time England is the top spot for those players and after the Premier there is also the Spanish league as an option. For sure both Emre Can and Goretzka could be successful in Serie A," he told Tuttosport, translated by the Echo.
"However, unless Inter Milan returns to the top of Italy, if one of these players had to choose Italy, he would only do it for Juventus.
"For Goretzka there is not much of a chance, perhaps not even 20%. Emre Can, I think he has a lot more, I would say 60-80%."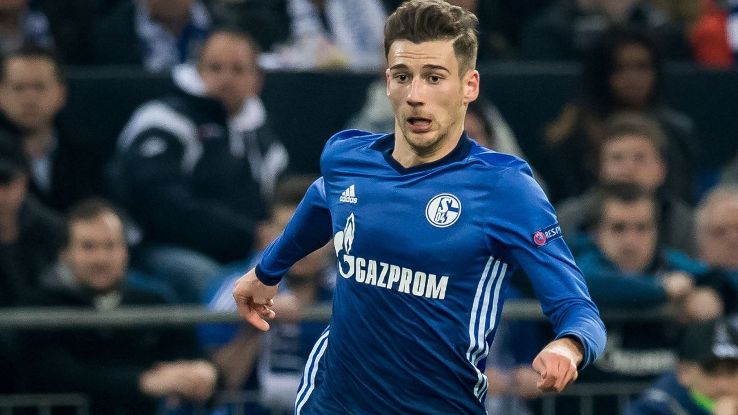 Can is not renewing the lease on his Merseyside accommodation and is not putting pen to paper on a contract extension either, confirming to us that he's leaving for pastures new.
Italian giants Juventus are the frontrunners and we'd be surprised if a deal hasn't already been privately agreed.
Similarly, Goretzka hasn't signed a deal with his club; so we hope that if we were to lose Can, we'd acquire his international team-mate on a free transfer.
We know that Klopp has already put the feelers out and we just hope he can use his legendary powers of persuasion to get another top midfield talent to Anfield, with Naby Keita already set to arrive in 2018/19.