---
Peter Crouch lavishes praise on both our central defenders
Our former striker was dealt with well on Wednesday evening at the Britannia
Peter Crouch has spoken out in praise of Dejan Lovren and Joel Matip, who kept him quiet against Stoke midweek during Liverpool's 3-0 win at the Britannia.
Goals from Sadio Mane and Mo Salah clinched an easy win, but for Liverpool fans, we were almost as pleased with the clean-sheet, considering our defensive record away from home this season.
Crouch though, who obviously possesses a superb aerial presence, was kept largely quiet by our first-choice defensive duo.
"People talk about Liverpool not being solid but I thought the two central defenders, Dejan Lovren and Joel Matip, were really difficult to play against," Crouch told the Daily Mail.
"They were decent. I know they have come in for a lot of stick but they were really, really solid. They are going to be in the top four, fighting until the end of the season."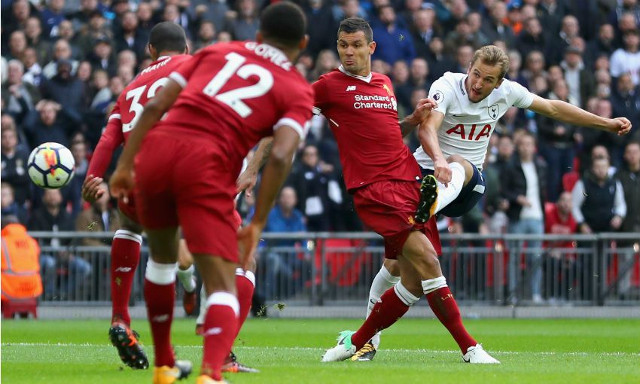 Annoyingly though, Matip is now expected to miss a month with a thigh injury, meaning Liverpool have little choice but to partner Ragnar Klavan with Lovren throughout December.
The Estonian has done well this term, but he's not a long-term option. We desperately need central defensive enforcements in January – but until then – we have to hope our limited options can do a good job.
Joe Gomez is also an option, if Klopp wants to bring the Englishman into the middle, allowing Trent Alexander-Arnold to play right-back.