---
Coutinho is ours for the rest of the season, it seems.
That's what Guillem Balague is very much sure about, anyway.
'Will Coutinho join Barcelona in January?' someone asked the Spanish journalist for Sky Sports…
"Liverpool's stance is the same, meaning right now they don't want to negotiate with Barcelona," he said. "They are not sitting down with Barcelona and are not setting a price for him. In the summer, it will be a different story, but they have no intention of selling him right now."
This, of course, makes complete sense. Liverpool flatly refused to do business in the summer – rejecting multiple mammoth bids for our Brazilian from the Catalan giants – despite Coutinho's transfer request.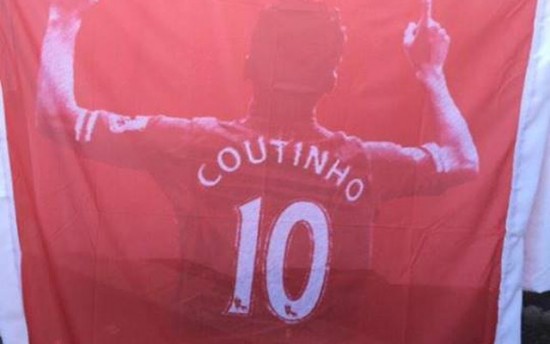 So why would we change our mind in January, midway through a season and a Champions League run?
It would be crazy, especially considering our no.10 would be cup-tied for Europe anyway and Liverpool don't need the money right now.
If we're smart, we'll wait until after the World Cup, when his value will hopefully be at its highest point.
Keeping him at Liverpool for a second season against his will would likely be counter-beneficial, although he's put in some genuinely magical performances this term already.
Let's hope he can collect some silverware before he departs.