---
Klopp admits Emre Can's future not resolved
All but certain the powerhouse will depart on a free transfer
Jurgen Klopp has pretty much stopped speaking to Emre Can about the German's contract situation.
This is because Can won't budge and has been told everything there is to say on the matter anyway.
We knew it already, but this for us confirms that the 23-year-old is leaving Liverpool on a Bosman – and will likely announce his next club  in the New Year.
"I said that he can sign but the only difference from January is that he can also sign for another club, that's all," Klopp told the Echo.
"For us there is no difference. As long as we don't get the information that he's signed for another club, there's nothing to say about it.
"And I speak a lot to Emre, like other players too, but it's pretty rare that I speak to him about the contract situation because I've gave already all the information that we can give.
"That's it."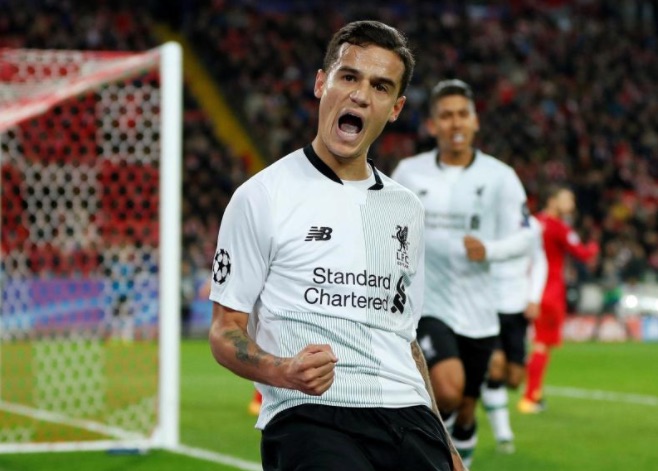 Can wants a contract at Liverpool with a high wage and a low release-clause, but the club will only give him one of those things – probably rightly.
Of course, many claim it's better to let Can leave for a smallish fee than on a Bosman, but it's important Liverpool don't give in to every payer demand as it sets a precedent going forward.
The reason we've been able to have such a strong stance with Coutinho is because he has no release-clause – a smart move by the club.
We'd still love if it Can renewed, but if he really feels he can enhance his career in the stagnant Italian league, so be it.