---
Pep Guardiola makes Virgil van Dijk no.1 January transfer target
Manchester City currently waltzing to Premier League title 
It turns out we may have to convince Virgil van Dijk to sign all over again…
The Dutchman had chosen Liverpool over our Premier League rivals in the summer, but we failed to agree a deal with Southampton after they reported us for illegally approaching him in the first place.
We're still very much interested in buying van Dijk in January, but now, Manchester City have plans to go all out to acquire him as well.
The Daily Mail claim Pep Guardiola is desperate for central defensive enforcements, despite leading City to 15 straight Premier League wins.
City have John Stones and Vincent Kompany injured, increasing the need for another high-end defender to slot into his jaw-dropping team.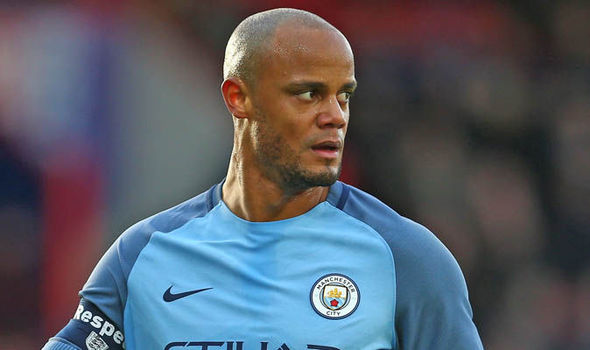 If City make an offer for van Dijk, who's not been at last season's level this campaign, we'll have to outbid the billionaires to win his signature.
Then, we'll have to convince him that joining a side currently below Burnley is better than guaranteeing himself a title winner's medal at City.
We'll have to see how it plays out, but all this does is highlight how foolish not acquiring another central defender in the summer was.