---
Jurgen Klopp hails Mohamed Salah's impressive fitness
Rumours have hinted at rest for Egyptian in Sunday's clash with Bournemouth 
Klopp says he has had no problems with the forward's availability
Jurgen Klopp appears to have quashed concerns over Mohamed Salah's fitness ahead of Liverpool's trip to Bournemouth on Sunday.
The German's new focus on team rotation has sparked rumours the Egyptian will be rested for the clash with Eddie Howe's men.
Klopp has made more changes to his starting lineup than any other manager in the Premier League this season, more so recently as a means of preserving his squad's fitness in the traditionally busy Christmas period.
Despite suggestions Salah will be the latest to take a place on the bench, Klopp has confirmed that the summer-signing remains fully fit.
"He had time out already. In the last international break he did not play for Egypt, he didn't start at Stoke, we take him off as soon as possible. That's how it is," Klopp told Liverpoolfc.com.
"I am not sure he played a lot more minutes than other players in our team, but it is true he starts often. It's because he is in a very, very good moment and it is difficult to think about leaving him out."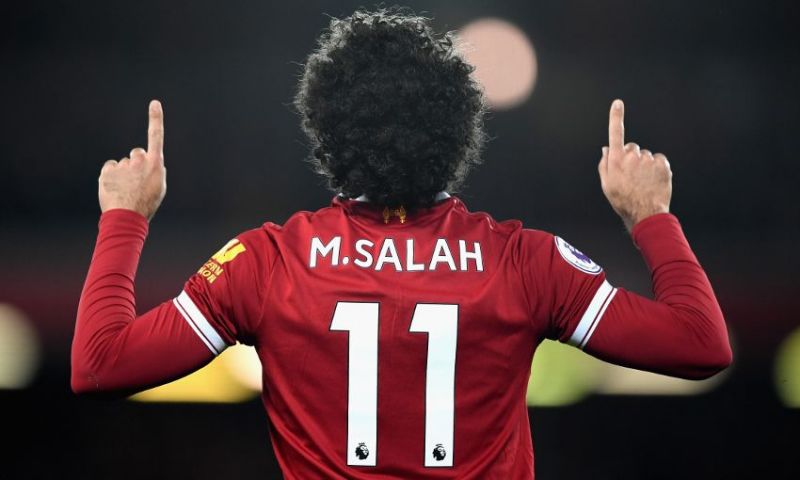 "He is always a natural fit player. We talk a lot to the medical department and it is really rare that [there are] any issues with him. You don't hear that he's had a problem here or a problem there, that's a big thing."
"When you hear the name of a player twice from the medical department it is pretty clear he is not in the squad or on the bench. That's how it works [at] these times. We and he have been lucky so far that there is nothing around him."
Salah's incredible goal-scoring streak has made him a somewhat irresistible option for Klopp, especially heading into Sunday's game on the back of two disappointing draws against Everton and West Brom.
Three points for Klopp at the Vitality Stadium will not only mark revenge after last year's crushing 4-3 defeat, but also go someway towards making amends after coming under criticism for dropping Philippe Coutinho and Roberto Firmino in the derby.
Is this the game Klopp can afford to rest Salah in? Perhaps not.