---
Sadio Mane reveals whether or not Mohamed Salah is quicker than him
Egyptian targeted by Liverpool in summer due to Mane-esque traits
Mane thrilled to work alongside Salah
The debate surrounding who is fastest between Sadio Mane and Mohamed Salah won't be fully resolved until Reds are treated to a straight sprint race.
It's a discussion Liverpool fans have had the pleasure over drooling over whilst watching the pair spearhead an explosive counterattacking style of football that few teams in the league have been capable of stopping.
Mane has had his say on the matter, rather modestly suggesting his teammate owns the title of the club's quickest player.
"I think he's quicker than me! Mo is quicker than me!" Mane told the official Liverpool FC magazine.
"Mo hasn't tried to have a race with me yet but he is also very quick. He has great speed and gives a lot to the team… but we must also try to do our best to help him score many more goals."
"Honestly, we attack a lot in this team and we can always score many goals. I am very happy to be part of this great attacking team and play alongside so many great players."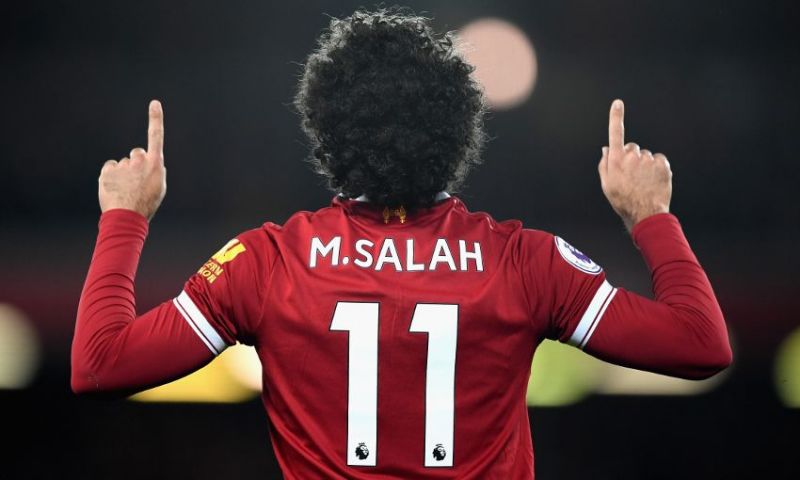 At the foundation of Liverpool's desire to bring Salah to Anfield were the similarities he shared with Mane in terms of his directness, his speed with and without the ball and his movement in behind- all of which have seen him thrive in Jurgen Klopp's attacking setup.
His arrival has managed to improve the trademark quick breaks that, at one point last season, saw Liverpool identified as potential title contenders.
The pair are responsible for orchestrating arguably the best attacking football in England behind Premier League leaders Manchester City, with some even suggesting the Reds are equally as strong as Pep Guardiola's men going forward.
It may not have always been straight forward for Liverpool so far this season, but, partially thanks to Mane and Salah, they've been a joy to watch at times.