---
Jurgen Klopp hits back at constant criticism of Liverpool's goalkeepers
The German believes goalkeepers are let off more lightly for mistakes elsewhere in the league
Stoke City's Jack Butland name-dropped by Klopp
Jurgen Klopp believes there is an unfair added scrutiny surrounding Liverpool's goalkeepers compared to at other Premier League clubs.
The Reds manager has risen to defend Loris Karius and Simon Mignolet amid speculation hinting at a summer search for an elite shot-stopper.
Whilst Karius has been challenged to put a stop that scouting mission, Mignolet appears to be edging ever closer to the exit door at Anfield.
Klopp has name-dropped one of the club's rumoured targets, but only to make the point of rival goalkeepers being let off more lightly with mistakes.
"I will only mention one name. Everyone talks about him with us, and that is [Jack] Butland," Klopp said in Friday's press conference, as reported by the Telegraph. 
"Fantastic goalkeeper but was he perfect? No. He wasn't in that game (I saw). But everyone says 'still better than our boys'."
 "It makes no real sense if he comes in and makes a mistake in his first game. Everyone then says 'we need another and another one and another one'. We have to cool down."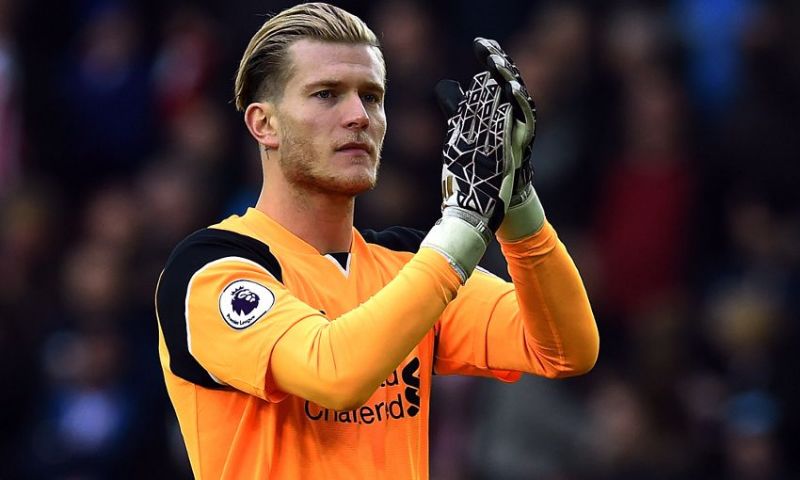 "It is a difficult job being a goalkeeper or centre-half at Liverpool because no-one forgives you one mistake."
"Obviously since I'm in it feels like 'wow', if our goalkeeper makes a mistake it is a disaster and if any another goalkeeper makes a mistake he is still a fantastic goalkeeper and we should buy him."
"There were a few difficulties but meanwhile he (Loris) has settled as well and there are a lot of really good things in his game which are natural and I like them and now he can show them."
Criticism of Liverpool's goalkeeping frailties essentially comes down to the fact it is Liverpool.
With all respect to Stoke City, they aren't pushing to challenge for the title and therefore Butland is rarely going to be made subject to the same scrutiny that a Karius or a Mignolet would.
The fact is, Liverpool's goalkeeping options don't cut it compared to that of their top six rivals, the majority of whom have proven the importance of boasting a consistent and reliable first choice.
Reds don't get to see Karius behind-the-scenes as Klopp does, but there has been little evidence on the pitch to suggest he is the long-term solution.
Let's hope we are all proven wrong.