---
Jurgen Klopp rules out Liverpool players joining Premier League rival like Alexis Sanchez
Sanchez set to ditch Arsenal for Manchester United
Klopp hails his squad's clear commitment 
Jurgen Klopp insists no current Liverpool player would leave the club in favour of joining one of their Premier League rivals.
The German has dismissed the possibility of any Red matching Alexis Sanchez's move from Arsenal to Manchester United.
Arsene Wenger found himself with the difficult decision of selling in January or losing his star man for free when his contract expires in the summer.
The former proved to be the logical option, although the loss of another high-calibre player to a close competitor has once again fuelled anger among Gunners.
"No Liverpool player of this squad would leave to any other Premier League club during the season," Klopp told the Liverpool Echo.
"It's how I see the commitment of the players. We are not together for 10 years or so. It's not just starting but it's still all fresh and the direction and the development is the right direction. I know it's far away from being perfect but it's on a good way."
"It doesn't mean that players can't leave the club but we have to make sure that it doesn't happen often that a player wants to leave the club even when we want to keep him. A few players we will sell or want to sell in the summer, that is part of the business."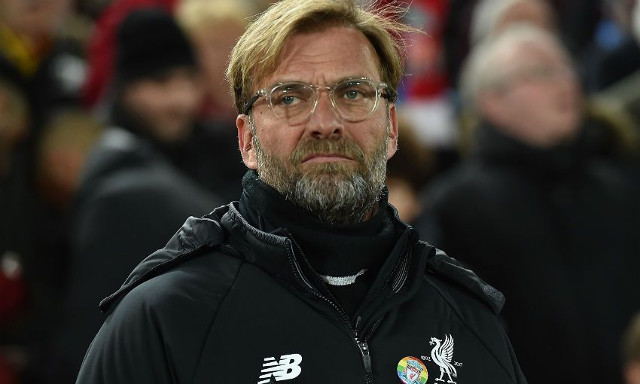 Klopp's trust in his team's loyalty is testament to the unity he has established on Merseyside and the team's visible progression.
Such confidence regarding the direction Liverpool are heading in has also been reflected by the club's ability to lure high-calibre players to Anfield.
The Reds were deemed a superior attraction to Chelsea by Alex Oxlade-Chamberlain, and also fought off strong competition to convince the likes of Naby Keita and Virgil van Dijk that Anfield was the ideal destination.
Doubts may still loom until a trophy is won or a serious title challenge is mounted, but there's no denying Klopp has helped transform Liverpool into a more assured, convincing and well-oiled long-term operation.