Jurgen Klopp issues worrying update on Emre Can's future
Midfielder linked with summer transfer to Juventus when Liverpool deal expires
Reds recently more hopeful of convincing German to stay put
Jurgen Klopp has demonstrated signs of admitting defeat in Liverpool's fight to keep hold of Emre Can beyond the summer transfer window.
The midfielder is well into the final year of his current deal on Merseyside, with Juventus waiting to snap him up at the end of the season.
Can appears no closer to agreeing an extension at Anfield having seen negotiations continue to stall since the beginning of last year.
Speaking after Liverpool's 3-2 FA Cup defeat to West Brom, Klopp told DAZN: "Emre is still a young lad but he has developed into a great player and is very important for us. Sometimes a player just wants to sit out his contract. That's not cool for the club, but there are moments in which you have to accept it."
"And as long as the player behaves like Emre does, then I have absolutely nothing to complain about. He gives everything he has and identifies with the club."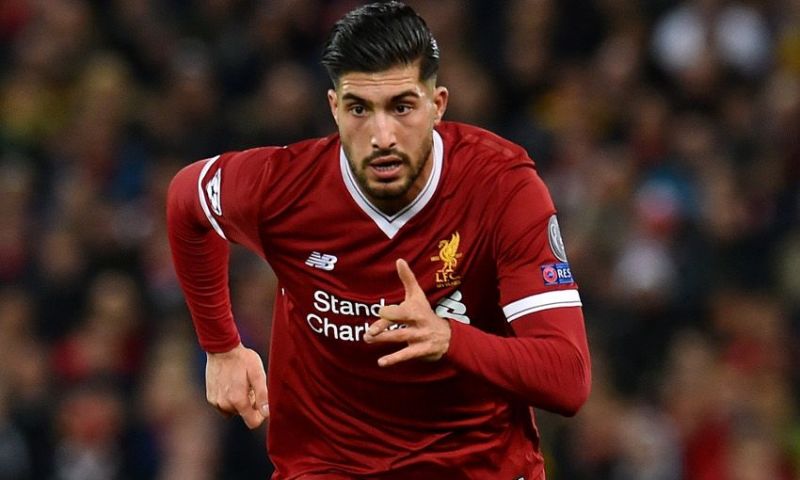 A hit-and-miss season has continued to understandably divide Reds on Can's value and the severity of losing him during the summer.
The 23-year-old's lack of consistency remains a pressing concern, although occasional reminders of his multifaceted ability have proven effective in convincing many he is worth keeping hold of.
Liverpool's failure to replace Philippe Coutinho following his move to Barcelona this move has triggered additional fears over how the club would address life after Can.
The situation has turned into an untimely distraction amid a demanding period for the Reds both on and off the pitch.