---
Joel Matip criticises himself after costly mistake against West Brom
Liverpool defender scored own-goal on stroke of half time
Reds knocked out of FA Cup fourth round for third year in a row
Joel Matip has turned the blame on himself following Liverpool's ugly FA Cup fourth round defeat to West Brom on Saturday night.
The centre-back's own goal contributed to a shoddy defensive display from the hosts as Alan Pardew's men were deservedly rewarded for their efforts.
Matip directed the ball into his own net just before half time to give the visitors a 3-1 lead following Jay Rodriguez's brace.
Discussing his error, Matip told Liverpoolfc.com: "Mistakes like my one kill every team. This mistake cannot happen, I have to clear this ball."
"In the first half, [conceding] three goals, it hurts every team. It was really hard to come back then."
"We tried [to get back] the whole time but it's really hard against a deep-standing team. [West Brom] did what they had to do today and it was enough."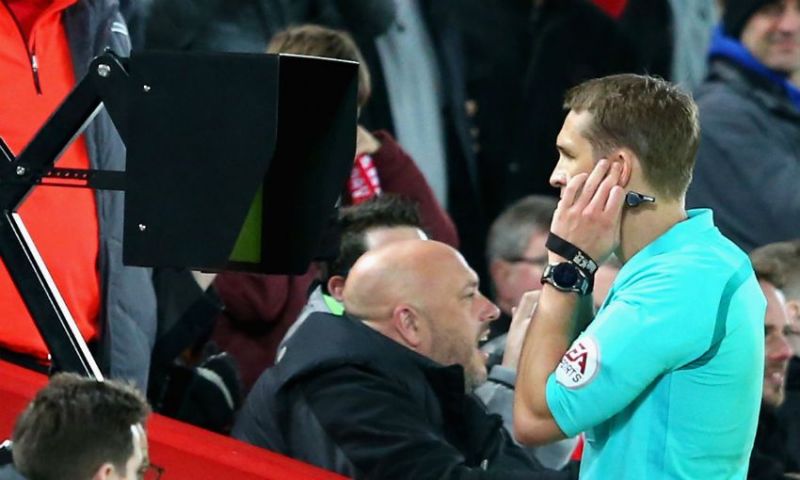 The latest reminder of Liverpool's defensive frailties exceeded the demoralising manner of last Monday's defeat to Swansea at the Liberty Stadium.
Jurgen Klopp's men failed to replicate the intensity, the creativity or the work ethic that saw them inflict Manchester City's third Premier League defeat of the season just two weeks ago.
A polar opposite performance instead threatened to justify claims that the £75million signing of Virgil van Dijk won't be the answer to the Reds' woes, with a lack of both midfield protection and tactical discipline throughout the team proving costly.
It turned into a horror-show at the back as fans were forced to witness a familiar defensive capitulation, not helped by the shortage of valuable game-changing options on the bench.
Matip very rightly drew criticism for his amateurish effort, but he wasn't the only man in Red to let himself and his team down.