---
Ex-Liverpool star Steve Nicol unconvinced by Dejan Lovren
Former Red confused by Jurgen Klopp's defensive preference
Lovren and Joel Matip seemingly vying for long-term place alongside Virgil van Dijk
Steve Nicol admits he is bemused by Jurgen Klopp's thinking behind his centre-back selection process at Liverpool.
The former Liverpool defender remains entirely unconvinced by Dejan Lovren and believes the Reds should put their faith in Joel Matip as a long-term partner for £75million January signing Virgil van Dijk.
Inconsistency and injury setbacks are proving to be key hindrances for Klopp on Merseyside in his mission to identify the strongest pairing.
"I'm kind of running out of trying to figure out what goes on in Klopp's mind as far as the two centre-backs are concerned," Nicol said on ESPN.
"Matip the game before wasn't at his best but he's been the most consistent defender pretty much all season."
"I would have thought that was the time where you show him a little bit of loyalty and you play him and Van Dijk. You also play him and Van Dijk so they can get a partnership going."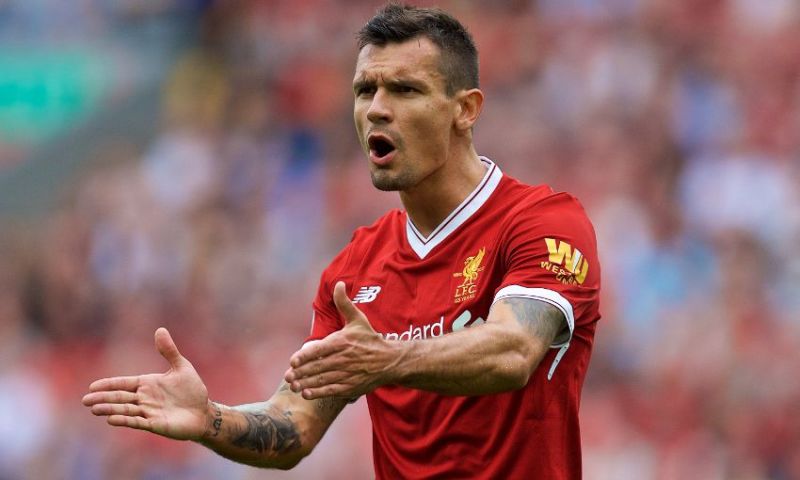 "Instead of that, yet again he makes a chance and he plays Lovren."
"The guy is just a train wreck waiting to happen. Yet again, right on cue just when he needed to be calm and cool and just kick the ball, he makes a mess of it."
Lovren, rather ironically, enjoyed one of his better days in a Liverpool shirt in Sunday's 2-2 draw with Tottenham, although was at fault for missing the ball in the build up to Harry Kane's first penalty.
The Croatian has responded admirably since his nightmare display against Spurs in October, in which he was subbed after 30 minutes.
Despite his slight turn in fortunate, the former Southampton man continues to divide Reds over whether he can be the long-term solution the club so desperately yearns.
Having teased glimpses of being an inspired free transfer after arriving from Schalke in 2016, Matip has struggled to replicate his promising first-season form in this campaign.
That said, he does appear the more commonly favoured option among supporters to play beside Van Dijk on a permanent basis.
It promises to be an interesting run up to the summer and one that could decide on the central-defensive pairing Klopp enters the 2018/2019 season with.