---
PSG are considering breaking the bank for Jurgen Klopp to replace Unai Emery at the end of the season, writes French outlet Le Parisien.
Spaniard Emery is certain to get sacked, despite the fact his team is romping to Ligue 1, because of their feeble Champions League exit at the hands of Real Madrid, Europe's consistent conquerors in recent years.
SEE MORE:
Klopp: My Liverpool could beat PSG
The report lists Klopp as a potential option for the billionaires, who are also considering Diego Simeone, Roberto Mancini, Mauricio Pochettino, Antonio Conte and a return for Carlo Ancelotti.
To be honest, all those managers are more suited to PSG than Klopp, for whom the Qatari-backed club represent everything he hates in football.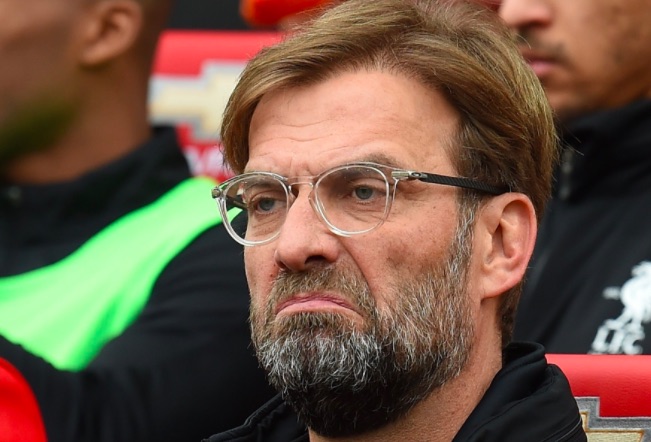 No way would Klopp dishonour his Liverpool contract and agree to manage a team where the owners choose the signings and then give them preferential treatment, as they have with Neymar this term.
The league is not competitive and Klopp has unfinished business with Liverpool.
We'd always be worried that our best players might be tempted to move to one of Europe's behemoths, but not Klopp.
He's staying until the job is done.